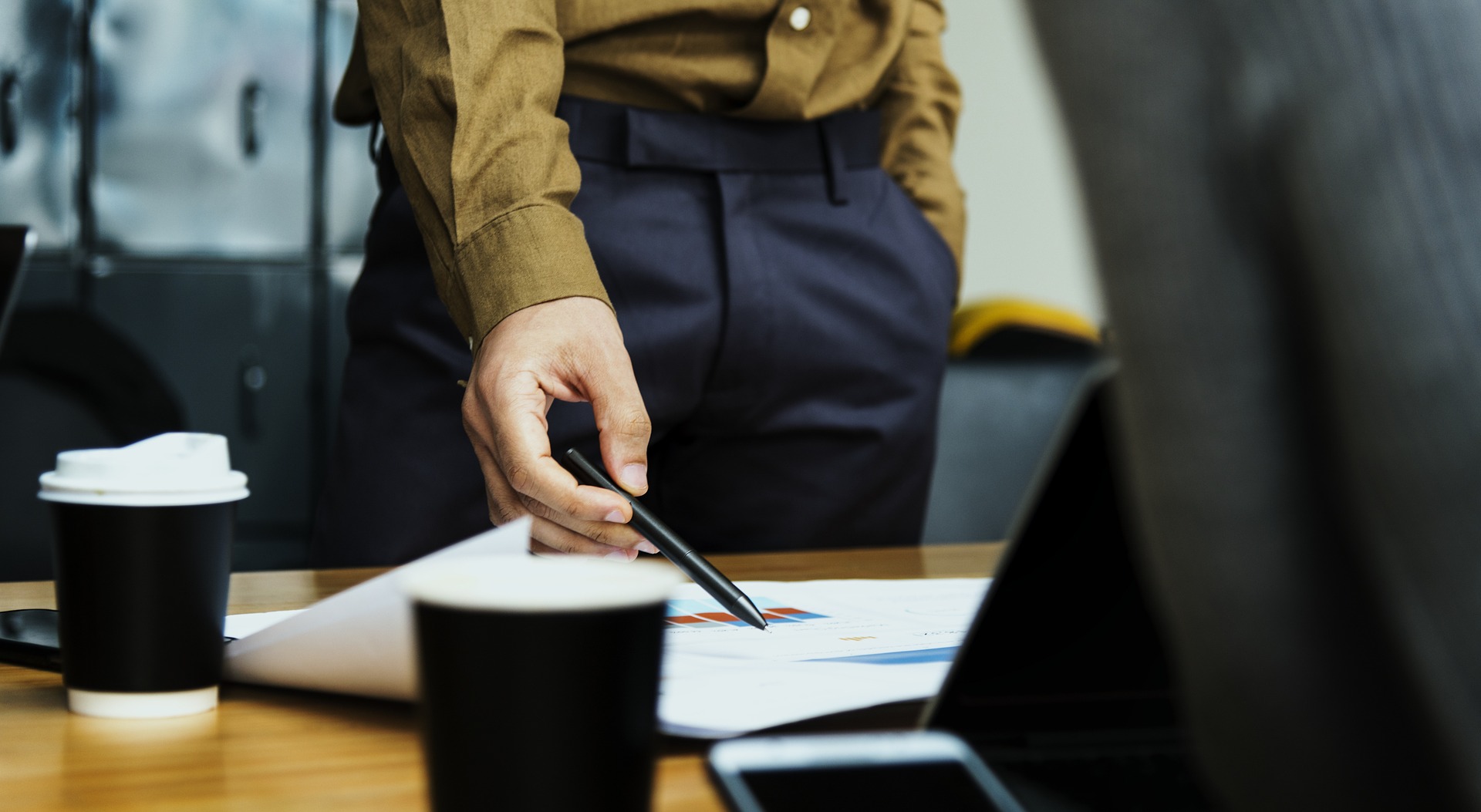 Bid management is an area many suppliers find difficult. Bid management refers to the process companies have to follow to respond to tenders published/issued by public and/or private organisations using formal processes to buy goods, services, and works from the market.
Bid Management Challenges
We work with suppliers on a regular and ongoing basis that are bidding for work in Ireland and overseas. One thing all companies reviewing bid management practices have in common is that they struggle to understand how they are being evaluated by buyers. Buyers have a number of mechanisms by which they evaluate suppliers in bid management/tender processes. During a tender process, suppliers are expected to convey the value that they can offer should they be appointed to deliver a contract. This needs to be clear and easy to mark in the narrative supplied with their bid submission.
How Suppliers Are Evaluated
In the 1990s, a management consultant called Ray Carter developed a supplier evaluation framework that is widely used in procurement circles before and during the bid management cycle. It offers a ready-reckoner or checklist that suppliers can use to prove their fitness for purpose to supply services to purchasing authorities in the public, private and voluntary sectors.
The 10 C's of Supplier Competence
The table below outlines the 10 C's of supplier competence that many buyers look for in potential suppliers. We include some matters for consideration for suppliers as part of each factor.
| | | |
| --- | --- | --- |
| Criteria | What this means | Considerations |
| Competence of all staff | Are staff technically competent with adequate educational, vocational and technical professional skills, knowledge, experience and qualifications? | Ensure all bids comprehensively demonstrate the knowledge, experience and capability of the team in a manner that is specifically relevant to the tender in question. |
| Capacity to fulfil requirements | Does the company have the production and/or financial capacity to deliver the contract? | Demonstrate how the company or consortium can fulfil the contract requirements. Show that the organisation is able to take on the work in question. |
| Cost | Is the cost competitive and comprehensive including lifecycle, labour, service, maintenance etc.? | Ensure the cost and pricing answers the questions asked and ensure it takes account of all elements that are likely to be required. |
| Commitment to quality | Does the company have quality management systems with third party accreditation reviews? | All companies should have environmental policies and health & safety policies. An associated statement is also required. Further to this, in many sectors a quality management system that is subject to external review is advantageous. It may be a requirement. Sometimes, these can be further supplemented by regulatory requirements (e.g. HACCP in the food sector). |
| Control of processes | Can process capability be demonstrated? Is there a record of consistency in delivery? | The method for delivering the contract should be clear and demonstrate a controlled approach towards contract fulfillment. There are many ways to do this but it should represent what is done in daily operations. |
| Cash | Is the company financially stable and capable of both sustaining the contract and investing in the business? | The company should be tax compliant and financially robust. It should demonstrate its capacity to meet the minimum criteria and use consortiums where necessary to do so. Consortiums should be partnerships of firms that complement one another. |
| Consistency | Is output, delivery, and service consistent with strong governance levels? | The supplier should demonstrate a record of delivery that is consistent across its customer base and consistent with strong governance and management. |
| Cultural compatibility | Can they work with the organisation and do they offer the potential for integration/synergies? | Is the supplier a good fit for the buyer? In the public sector, this means meeting fit and proper criteria. In the private or voluntary sectors, this can be far more prescriptive as potential advantages from integration/synergies may be specifically sought. |
| Cleanliness | Are they green? Do they manage waste, recycle and use resources sustainably? | Does the company have a strong environmental record? Ensure, especially where criteria are likely to reflect green criteria that the company is strongly positioned to be evaluated on such a pillar. |
| Compliance | Do they demonstrate strong ethical and governance standards? Do they have a CSR plan or record of engaging in CSR activities? | Corporate Social Responsibility includes but isn't limited to employment practices, corporate governance, charitable activities and good corporate citizenship. It can include policies that express commitment to diversity in all its forms, second-chance programmes (e.g. people retraining later in life or on release from penitential institutions), family friendly work practices (for employees and/or customers), scholarship programmes, commitment to upholding and/or setting ethical standards etc. |
Benefits of Good Bid Management Procedures
Any company that takes these criteria into consideration as part of their bid management and bid development process will put itself on the path to becoming competitive and strategically positioned for growth through large contract acquisition via formal procurement processes. We recommend that companies reflect on the criteria in a dynamic way as they set standards a company should as aspire to meet on a continuing basis over a period of time. Companies that do best from the bid management procedures associated with procurement competitions are ones that continuously strive to improve their operations and approach to doing business.
Win Public Sector Contracts
In the video below, we outline our views on the first three steps business should take as they set out to win public (or other forms of procurement driven) contracts. These are:
a) Identify what it is that you really do – what is your core competence as opposed to what you can do but are not expert in;
b) Understand who your customer is within the sector you are targeting and why you are well placed / better placed to service their needs than any incumbent (there is nearly always one)
c) Learn how to tell your story, starting with a reflection on the framework above.
It's a marathon, not a sprint. Companies that want to know more can register on one of the programmes we co-deliver with our partners on behalf of IntertradeIreland at: https://intertradeireland.com/sales-growth/tender-successfully/go-2-tender-register-for-workshops/.