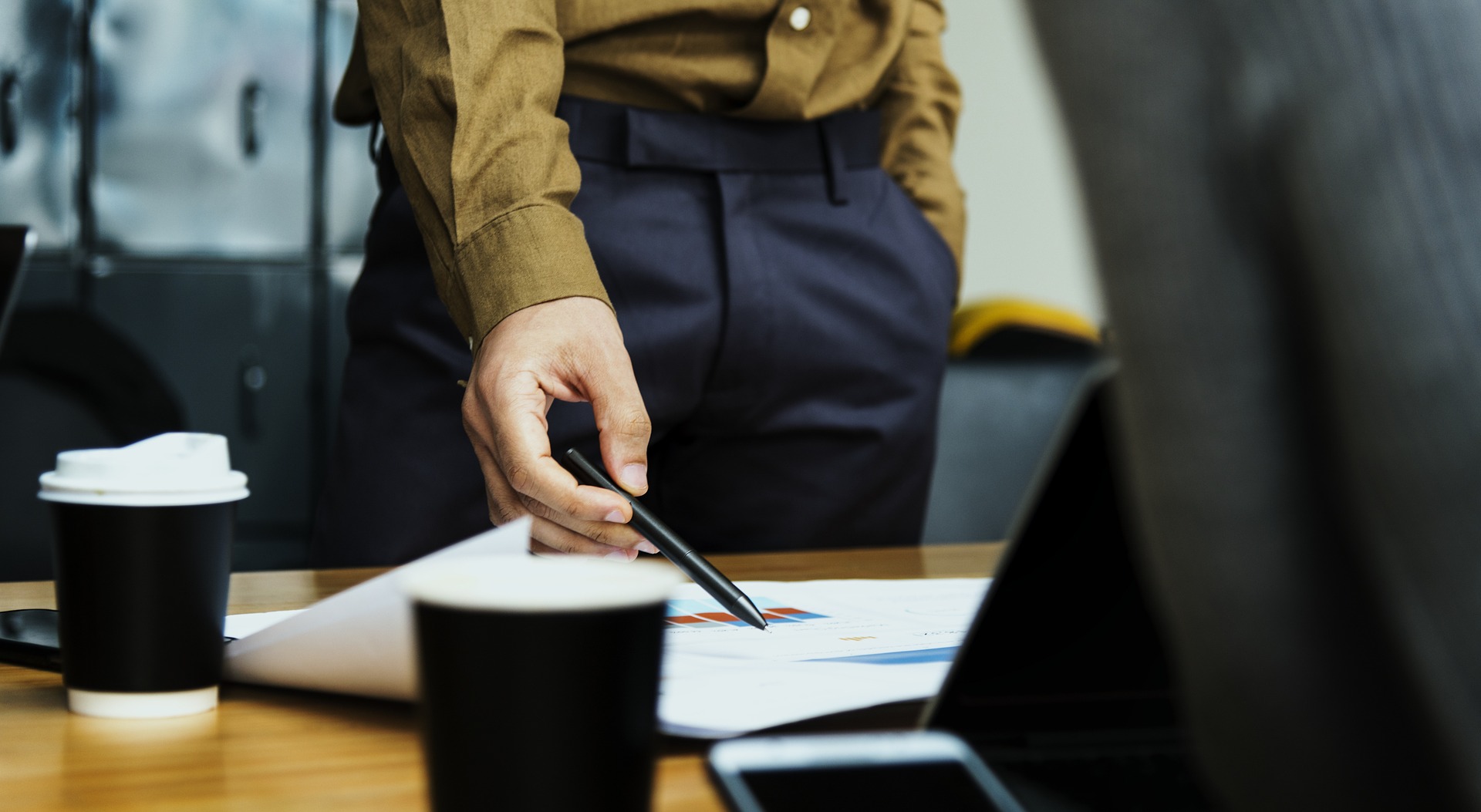 Bid Management Challenges
We know bid management is an area many suppliers find difficult. Bid management refers to the process that suppliers have to follow in order to respond to tenders issued by buyers. These buyers are public or private organisations using formal processes to buy goods, services, or works from the market.
We often work with suppliers that bid for work in Ireland and overseas. We review their bidding approach to help them overcome their bid management challenges. One common thing that we see during bid management reviews, is that suppliers often struggle to understand how buyers evaluate them. Buyers have a may ways to evaluate suppliers in tender processes. They expect suppliers to show the value that they can offer if they win a contract. This must be clear in the bid and easy for the buyers to evaluate.
How Suppliers Are Evaluated
In the 1990s a management consultant called Ray Carter developed a supplier evaluation framework that is widely used by buyers. As a result, it offers a handy checklist that suppliers can use to prove their ability to supply services to contracting authorities in the public, private and voluntary sectors. Used wisely, it will help you to overcome the most common bid management challenges.
The 10 C's of Supplier Competence
This list shows the 10 C's of Supplier Competence that many buyers look for in potential suppliers. For each one, we have added some ideas to think about.
1.
Competence

of all staff

What this means: Do your staff have the right skills, knowledge, experience and qualifications?

Considerations: Ensure your bid really shows the knowledge, experience and capability of the team in a way that is  relevant to the request for tender.
2.
Capacity

to fulfil requirements

What this means: Do you have the technical and financial capacity to deliver the contract?

Considerations: Show how the you can fulfil the contract requirements. Show that you are able 'scale up' and take on the extra work.
3.
Cost
What this means: Is the cost competitive? Does it include all requirements such as  lifecycle, labour, service, maintenance etc.?
Considerations: Ensure the cost and pricing answers all the questions asked by the buyer. Ensure it takes account of all the items that are likely to be required.
4.
Commitment

to quality

What this means: How do you maintain high quality?

Considerations: All companies should have environmental policies and health & safety policies. Not only that, you should have the processes and procedures to back them up. However, in many sectors it is also a requirement to have a quality management system. Not only that, it is an advantage to have it independently audited. Sometimes, regulatory requirements (e.g. HACCP in the food sector) feed into quality requirements.
5.
Control

of processes

What this means: How do you ensure consistent delivery?

Considerations: The method for delivering the contract should be clear. It should also show  a controlled approach towards contract fulfilment. There are many ways to do this but your method should represent what is done in daily operations.
6.
Cash
What this means: Is the supplier financially stable? Could you run out of cash before the contract is complete?
Considerations: You should be tax compliant and financially robust. You must show your ability to meet the buyer's minimum criteria. If needed, you can use consortiums to do this. The best consortiums consist of firms that complement one another.
7.
Consistency
What this means: Is output, delivery, and service from the supplier consistent?
Considerations: You should demonstrate a consistent record of delivery across its customer base. You also need to provide evidence of strong governance and management.
8.
Cultural compatibility
What this means: Can the supplier work with the buyer and do they offer the potential for integration/synergies?
Considerations: Are you a good fit for the buyer? In the public sector, this means meeting 'fit and proper' criteria. In the private or voluntary sectors, this can be far more prescriptive as the buyer might be looking for specific types of integration/synergies.
9.
Cleanliness
What this means: Are the suppliers green? Do they manage waste, recycle and use resources sustainably?
Considerations: Consider if the requirements are likely to include green criteria. Do you have a strong environmental record? Make sure you are well placed to be evaluated on such a pillar.
10.
Compliance
What this means: Does the supplier have strong ethical and governance standards? Do they engage in CSR activities?
Considerations: Corporate Social Responsibility includes employment practices, corporate governance, charitable activities and good corporate citizenship. It can include policies that express commitment to diversity in all its forms, second-chance programmes (e.g. people retraining later in life or on release from prisons), family-friendly work practices (for employees and/or customers), scholarship programmes, commitment to good ethical standards etc.
Benefits of Good Bid Management Procedures
Any company that takes these criteria into account as part of their bid management process will put itself on the path to success in formal procurement processes. This can lead to growth as a result of winning large contracts. In addition, we recommend that companies reflect on these criteria as they set standards a company should as aspire to meet. Companies that do best in the tendering competitions are the ones that continuously work to improve their operations and ways of  doing business.
Win Public Sector Contracts
In the video below, our Managing Director outlines our views on the first three steps that businesses should take as they set out to win public (or other forms of procurement driven) contracts. These are:
Identify what it is that you really do well. In other words, what is your core competence as opposed to things that you can do but are not an expert in?
Understand the customers in your target sector. For instance, can you explain why you are well placed / better placed to service their needs than any incumbent (there is nearly always one)?
Learn how to tell your story, including the points in the framework above.
More 'Top Tips' on tendering
We have lots of great advice on how to win more tenders and overcome the bid management challenges suppliers often encounter.  So check out our Bid Management services to see how we can help with tender and bids. You can also search for 'Bid Management' articles on our blog. For example, we have outlined what we think a good bid should look like.
Tender training for small and medium businesses
We are also proud to be a part of the team that delivers InterTradeIreland's award-winning Go-2-Tender training to SMEs across Ireland, and you find out more here.