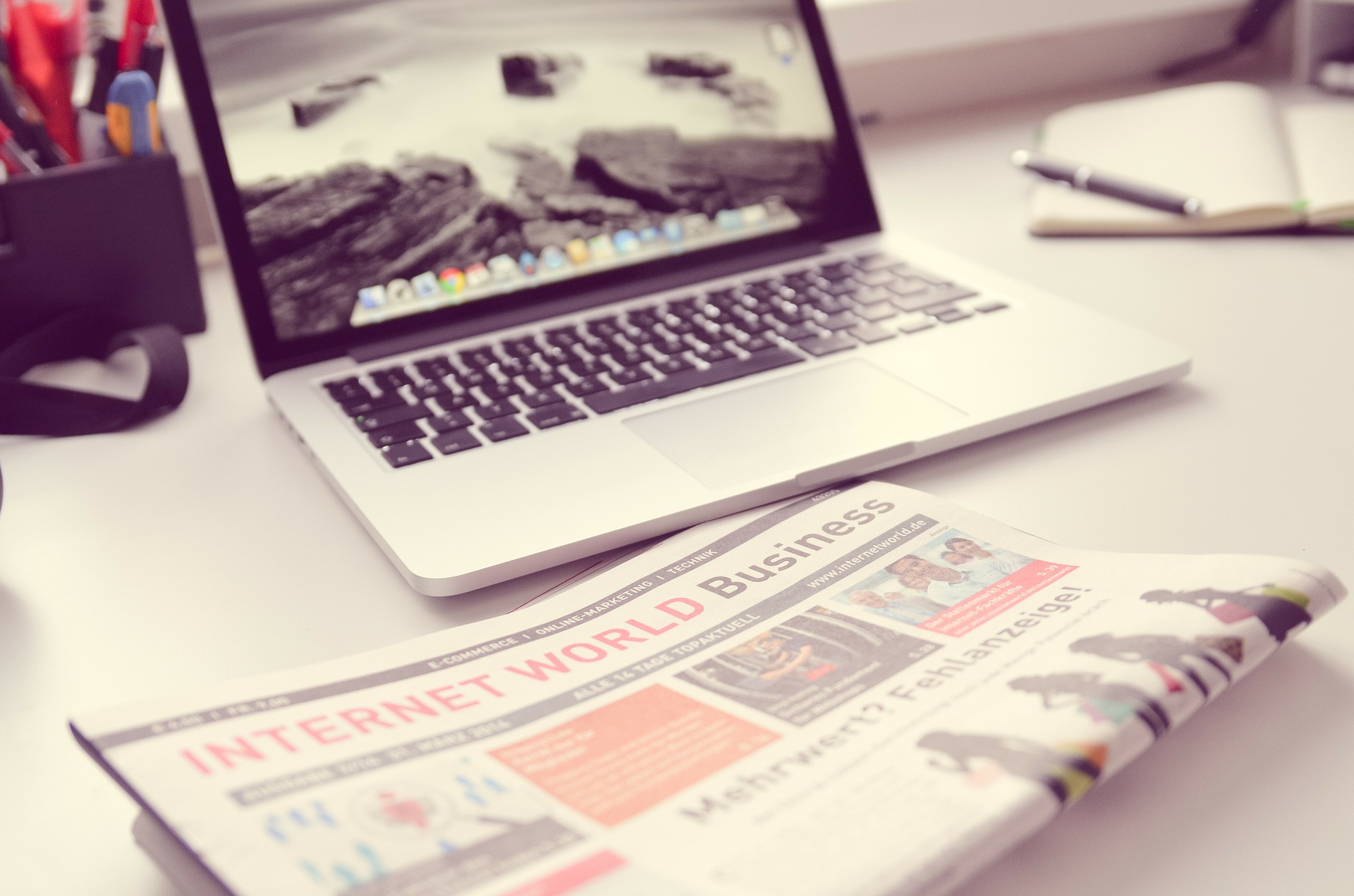 This week, we focus on innovation procurement and how innovation partnerships can drive the commercial strategy of ambitious companies. As usual, we also include our listing of open Irish public procurement tenders.
Business stories 
The US risk solutions firm Sedgwick has acquired Irish-owned outsourcing provider OSG Group. The deal marks the US-headquartered company's first investment into Ireland as it continues to expand its global footprint. OSG provides property and liability loss adjusting services, as well as third-party administration, motor and specialist claims and customer support.
A survey by UK law firm Eversheds has found that despite anti-bribery laws now being prevalent across the world, more than 80 percent of 500 board level executives it surveyed across 12 countries confessed to uncovering corrupt business practices in their organisation. However, only 9 percent see potential prosecution as the main reason why bribery is important to their business, leading the report's authors to conclude that it's time for a more sophisticated conversation about bribery and corruption. We tend to agree: by coincidence this week also saw two former executives in Anglo Irish Bank found guilty of conspiracy to defraud following the longest-running criminal trial in the history of the State.
Interesting trends – innovation procurement
Traditional tendering requires that the buyer describes the product or service required from the vendor. It can struggle where there is a need for the development of new, innovative products, services or public works i.e. where the solution has not yet been designed, and therefore can not be described.  However, the newly transposed 2014 EU Public Procurement Directives allow Irish public bodies to deploy an innovation procurement approach called Innovation Partnerships. Innovation procurement allows buyers to select partners on a competitive basis and have them develop a solution tailored to their requirements.
In many cases, the kinds of solutions implemented through innovation procurement are complex and require creative and solutions-focused thinking.  This McKinsey report describes how an innovation procurement process in the Middle East is using behavioural science to solve public problems. Governments in the Gulf Cooperation Council developed an approach to influence individuals and groups in order to address persistent issues including youth unemployment, chronic health problems, and unsustainable water use.
Engaged is a European innovation procurement output seeking to facilitate the emergence of active and healthy ageing (AHA) services that make the best use of technology. It is a network of networks with 15 partners that come from two backgrounds: they are either specialist EU-level networks active in the field of active and healthy ageing or they are key regional, research and knowledge partners. Each partner brings access either directly or through its members to front-line experience, or they offer key skill sets related to community building, digital engagement, research and analysis.
Already we have facilitated several innovation partnerships for our clients, and we expect this to grow as awareness of the benefits of this approach develops.
Innovation – Local and global!
An innovative event caught our eye this week: the Business Picnic is a free event designed to encourage professional connections in an informal setting. Open to businesses all over Ireland, the Picnic will be hosted by Anton Savage, with comedian Gearoid Farrelly joined by a panel of eight successful business executives. Carlow Local Enterprise Office is hosting this event on 20th June in the five-star Arboretum home and garden heaven, Leighlinbridge, Carlow from 6 pm to 9.30 pm. You can find out more, and book your place here.
In 2000, Ryanair launched its website with an online booking service that it believed would only be a small part of its business. Within a year the website was handling three-quarters of all bookings. Low-cost air travel had arrived in Europe and the industry was transformed! Now Ryanair is seeking to transform the industry yet again. In May, Ryanair launched MyRyanair, its new platform with customer-focused technology and cutting-edge user experience design. Ryanair CTO John Hurley noted that "the scale of MyRyanair is phenomenal. It is built to handle the details of 106m people and, as we grow, MyRyanair's capabilities will grow with it." Ryanair's vision is to be the Amazon of air travel, a digital travel company that just happens to have an airline attached to it!
Note: we are in the sourcing & procurement business. We highlight things we like or that are novel or innovative. Innovators should be encouraged.
New public procurement tenders this week 
Visit the Keystone website to view our take on the 400+ active public procurement opportunities with more than five days until their deadline. There is a vast range of services, supplies, and construction related to public procurement opportunities in the following sectors (there are many more sectors than the sample list below):
Construction and related trades, 
Professional & Advisory Services, 
PR, Media, Advertising and related,
ICT supplies and services, 
Training,
Property & facilities management,
Vehicle & automotive,
Catering and related services,
Cleaning and related services,
Waste Management,
Maintenance and related services,
Horticultural supplies & services,
Research & environmental monitoring,
Printing, office supplies and related services,
Trades,
Medical and scientific research, supplies and services,
A vast range of other services and supplies.
Businesses interested in any of these public procurement opportunities that are unsure of how they can follow-up on these tenders can contact Keystone at any stage. We would be happy to discuss your needs and where they may fit with your business growth plans. These public procurement opportunities are sources of business growth and innovation for companies across the country.
Keystone E-Tenders Report Open YTD as at 0206 (by date of publication)
Keystone E-Tenders Report Open YTD as at 0206 (by sector)
Please note, e-tenders often have public procurement opportunities incorrectly categorised so people relying on e-tender alerts could easily miss out on opportunities if they are dependent on it. E-tenders is only as reliable as the people inputting tenders and mistakes are made very frequently. The Keystone Column includes all live tenders posted on e-tenders since January 4th 2016 that have five or more days until their deadline as at June 2nd, 2016.