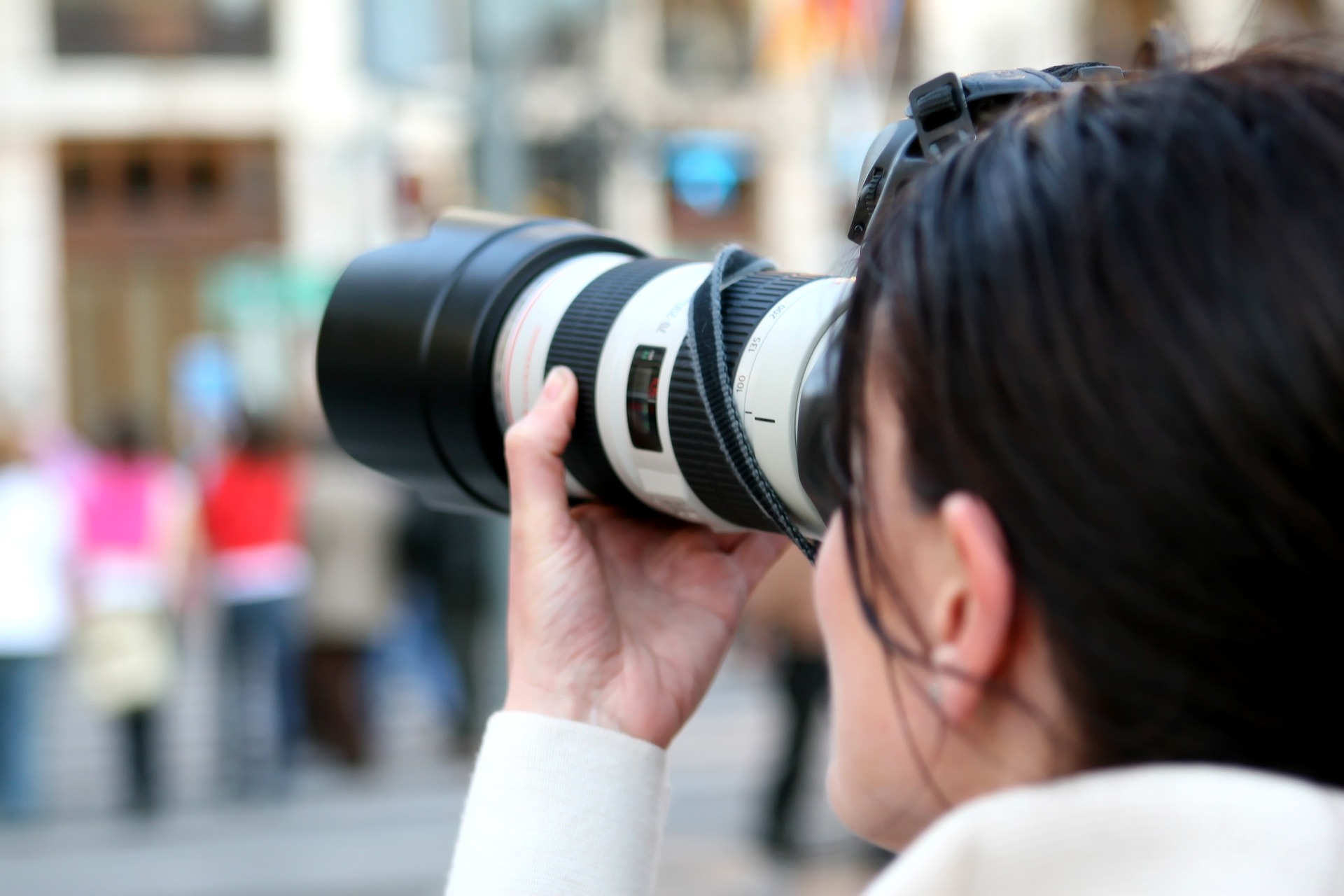 Welcome to this week's edition of the Keystone Column containing business stories and public procurement opportunities that drive the international business growth of ambitious companies. This week, we consider how to manage geopolitical risks to supply chains and look at how a regional start-up from a small fishing village can grow into an international business.
Business stories – international business growth
Confidence in the logistics sector of the Irish economy has risen significantly in the past year in tandem with the recovery in the wider economy. Despite Brexit worries, a CBRE survey has found that Irish companies are set to hire more staff: the survey found nearly 90 percent of respondents expected turnover to increase over the next year, while 62 percent expected an improvement in profitability. This led 55 percent of respondents to say that they expect to increase staff numbers in the coming 12 months. Interestingly, over 85 percent of respondents plan to introduce some form of innovation in their businesses over the next 12 months, with a fifth of respondents mentioning implementing more automation. A strong focus on international business growth is common to all these firms.
Data Handling has hit the headlines again. The Irish Data Protection Commissioner has questioned an avenue whereby companies transfer information from Ireland to the US and is passing her concerns on to the High Court, and the European Court of Justice (ECJ). The Commissioner is concerned about "model contract clauses", which some companies operating in Ireland use to transfer information to the US the wake of last year's ruling striking down the Safe Harbour Agreement between the EU and the US. With Facebook, Google, Twitter, Apple, Microsoft, and many more major technology companies operating in Ireland, the Data Protection Commissioner's decisions will be of monitored very closely by the technology industry.
It is now almost 18 months since the then newly-appointed Commissioner, Helen Dixon, first spoke of perceptions that Ireland sought to retain big software multinationals by softly regulating them in data protection, noting that "the overwhelming direction of views, particularly expressed by our European peers, is not complimentary". Is this new initiative a nod to some of Ireland's more cautious EU partners? And how does it align with Irish economic strategy? Given the importance of the technology industry to Ireland, uncertainty on the part of the Office of the Data Protection Commissioner regarding its role, its mandate and what it is doing is not welcome. The continued spotlight on the office means the Commissioner needs to figure this out quickly as it is likely to remain under the spotlight for the foreseeable future.
Interesting trends – geopolitical risks and international business growth
In today's uncertain world, the number of executives identifying geopolitical instability as a very important business trend has increased significantly.  This McKinsey survey states that this figure has more than doubled in two years. What's more, executives are more likely than ever to believe that political instability, both at home and abroad, will hurt their companies' profitability – impacting on their international business growth plans. Among the 13 trends, the authors asked about, respondents also cited uncertain or restrictive regulatory environments as one of the factors will pose a threat to profits in the next five years.
Irish and European executives can take comfort the clarity provided by the 2014 EU Directives on Public Procurement. The requirement to have full control of one's supply chain is promoting a drive back towards near-shoring in many sectors: the risk of modern slavery or breaches of environmental standards are far less likely in the EU 28 or even North Africa than in countries many thousands of kilometres away where it is more difficult to exercise the kind of control that can be necessary to be compliant with the new ethical requirements for public contracts.
Innovation – building an international business
As members of the business community in Wexford, we're very much looking forward to the Wexford Business Awards this weekend and would like to extend our best wishes to all the nominees!
Amongst the winners in 2015 was Scurri who won the Export Award for their cloud-based platform for e-commerce businesses.  The business was founded in the small, remote fishing village of Duncannon on the Barrow estuary by Rory O'Connor and incubated at Waterford Institute of Technology (WIT). Scurri's original concept was around providing consumers with cheaper deliveries by utilising excess capacity with shipping providers. However, they found that the biggest demand came from e-commerce merchants. So by developing a technology that connects delivery companies with the companies sending the deliveries, Scurri found a gap in the market. Today the platform allows merchants to connect their own systems directly to Scurri which in turn provides a connection to the transport companies in order to print delivery labels and to track and manage their deliveries. It has opened new markets up for these business and provided avenues to international business growth for them.
In 2012 Scurri secured a €600,000 investment from international investors through the South East Business Innovation Centre and the Halo Business Angel Partnership, now part of HBAN. The company also took part in the international Start Tel Aviv (TLV) competition in 2013. Today 99% of Scurri's business is export based and their software is now provided to BooHoo, Argos, Littlewoods, Oxendales and Zara. The Wexford office is now complemented by offices in Dublin and London. Their continuing story is a great example of how to grow and develop an innovative idea into a world-class international business, and a timely reminder that local businesses can think globally. Duncannon is one of the more remote supply chain locations in Ireland as it is at the very end of the arterial road that crosses south Wexford from Wexford town. You do not end up in Duncannon by accident! There is an admirable sense of stoicism to a company like Scurri growing out of what some might consider an improbable location. It is a story worthy of celebration.
Note: we are in the sourcing & procurement business. We highlight things we like or that are novel or innovative. Innovators should be encouraged.
New public procurement tenders this week 
Visit the Keystone website to view our take on the 400+ active public procurement opportunities with more than five days until their deadline. There is a vast range of services, supplies, and construction related to international business growth opportunities in the following sectors (there are many more sectors than the sample list below):
Construction and related trades, 
Professional & Advisory Services, 
PR, Media, Advertising and related,
ICT supplies and services, 
Training,
Property & facilities management,
Vehicle & automotive,
Catering and related services,
Cleaning and related services,
Waste Management,
Maintenance and related services,
Horticultural supplies & services,
Research & environmental monitoring,
Printing, office supplies and related services,
Trades,
Medical and scientific research, supplies and services,
A vast range of other services and supplies.
Businesses interested in any of these public procurement opportunities that are unsure of how they can follow-up on these tenders can contact Keystone at any stage. We would be happy to discuss your international business growth needs and where they may fit with your international business growth plans. These public procurement opportunities are sources of international business growth and innovation for companies across the country.
Keystone E-Tenders Report Open YTD as at 2605 (by date of publication)
Keystone E-Tenders Report Open YTD as at 2605 (by sector)
Please note, e-tenders often have public procurement opportunities incorrectly categorised so people relying on e-tender alerts could easily miss out on opportunities if they are dependent on it. E-tenders is only as reliable as the people inputting tenders and mistakes are made very frequently. The Keystone Column includes all live tenders posted on e-tenders since January 4th 2016 that have five or more days until their deadline as at May 26th 2016.