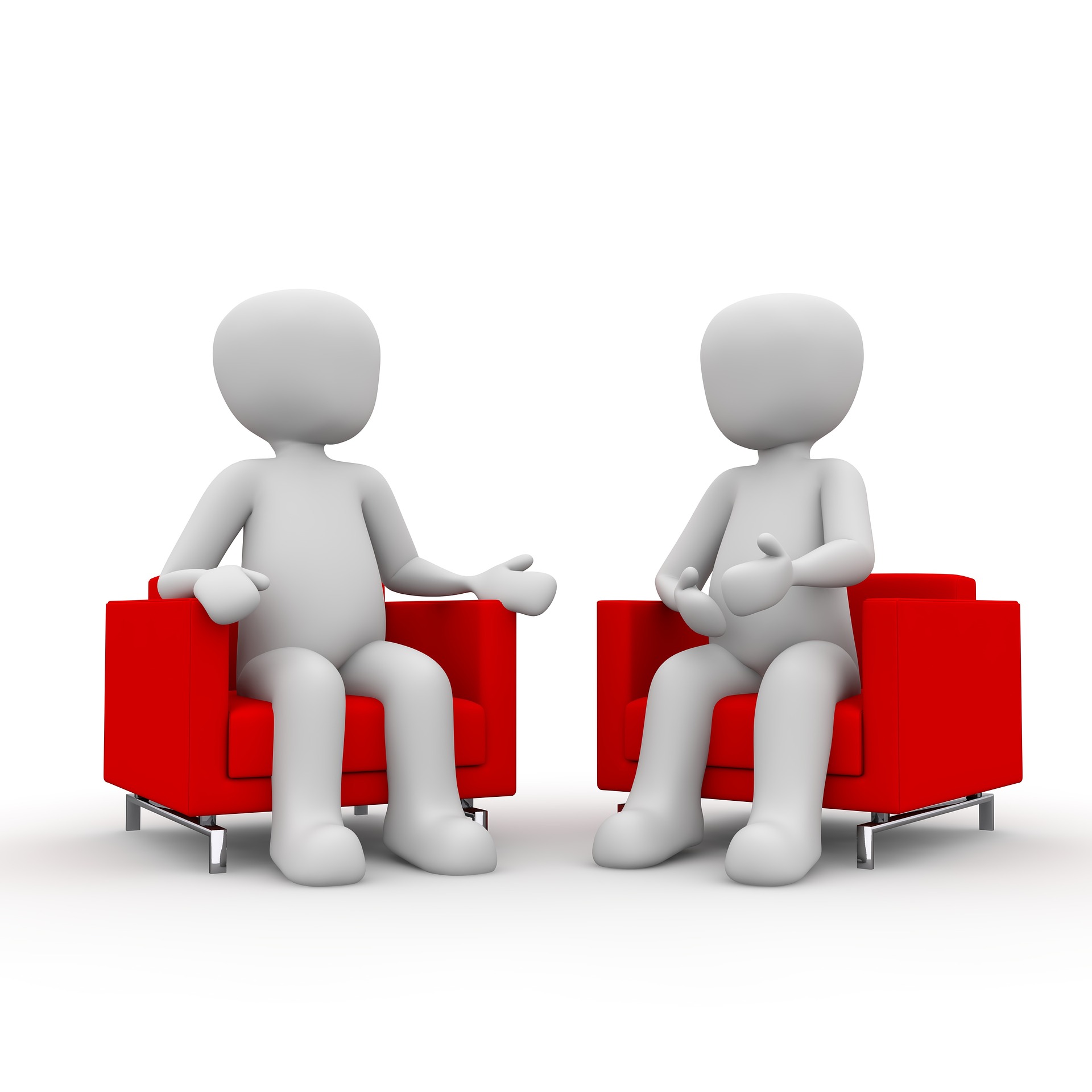 Welcome to this week's edition of the Keystone Column containing business stories and public procurement opportunities that drive the commercial strategy of ambitious companies. This week, we focus on why marketing is different, more trouble in VW, what to expect from supplier debriefing and a recent story of an innovative development we have been following.
Business stories 
Why marketing is genuinely different!
We have quite strong views on purchasing creative services. This is because we have had the pleasure of working with a number of creative companies and we have learned as much from them as they have from us – in different ways. It is because of this that we have come to respect the marketing and creative process a lot more than we did before we began work in the area (assuming it is being properly executed).
A recurring theme in procurement reviews is to apply the same approach to consolidating spend, suppliers etc. as is the case with MRO or other routine purchasing categories. The truth is however that they are not the same. Marketing sourcing is all about niches. Niche suppliers with specific artistic aesthetics and capabilities that are the perfect fit for a campaign or for the go to market approach more generally. This guest article by Peter Portanova of Source One Management Services on the excellent Spend Matters site offers a brilliant analysis as to why marketing sourcing is different and procurement or finance people sizing up marketing spend for a consolidation review should proceed with caution.
More trouble at Volkswagen
This article neatly encapsulates how not to use the principles outlined in Kraljec's famous matrix for supplier management. So what happened? VW's recent travails over the emissions scandal meant it needed to provision for fines and potential loss of sales from the reputational hits it took. A CEO resigned in the wake of these revelations.
This internal crisis meant VW had to review its operations including any major financial commitments it had made. As part of this exercise, VW cancelled a €500m contract for seat trim with one of its suppliers (Prevent). The supplier was €58m into fulfilling the contract by this stage and one can only assume they were not particularly pleased when VW refused (according to reports) to cover the liabilities incurred up to that point.
Treating the supplier like this has backfired like a 1960's beetle and left a trail of noxious fumes in VW's nostrils. The supplier transferred the liabilities to a sister company which was the sole supplier for a vital gear box component to VW. They refused to continue to supply the gear box components until they had been paid. Production has stopped as a result of this on a number of occasions in the past month.
While VW is presumably within its rights to cancel the €500m order that precipitated this mess, it is a good example of how an approach like this to supplier management can have very negative consequences for companies. You can argue about single sourcing versus multi-sourcing (which is what the VW CEO is focusing on this week) but what was at the heart of this is its approach to supplier management and quite possibly VW's cultural perspective on business ethics. If this is cultural, then the next damaging news cycle may not be that far away.
Interesting trends
We are often asked by both buyers and suppliers what they can expect from a supplier debriefing meeting. The tables below outline a useful agenda for both parties during a supplier debriefing meeting to discuss an unsuccessful tender. The key thing at all times is for both parties to remain professional during a supplier debriefing meeting. Buyers are obliged to provide individualised feedback during the supplier debriefing. We will write a blog posting shortly as to why this is the case. Branches of the public service are exposed to serious risk by merely publishing scores of the winner and the related losing bid. They also expose themselves to risk by not providing supplier debriefing meetings where they are requested.
Innovation – A Sharing City with Seoul
Seoul, one of the world's most densely populated cities, is having an innovative moment of its own. In September 2012, South Korea's Innovation Bureau launched a new project called Sharing City. This project, one of the first of its kind, invests in infrastructure that will make it easier for Seoul's 10 million citizens to share resources, incubate and promote sharing economy business models, and better utilize public resources.
It isn't hard to see why Seoul has taken this step: like many cities, it is struggling with overpopulation, pollution, resource constraints, insufficient transportation and housing shortages. In pursuing sharing-oriented infrastructure, it is working to harness the dynamic undercurrent of the rising sharing economy to address some of the resource constraints that are affecting its growth and development.
There are a range of amazing ideas here – many of which have not made it over this way yet – that could provide budding Irish entrepreneurs with the mustard seed of inspiration that all entrepreneurs bite on when they make the jump to work for themselves.
Note: we are in the sourcing & procurement business. We highlight things we like or that are novel or innovative. Innovators should be encouraged.
New public procurement tenders this week 
Visit the Keystone website to view our take on the 500+ active public procurement opportunities with more than five days until their deadline. There are a vast range of services, supplies and construction related to public procurement opportunities in the following sectors (there are many more sectors than the sample list below):
Construction and related trades, 
Professional & Advisory Services, 
PR, Media, Advertising and related,
ICT supplies and services, 
Training,
Property & facilities management,
Vehicle & automotive,
Catering and related services,
Cleaning and related services,
Waste Management,
Maintenance and related services,
Horticultural supplies & services,
Research & environmental monitoring,
Printing, office supplies and related services,
Trades,
Medical and scientific research, supplies and services,
A vast range of other services and supplies.
Businesses interested in any of these public procurement opportunities that are unsure of how they can follow-up on these tenders can contact Keystone at any stage. We would be happy to discuss your needs and where they may fit with your business growth plans. These public procurement opportunities are sources of business growth and innovation for companies across the country.
Keystone E-Tenders Report Open YTD as at 0109 (by sector)
Keystone E-Tenders Report Open YTD as at 0109 (by date)
Please note, e-tenders often has public procurement opportunities incorrectly categorised so people relying on e-tender alerts could easily miss out on opportunities if they are dependent on it. E-tenders is only as reliable as the people inputting tenders and mistakes are made very frequently. The Keystone Column includes all live tenders posted on e-tenders that have five or more days until their deadline as at Sept 1 2016.