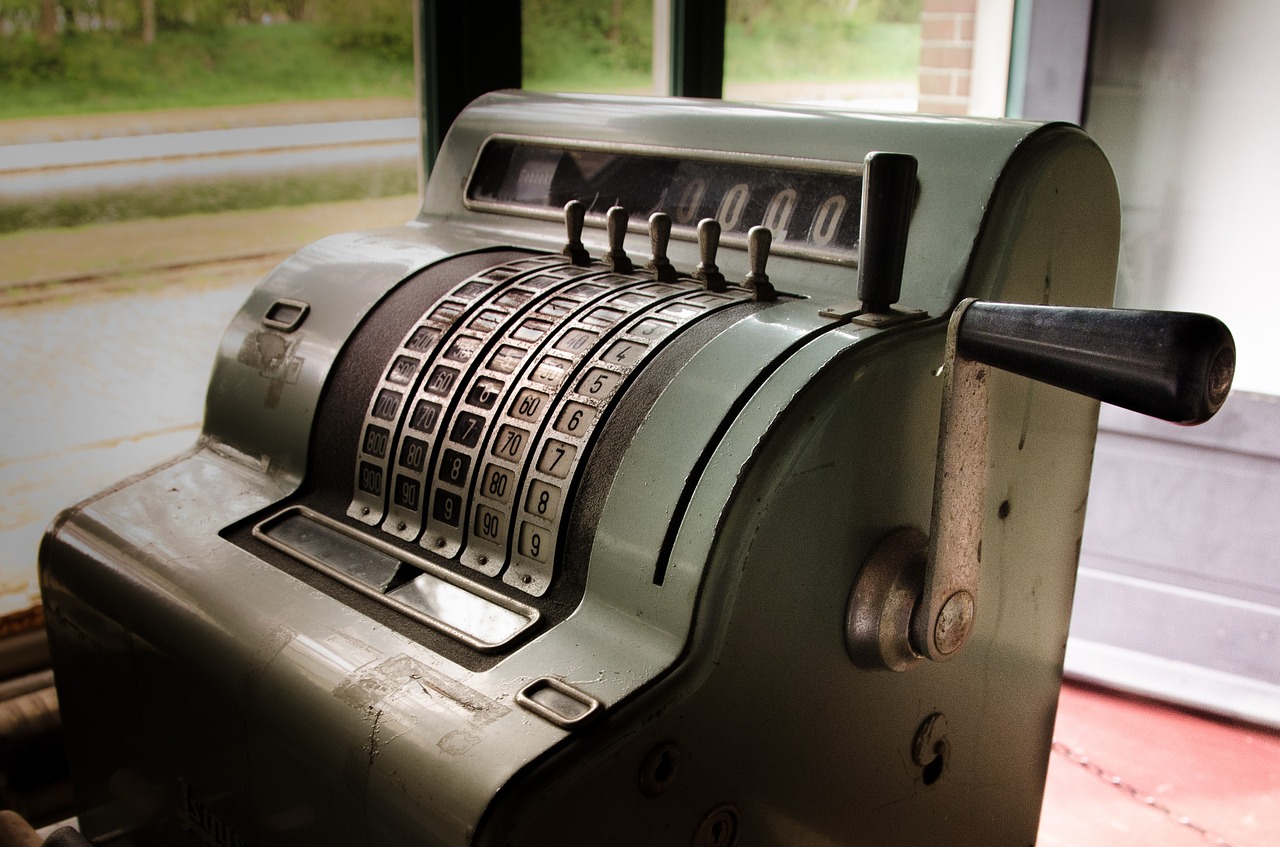 Welcome to this week's edition of the Keystone Column containing business stories and public procurement opportunities that drive the commercial strategy of ambitious companies. This week's news is again dominated by Brexit and its impact across the Irish border, prompting us to consider the merits of localising supply chains. Our weekly list of open tenders in the Irish public sector is also included below.
Business Stories
Brexit's impact on the border counties
Traffic heading over the Border has soared by up to 30pc on Saturday mornings since the Brexit vote according to Goodbody Stockbrokers. Their research shows a link between the value of Sterling and traffic heading North. The study shows the number of people from the Republic travelling to Northern Ireland jumped in the wake of the Brexit vote, with Saturdays and Sundays seeing the largest year-on-year increases. Over all, there has been a 9% increase in traffic volumes in the post-Brexit vote period since August.
"Our analysis suggests that the Brexit-induced Sterling collapse is already having an impact on shopping patterns in Ireland," said Goodbody chief economist Dermot O'Leary. "The benefits to Northern Ireland may be the Republic's loss; while the impact on consumer spending overall will be relatively modest, the economic impact in the Border counties will be larger."
Challenging Brexit
The UK High Court has ruled that the UK parliament must vote before the UK can start the process of leaving the EU. This means that Theresa May's government cannot trigger Article 50 (the irreversible 2-year countdown to exiting the EU) without securing the agreement of parliament first. Given that most MPs were on the pro-remain side in the recent referendum, the ruling has led some pro-brexit politicians to speculate that the outcome of the referendum might be overturned. While this is possible, most commentators feel it is highly unlikely that parliament will vote against the wishes of the British public. However if the ruling stands, it is very likely that the British government's negotiating position will have to be presented to parliament and thereby fall under more public scrutiny that it may have wished for.
The British government has declared it will appeal the High Court ruling. While it initially appeared likely that the timetable for triggering Article 50 would be delayed, the BBC is reporting that the prime minister is expected to tell the European Commission's president later today that her Brexit timetable will not be derailed by the High Court's Article 50 ruling.  Speaking at the All Ireland Civic Dialogue on Brexit, the Taoiseach noted that regardless of whether or not the British government appeal the UK High Court ruling that "… we have to concentrate on what our priorities are and work together in the interests of the common benefits of the economies of the people north and south." Earlier Mr Kenny warned that the forthcoming negations could be "vicious"as EU members take a dim view of the referendum. He also observed that Europe, in the forthcoming negotiations, needs to decide where it wants to be in the next 50 years.
Interesting Trends – localising supply chains
Globalisation has long resulted in many businesses extending both their markets and their supply chains across borders. Cross border trade has been enabled by low transport costs, low tariffs and, in the case of the EU, common regulation. With protectionist sentiment on the rise in both Europe and the USA, there is a growing risk of higher trade tariffs and higher supply chain costs. In the UK, supermarkets have begun sourcing domestic suppliers in a bid to avoid price inflation on goods from Europe, particularly fresh produce such as dairy. Almost 50% of butter and cheeses old by Tesco in the UK comes from milk sourced from EU markets – much of it Irish.  Irish retailers in turn have begun to encounter upward price pressure on goods sourced in the UK. A word of caution though for those considering changes to their supply chain: consider the importance of your extended supply chain. As this article illustrates, supply chain risk does not necessarily decrease from hedging facility or site bets by having an alternative manufacturing facility located in a different geography. It can actually increase based on variables on the inbound supply chain, especially the location of sub-tier suppliers.
Innovation 
We really enjoyed listening to Richard Curran interview Ciara Clancy, the founder and CEO of Beats Medical, on RTÉ's The Business last Saturday. Ciara set up her company to develop a business idea she came up with while working as a physiotherapist with people who were suffering from Parkinson's Disease. Having seen the benefits of metronome therapy in reducing the symptoms of Parkinson's in a clinical environment, Ciara set to work on creating an app to allow people with Parkinson's to take control of their condition and to improve their quality of life. The resulting app incorporates metronome therapy via auditory cueing through a mobile phone, allowing you constant and reliable access to personalised treatment prescription. Founded in 2012, Beats Medical was one of 20 companies selected to present its ideas to a panel of healthcare leaders at a major US healthcare innovation competition in July: Florida Hospital's InnovationX.
You can listen to Ciara's interview with Richard  here.
New public procurement tenders this week 
Visit the Keystone website to view our take on the 500+ active public procurement opportunities with more than five days until their deadline. There are a vast range of services, supplies and construction related to public procurement opportunities in the following sectors (there are many more sectors than the sample list below):
Construction and related trades, 
Professional & Advisory Services, 
PR, Media, Advertising and related,
ICT supplies and services, 
Training,
Property & facilities management,
Vehicle & automotive,
Catering and related services,
Cleaning and related services,
Waste Management,
Maintenance and related services,
Horticultural supplies & services,
Research & environmental monitoring,
Printing, office supplies and related services,
Trades,
Medical and scientific research, supplies and services,
A vast range of other services and supplies.
Businesses interested in any of these public procurement opportunities that are unsure of how they can follow-up on these tenders can contact Keystone at any stage. We would be happy to discuss your needs and where they may fit with your business growth plans. These public procurement opportunities are sources of business growth and innovation for companies across the country.
Keystone E-Tenders Report Open YTD as at 0311 (by date of publication)
Keystone E-Tenders Report Open YTD as at 0311 (by sector)
Please note, e-tenders often has public procurement opportunities incorrectly categorised so people relying on e-tender alerts could easily miss out on opportunities if they are dependent on it. E-tenders is only as reliable as the people inputting tenders and mistakes are made very frequently. The Keystone Column includes all live tenders posted on e-tenders since January 4th 2016 that have five or more days until their deadline as at November 3rd 2016.