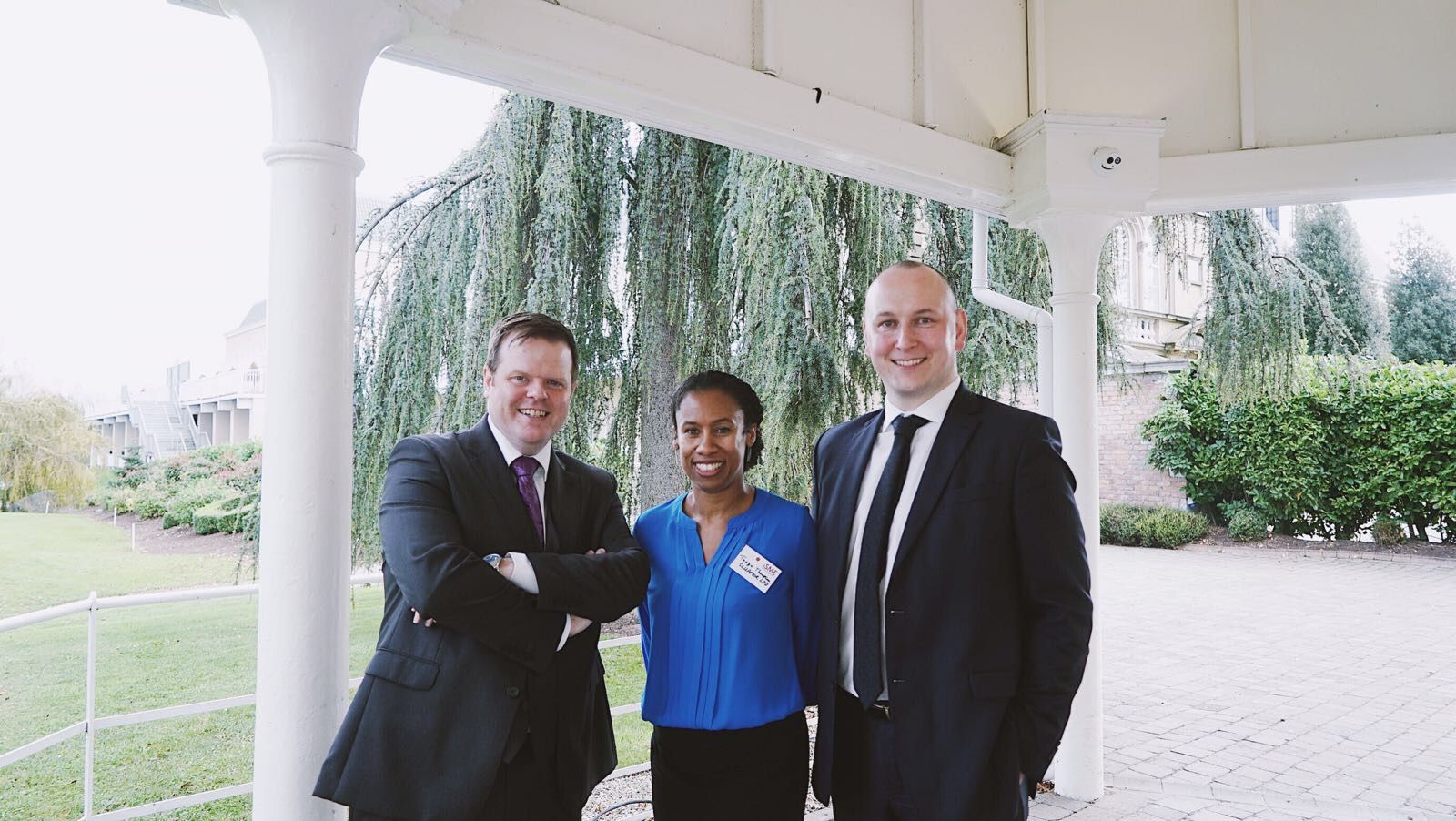 This week on the Keystone Column we would like to talk about a project of ours that we're very excited about. We believe that SMEs can expand and compete through cooperative engagements like business consortiums and networks. It makes sense for businesses, particularly micro-businesses and small businesses in so many ways. That is why we developed the online platform sluamor, which we launched at the ISME Annual Conference 2017 in Dublin's Citywest Hotel last Friday.
Sluamor is a new platform dedicated to helping businesses grow sales, internationalise sales, identify and exploit joint venture opportunities, and access alternative sources of funding. The first of many services we will provide is Sluamor Consortiums.
Sluamor Consortiums
Use Sluamor Consortiums if:
Form alliances: you are looking to expand by aligning yourself with companies having similar interests. We offer businesses a powerful way to mack such connections quickly. Simply pitch and idea or search the list of business opportunities published by others.
Target new markets: you are looking for companies that can introduce your business to new target markets.  The move could quickly bring more money in for your business. Submit your business idea and we'll match you with interested parties.
Win government contracts: you want partners who can help you meet all the procurement and contractual requirements you need to secure a valued government contract.
Follow @sluamor on Facebook and Twitter for the latest updates and news on our journey.
 A word of thanks to all who have helped bring Sluamor to life. In particular, we would like to thank all at NoHuts.com who have developed the website with us. Exciting times are ahead …
Keystone recommends:
www.etenders.gov.ie – register to obtain the latest tenders from State bodies
www.supplygov.ie – the latest lower value tenders for trades / supplies from local authorities
www.tenderscout.com – a tender engine highlighting opportunities in Ireland and overseas