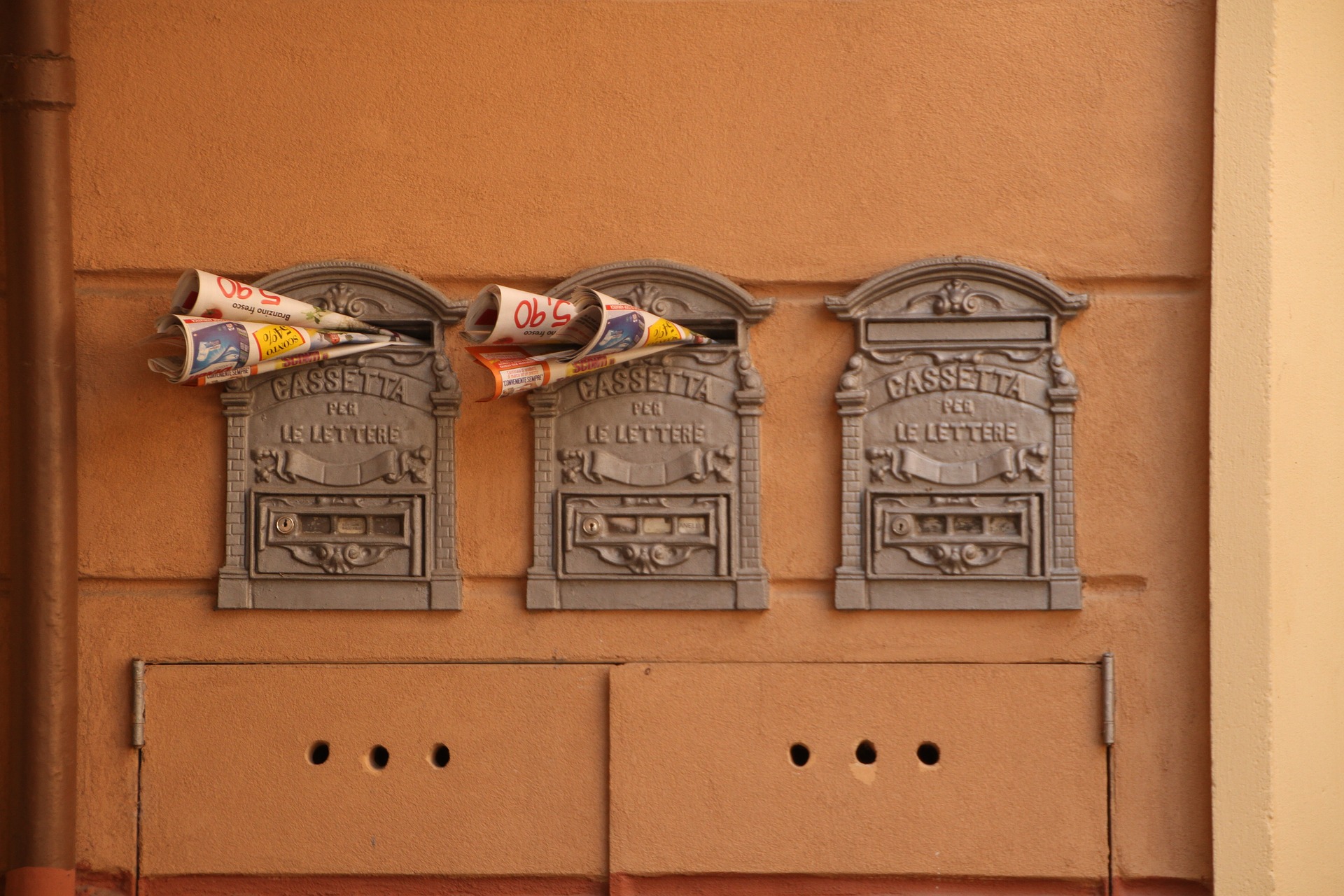 Welcome to this week's edition of the Keystone Column. This week, we focus on business growth opportunities for SMEs through public procurement tenders, some innovative ventures we have encountered and other interesting trends that have caught our eye. .
Business stories
Changes to how Twitter prioritises content
Earlier this week Twitter confirmed that it will introduce a new timeline feature that places the 'best' tweets from the people users follow on the top of their timeline, while offering reassurances that all other tweets will still be displayed in reverse chronological order.
Siliconrepublic reports that Twitter has also introduced a new a new ad format called First View that will give advertisers the top ad spot – just one below an organic tweet – in users' timelines over a 24-hour period.
Reuters has linked these developments to investors' disappointment that there has been no growth in users at Twitter since it went public, noting that it is facing competition from messaging apps like WhatsApp, as well as Apple and Google's proprietary, pre-installed platforms. Increasingly, state bodies use Twitter to advertise public procurement opportunities, including opportunities for procurement training, tender training and bid management training to prospective suppliers.
It remains to be seen how popular these changes will prove to be, but its clear to us that businesses using Twitter to promote themselves should take stock of changes to both the Twitter user experience and the wider social media landscape that the platform operates in. It is also worth following bodies that may be relevant to your business that go to market using tenders and public procurement contests.
Staying the distance – problems with e-learning?
This article on the public procurement leaders site picks up on some interesting challenges for both companies commissioning online training and employees required to do it. A couple of themes interested us:
Companies seem to focus on volume rather than value to make sure they get their "money's worth" rather than what might actually be needed (30 minutes where 10 might do); and
Employees often feel frustrated and patronised when modules are dragged out, especially on compliance or safety courses, to tell them to run away from a fire (for instance).
Buyers should challenge staff that commission training and the course developers to make sure what is deployed in their business is fit-for-purpose. This is something we have seen in the procurement training space where modules are often blended so there is a mix of online, offline and classroom – this is frequently considered the optimal mix.
Interesting trends
The one-page proposal
Many of us have been on the wrong end of death by PowerPoint. The bard wrote that "brevity is the soul of wit" and we agree. In our work with businesses, we have found that nothing exposes weak and poorly thought through propositions like a rigorous one-page proposal (for instance in response to smaller request for quotation tenders). In this article, we outline our view on the powerful results that a one-page proposal can deliver for businesses, especially but not exlusively those focused on public procurement. This can be for a project, a grant application, a new business initiative or a pitch to a bank or investor for funding.
The phrase attributed to many people including the physicists Albert Einstein and Richard Feynman that "if you cannot explain something to a six-year old then you probably do not understand it yourself" sets a good bar that any putative initiative must be able to overcome. The answer is to ensure strong one-page proposals are used on all key initiatives. This delivers clarity of purpose and commonality of understanding. This clarity of purpose can be an important part of procurement strategy when examining bid management options.
Innovation – things we have seen and like
Smartbus
SmartBus is an Irish software company based in Gorey, Co. Wexford. They develop web and mobile solutions that help small and medium-sized bus operators keep their customers updated on the move. Their apps can show customers maps with stops and live bus positions, time tables and 'next arrival' time, a Facebook feed for announcements, and even an integrated seat reservation system.
Already working with Irish companies such as Wexford  Bus, SmartBus recently announced the launch of their bus tracking system for Canopus Enterprises in Namibia. SmartBus will be tracking their buses on their regular 2,000km trek through Namibia and South Africa and keeping their customers updated with live bus locations!
Designing successful products and services – the BCG view
Having just emerged from an intensive period of research and product design, we liked this (comprehensive if a little dense) overview on product development by the renowned Boston Consulting Group. It provides an approach for businesses that are seeking to design a commercially successful product. There is something here for any business considering a new venture, a new line of business or an investment in a start-up / scale-up. Business growth is typically predicated on models like this.
Note: we are in the sourcing & procurement business. We highlight things we like or that are novel or innovative. We seek neither compensation nor recognition for doing this. We are fully paid up members of the pay it forward mindset. Innovators should be encouraged.
New public procurement tenders this week 
Visit the Keystone website to view our take on the 432 active public procurement opportunities that include the following sectors – there a vast range of opportunities from public relations or construction to niche areas like marine supplies:
Construction and related trades, 
Professional & Advisory Services, 
PR, Media, Advertising and related,
ICT supplies and services, 
Training,
Property & facilities management,
Vehicle & automotive,
Catering and related services,
Cleaning and related services,
Waste Management,
Research & environmental monitoring,
Printing, office supplies and related services,
Trades,
Other services and supplies.
Businesses interested in any of these public procurement opportunities that are unsure of how they can follow-up on these tenders can contact Keystone at any stage. We would be happy discuss your needs. These public procurement opportunities are sources of business growth and innovation for companies across the country.
Keystone E-Tenders Report Open YTD as at 1102 (by market segment)
Keystone E-Tenders Report Open YTD as at 1102 (by date of publication)
Please note, e-tenders often has public procurement opportunities incorrectly categorised so people relying on e-tender alerts could easily miss out on opportunities if they are dependent on it. E-tenders is only as reliable as the people inputting tenders and mistakes are made very frequently. The Keystone Column includes all live tenders posted on e-tenders since January 4th 2016 that are still open as at 18:00 on 11/02/16.