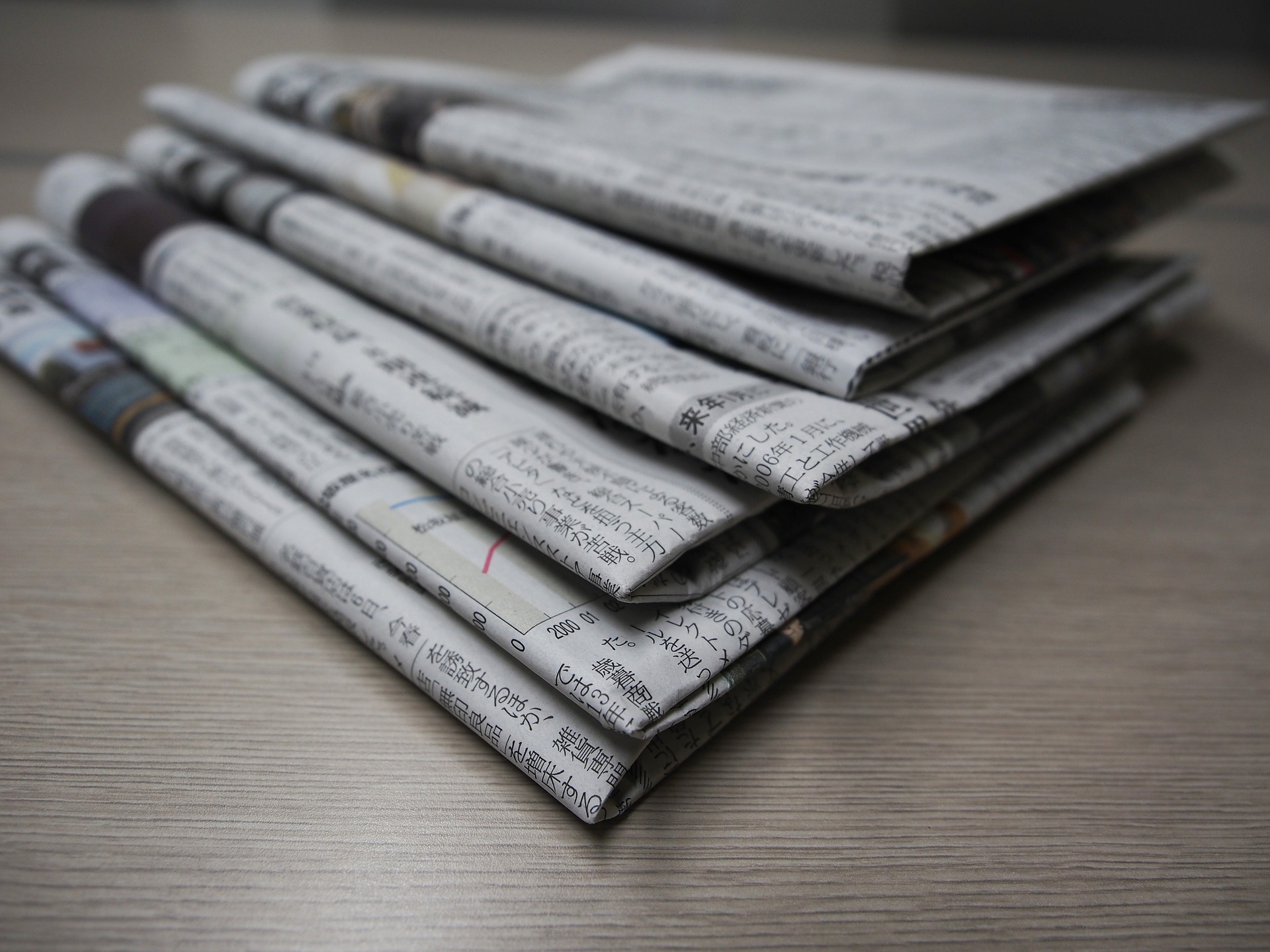 We have been planning this weekly column for quite some time. We hope it will offer the users of this service some interesting insight into business trends, tenders and stories we come across. The content will focus on procurement at its most broad and aim to help readers with business growth. We will also promote novel / interesting products or services we have come across in the course of the work we undertake with clients that provide innovative business growth concepts to readers to consider.
The Keystone Column will have four sections to it in each issue. Business stories that are of interest to procurement and business growth trends, market trends, an innovators section and finally, a summary of the new procurement related tenders that have come to market in Ireland.
Business stories
The upcoming frameworks have been announced by the Office of Government Procurement for 2016. Suppliers will be sought this quarter in the following areas so take note: Legal Services, Professional Services, Facilities Management, Payment Services, Stenography, Fire Alarm Maintenance, Laundry Services, Footwear for army/Gardaí/prison service, Cleaning Services, Waste Management, Security Services, IT equipment supplies, Media planning & buying, events planning, new office supplies, managed print services, fleet maintenance, second-hand vehicles, tools & hardware, landscaping, freight, health & safety training, translation services & construction (primary care and acute care, roadmarking etc.).
Interesting trends
How SMEs can break through in public procurement is a theme that arises frequently. Rather than reheating one of our own dishes, here is an excellent article on what to do from Tenders Direct in the UK. It focused on what businesses can do to succeed in procurement. As we often say, tenders are the inside track to business growth.
Long distance sourcing risks have been coming up frequently in recent years. In France, there has been a marked shift back toward near-shoring suppliers. Les Echos, the main business paper has been reporting on this trend on an ongoing basis. In this article on Industry Week, Niul Burton of EY outlines key challenges for long distance sourcing in 2016. This shows the dyamnic nature of procurement and sourcing trends and hope prone to both trend and variation they can be.
A report was published by the government on SME access to public procurement contracts in Ireland. Until Ireland addresses the lack of transparency in the public procurement process in Ireland, there will be no true benchmark against which progress can be assessed. SMEs that are focusing on improvement do see faster levels of business growth and this is worthy of consideration by all operators.
Innovation – things we have seen and like 
Ideapaint: this product turns your wall into a whiteboard. For start-ups, creatives, design professionals or project / operations centres that need access to large spaces their product can make any office into a meeting or co-working space.
emarkable: for companies seeking automation of the marketing cycle, e-markable have put together an interesting process to drive campaign based sales aimed at business growth.
Makemywill: it's not often that we think of innovation and legal services in the same breath but this company is offering a novel solution to one of those long list things that have a nasty habit of remaining undone. The service sells itself – convenient, well priced and hassle-free.
Powtoon: we use this ourselves and we're big fans of it. All we can say is check it out for yourselves. It can help bring your product or service offering alive. Anyone competent in PowerPoint can master this quickly and easily.
Note: we are in the sourcing business. We highlight things we like or that are novel or innovative. We seek neither compensation nor recognition for doing this. We are fully paid up members of the pay it forward mindset. Innovators should be encouraged.
New tenders this week 
Visit the Keystone website to view our take on the tenders published this week if you are in the following sectors: Construction and related trades, Professional & Advisory Services, Supplies, ICT supplies, ICT services, Training and more.
The Keystone Column – Weekly e-tenders report
Please note, e-tenders frequently miscategorises opportunities so people relying of e-tender alerts could easily miss out on opportunities if they are dependent on it. E-tenders is only as reliable as the people inputting tenders onto it and mistakes are made very frequently.