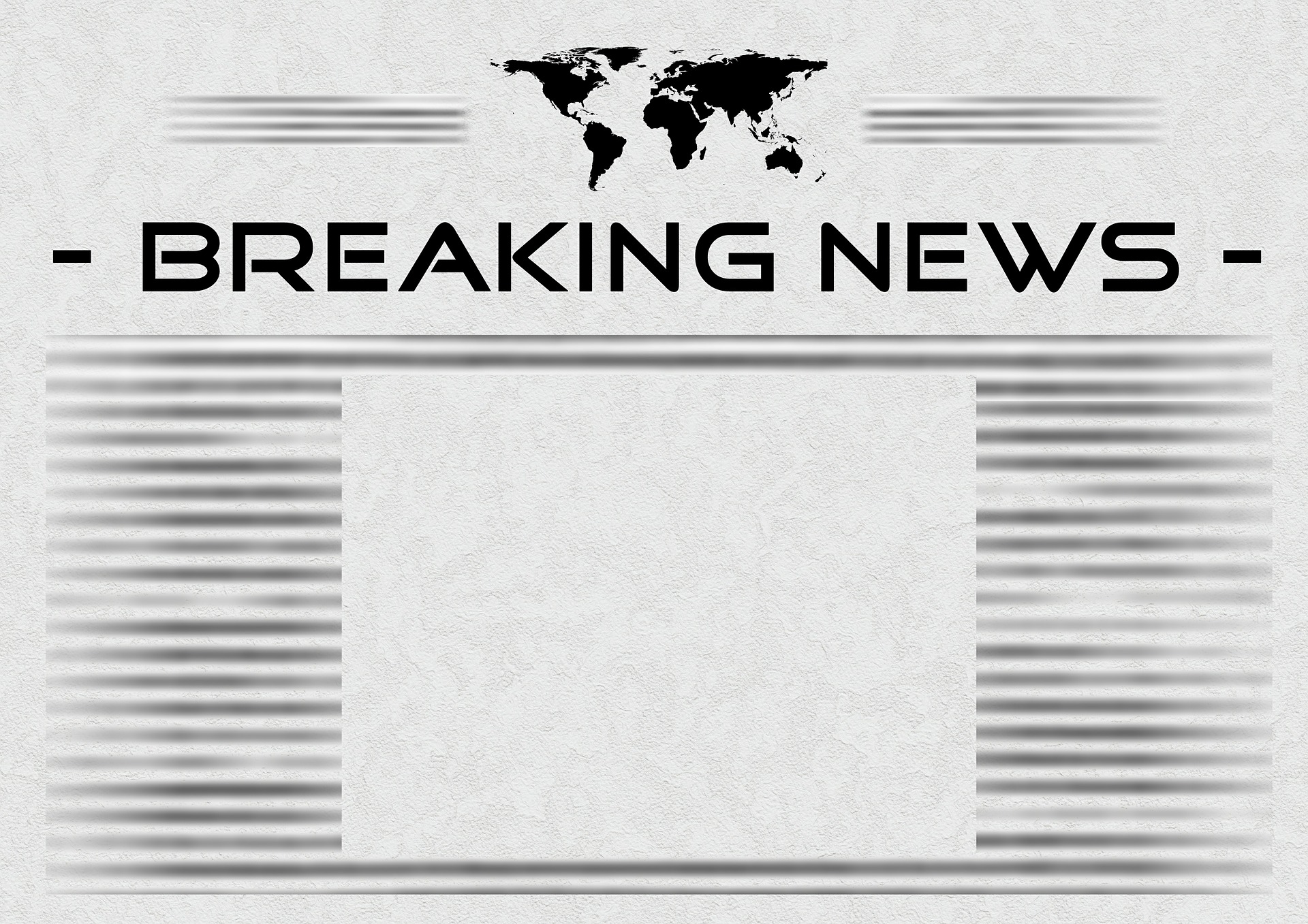 Welcome to this week's edition of the Keystone Column containing insights, news and bid management opportunities that drive the strategic business growth of companies.
Business stories
The Office of Government procurement released a revised schedule of the frameworks it is planning to roll out over the coming months. The schedule can be consulted here. Smaller businesses should be thinking about their strategic business growth options and how strong bid management practices and tender management knowledge can help them get on these frameworks. They may need to join a consortium to succeed in doing so. Anybody in the following industries/sectors should take note.
Legal services, technical writing (stenography), Banking, Consultancy (Business), Financial Services, Property Valuation, Insurance Brokerage, Cleaning, Electrical equipment, PPE, Waste Management, Fire Alarms, Boiler Maintenance, Catering, Laundry, Food, Pest Control, Computer & tech supplies, Devices, AV equipment & maintenance, Telephony & networking, ICT Consultancy, Media strategy, planning & public relations, Design & creative services, Print services, Event management, Fleet maintenance, Automotive supply & maintenance, Heavy Machinery supply, Mail services, occupational health and much more besides.
Trends and insights for strategic business growth
The procurement of innovation in healthcare is going to be a feature of healthcare provision in the future. The internet of things will enable senior citizens to live independently and be remotely monitored rather than herded into nursing homes. The business cases for heavy capital investment in nursing homes may not look quite so robust in a few years time. We have written about innovation procurement and the role of the internet of things here and here.
We came across a good posting on the European Public Procurement Network this week on innovation procurement in healthcare. What is clear is the lack of consensus around the use of personal information from things like smart devices for predictive purposes and how our antiquated (vertical) systems of departmental political administration struggle to cope with multi-disciplinary, cross-departmental solutions focused around the service users rather than service providers. This lack of consensus within countries and across the EU more generally (the article outlines the differing challenges Spain, Francy, Poland and Denmark have to name but a few territories) presents strategic growth opportunities for businesses focused on solving these problems.
Innovation – things we have seen and like
The centre for London is doing really interesting research on the way we live today as a society. The #smartcities movement is as much about living well as it is about solving demographic and lifestyle challenges. London and Dublin face a number of similar challenges but the Centre for London is much further ahead in identifying possible solutions. As in many things, there are opportunities for forward-looking businesses in Ireland whenever England is pioneering new ideas. If you want to discuss how trends may impact your sector and present strategic business growth opportunities, contact Keystone to arrange a meeting.
Note: we are in the sourcing & procurement business. We highlight things we like or that are novel or innovative. Innovators should be encouraged.
New public procurement tenders this week 
Visit the Keystone website to view our take on the 350+ active public procurement opportunities with more than five days until their deadline. There is a vast range of services, supplies and construction-related opportunities that can drive strategic business growth in the following sectors (there are many more sectors than the sample list below):
Construction and related trades, 
Professional & Advisory Services, 
PR, Media, Advertising and related,
ICT supplies and services, 
Training,
Property & facilities management,
Vehicle & automotive,
Catering and related services,
Cleaning and related services,
Waste Management,
Maintenance and related services,
Horticultural supplies & services,
Research & environmental monitoring,
Printing, office supplies and related services,
Trades,
Medical and scientific research, supplies and services,
A vast range of other services and supplies.
Businesses interested in any of these public procurement opportunities that are unsure of how they can follow-up on these tenders can contact Keystone at any stage. We would be happy to discuss your needs and where they may fit with your strategic business growth plans. These public procurement opportunities are sources of business growth and innovation for companies across the country.
Keystone E-Tenders Report Open YTD as at 1404 (by date of publication) Report Keystone E-Tenders Report Open YTD as at 1404 (by sector) Report
Please note, e-tenders often has public procurement opportunities incorrectly categorised so people relying on e-tender alerts could easily miss out on opportunities if they are dependent on it. E-tenders is only as reliable as the people inputting tenders and mistakes are made very frequently. The Keystone Column includes all live tenders posted on e-tenders since January 4th 2016 that have five or more days until their deadline as at 14/04/2016.