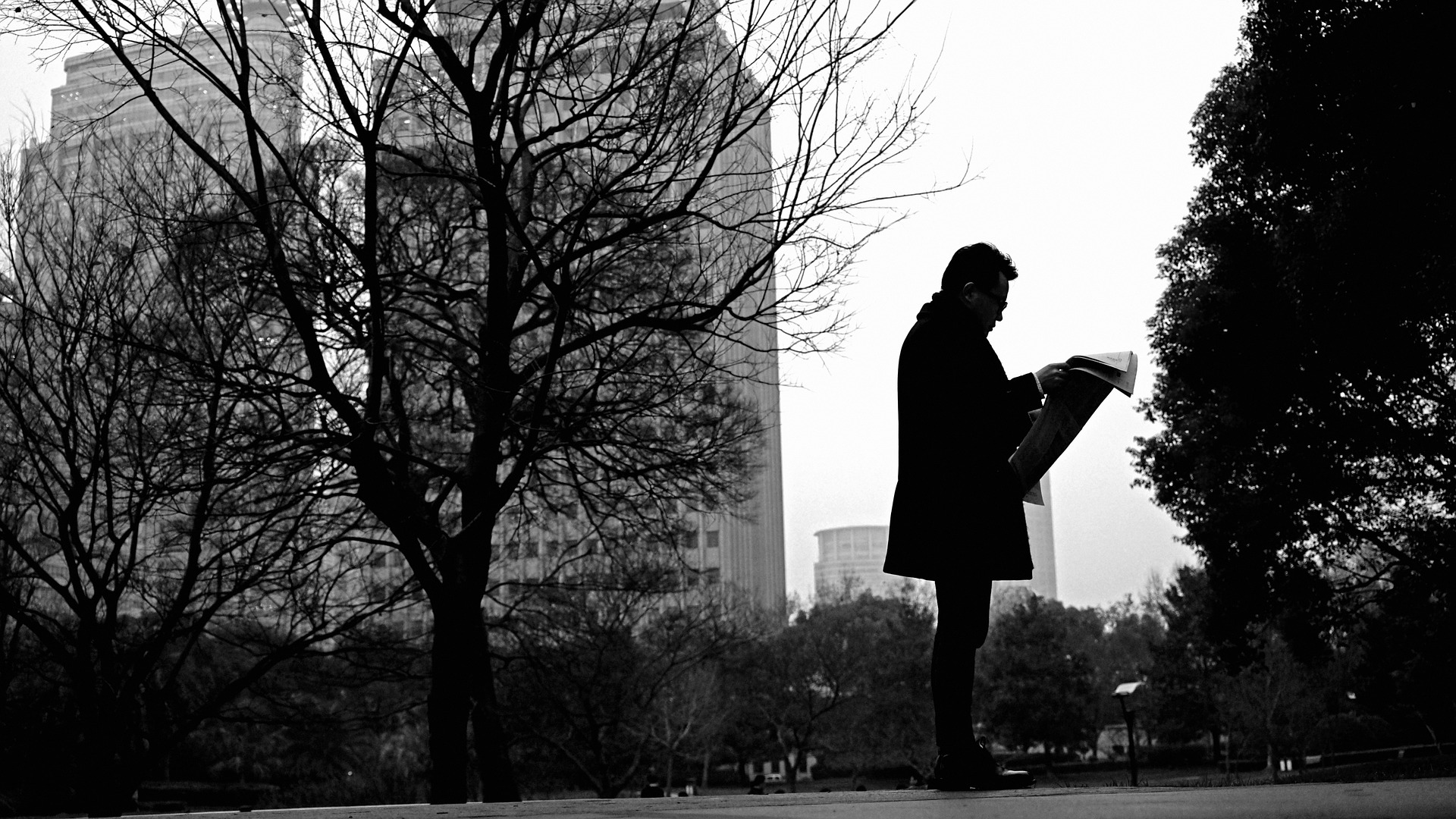 Welcome to this week's edition of the Keystone Column containing business insights, news about tender opportunities and our focus on emerging trends that are of benefit to SMEs.
Business stories – tender opportunities
Over 1,000 key buyers and decision makers from the NHS (England and Wales) will be attending the PH4 conference in Birmingham this June. Places can be booked here. The NHS is looking for potential suppliers of products and services that can enhance its service delivery. Tender opportunities abound. The NHS alone spends up to €10bn more per annum than the entire public procurement spend in Ireland (for example). They are looking for suppliers that can help them save money, improve outcomes, drive efficiency and enhance productivity. Med tech, innovators, trainers and software developers are just some of the kinds of companies that could help the NHS in delivering the recommendations of the Carter report. Even a casual review of the report should highlight opportunities for growth-hungry businesses (the report highlights specific productivity issues in the NHS).
Tender opportunities – trends and insights
Is your industry going to go the way of the dray horse and the cooper? In 1920 there were millions of workhorses in major cities with entire ancillary industries like blacksmithy, stabling, carriage production and management and disposal of their manure. By 1935 dray horses could be measured in the thousands and the ancillary industries (along with the drayhorse) were becoming economically irrelevant. This article by McKinsey outlines how businesses and industries can identify whether their industry is on the cusp of fundamental change. Getting ahead of these changes can be the difference between staying in business and going out of business. 
We have written about modern slavery on a few occasions recently as momentum behind this topic really builds. Irish businesses remain extremely vulnerable to the regulatory changes that will emphasize and codify rules relating to modern slavery within EU procurement rules. These will feature in the future in tender opportunities. Companies can lose contracts and/or be excluded from future contests if they are shown to have exposure to illegality – ignorance is not a defence. Are there undocumented office cleaners or canteen workers in the office? Where do the goods come from in the canteen? The onus is on buyers in the UK act that was published recently. As Ireland tends to copy the UK, it is likely that the guidance published by the Chartered Institute of Procurement and Supply in the UK will help Irish companies reduce their exposure to compliance risks.
Innovation – things we have seen and like
We had occasion to attend Consulting Ireland's event this week on International Bidding (i.e. Irish companies bidding for tender opportunities overseas). This means bidding for tenders in other EU territories, outside the EU and/or on projects in countries that are funded by International Funding Institutions (e.g. World Bank, EBRD etc.). One of the key points made is that Irish firms have effectively withdrawn from these contests to the point of statistical insignificance. This is in spite of the fact that Irish companies have great potential to win work on these kinds of projects. Consulting Ireland is seeking to build teams interested in bidding for tender opportunities overseas. Further details are available on their website. We will return to this topic in future posts.
Note: we are in the sourcing & procurement business. We highlight things we like or that are novel or innovative. We seek neither compensation nor recognition for doing this. We are fully paid up members of the pay it forward mindset. Innovators should be encouraged.
New public procurement tender opportunities this week 
Visit the Keystone website to view our take on the 370+ active public procurement opportunities with more than five days until their deadline. There are a vast range of services, and construction-related tender opportunities in the following sectors (there are many more sectors than the sample list below):
Construction and related trades, 
Professional & Advisory Services, 
PR, Media, Advertising and related,
ICT supplies and services, 
Training,
Property & facilities management,
Vehicle & automotive,
Catering and related services,
Cleaning and related services,
Waste Management,
Maintenance and related services,
Horticultural supplies & services,
Research & environmental monitoring,
Printing, office supplies and related services,
Trades,
Medical and scientific research, supplies and services,
A vast range of other services and supplies.
Businesses interested in any of these public procurement opportunities that are unsure of how they can follow-up on these tender opportunities can contact Keystone at any stage. We would be happy discuss your needs and where they may fit with your business growth strategy. These public procurement tender opportunities are sources of business growth and innovation for companies across the country.
Keystone E-Tenders Report Open YTD as at 0704 (by sector) Report
Keystone E-Tenders Report Open YTD as at 0704 (by date of publication) Report
Please note, e-tenders often has public procurement tender opportunities incorrectly categorised so people relying on e-tender alerts could easily miss out on opportunities if they are dependent on it. E-tenders is only as reliable as the people inputting tenders and mistakes are made very frequently. The Keystone Column includes all live tenders posted on e-tenders since January 4th 2016 that have five or more days until their deadline as at 07/04/2016.