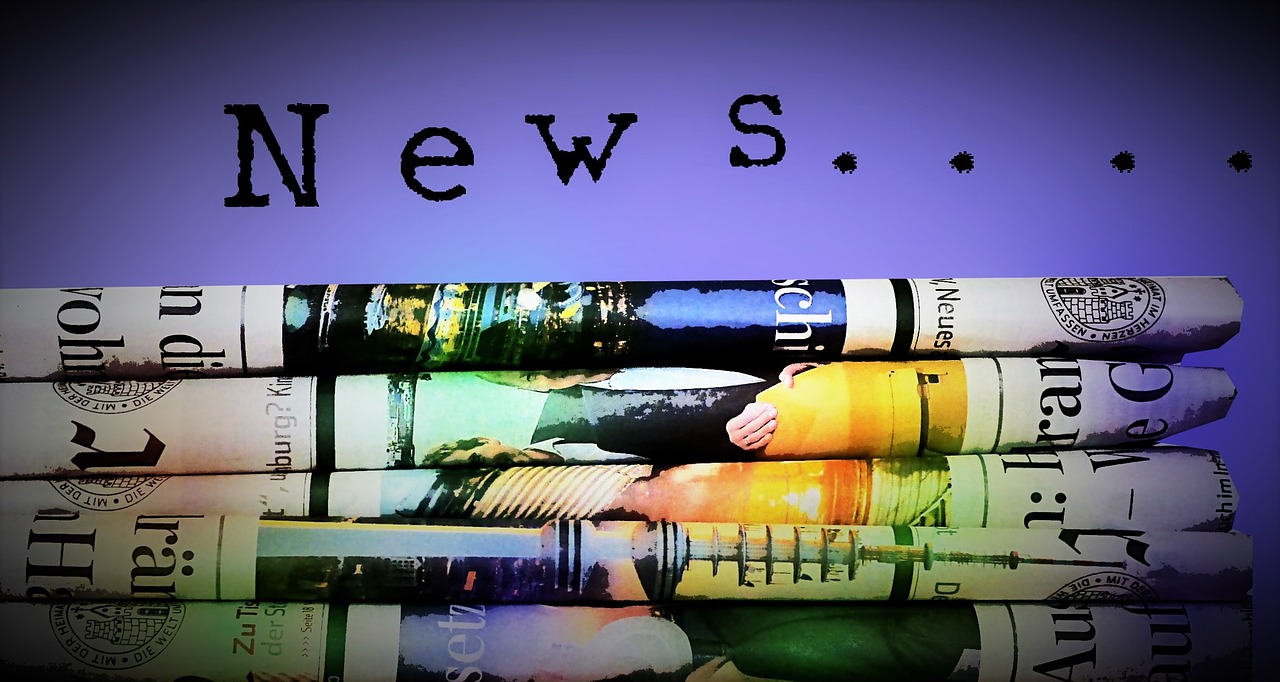 Welcome to this week's edition of the Keystone Column. We focus on tender training, risk management and emerging innovative trends of interest to growing companies.  
Business stories
When we are engaged in tender training with buyers, outsourcing often crops up as a topic they are trepidatious in relation to. This article on outsourcing (or use of third-party suppliers) really brings the whole concept of outsourcing back to its most basic principles. It is a great reminder that nobody can make more time so we have to "hack" our own methods to free up time for higher value activities in order to help our businesses/organisations grow or focus on core tasks. Regularly questioning the activities that are core to the business as opposed to those that are non-core allows a business to use third-party suppliers appropriately. This latter point is at the centre of what we focus on in tender training with buyers. We ask them to focus on the tasks they are still doing that they might well be better off paying somebody else to do? Every procurement strategy should keep this in mind.
This article on public risk management is a good posting by the CEO of the ever-inspiring Citymart group. The question posed in this article is a beauty. The article argues that cities (or public buyers in the general sense) see the key risks of doing new things as being legal and/or technical (e.g. procurement-related) in nature. In reality, however, the real risk is doing a terrible job and/or getting a terrible outcome. If this could be changed to a focus aimed at getting the best possible outcome, would people approach challenges differently? In our practical experience, the answer is an emphatic yes. Are the right risks being focused on in your business or organisation? Tender training is available for organisation seeking smart solutions like those focused upon by organisations like Citymart. Keystone offers innovation procurement solutions and sourcing services as part of its day to day operational activities also.
Interesting trends
It can sometimes be difficult to know whether it is worthwhile bidding into a large organisation, public or private. While tender training can help , a business acquaintance recently told me that they had stopped bidding on (public) projects because they lost confidence in the process. In procurement parlance, this essentially means that across a number of bids, they believe that they identified a lack of objectivity and transparency on the part of the buyers. Tender training is of limited use if an organisation has no chance of success. We have developed and published guidance for companies considering bidding for large contracts as part of their commercial strategy. Organisations that practice some or all of the indicators in this guide are more likely to be objective and fair in the assessment of bids than those that do not.
Innovation – things we have seen and like
For people with a product or service design idea, we have recently had cause to go back to a couple of methodologies that we like. They are very useful for innovative design, the development of prototypes and for managing the process. These approaches are often covered in tender training and procurement training modules for buyers using innovation procurement techniques so they can be useful tools.
To manage a design process in a lean way, Design for Six Sigma is a proven methodology that can be used as a project management approach for the development of new products or services. It builds lean in from the beginning.
The second tool is called quality function deployment (QFD) or the house of quality. It is a lean technique that we have used on a number of occasions over the years. The real benefit of QFD as a technique is that it helps to align customers wants with product/service design. The clear link between design and explicit / implied customer wants can help innovators identify what really matters to customers. There are many books that deal with what can at first appear to be a complex approach. This article is well written and gives a good overview.
Note: we are in the sourcing & procurement business. We highlight things we like or that are novel or innovative. We seek neither compensation nor recognition for doing this. We are fully paid up members of the pay it forward mindset. Innovators should be encouraged.
New public procurement tenders this week 
Visit the Keystone website to view our take on the 400+ active public procurement opportunities with more than five days until their deadline. There is a vast range of services, supplies and construction-related opportunities including in the following sectors:
Construction and related trades, 
Professional & Advisory Services, 
PR, Media, Advertising and related,
ICT supplies and services, 
Training,
Property & facilities management,
Vehicle & automotive,
Catering and related services,
Cleaning and related services,
Waste Management,
Maintenance and related services,
Horticultural supplies & services,
Research & environmental monitoring,
Printing, office supplies and related services,
Trades,
A vast range of other services and supplies.
Businesses interested in any of these public procurement opportunities that are unsure of how they can follow-up on these tenders can contact Keystone at any stage for tender training supports. We would be happy to discuss your needs and where they may fit with your procurement strategy. These public procurement opportunities are sources of business growth and innovation for companies across the country.
Keystone E-Tenders Report Open YTD as at 1003 (by date of publication)
Keystone E-Tenders Report Open YTD as at 1003 (by sector)
Please note, e-tenders often has public procurement opportunities incorrectly categorised so people relying on e-tender alerts could easily miss out on opportunities if they are dependent on it. E-tenders is only as reliable as the people inputting tenders and mistakes are made very frequently. The Keystone Column includes all live tenders posted on e-tenders since January 4th 2016 that have five or more days until their deadline as at 10/03/2016.