MAKE THE ASCENT
TOGETHER!
Do you buy goods, services or construction works?
At Keystone Procurement, we help our private and public sector buyers avoid redundant purchases and prevent the loss of valuable time and money due to bad contracts. Our procurement management team help you to design and run tender competitions and we can help you strengthen your procurement policies, procedures, and systems.
Do you supply goods, services or construction works to corporate clients? Do you want to win more contracts?
Our professional bid management team can help you craft quality bids that stand out from the competition. We work with a variety of buyers to define their requirements, giving us unique insights into what buyers are looking for. With our expert knowledge, you can focus your time and money on the contracts you have the best chance of winning.
Training for Buyers
& Suppliers
We offer a variety of tailored training courses, one-on-one coaching opportunities, and top-notch mentoring sessions to buyers and suppliers alike.
Procurement consultancy and advisory services
Fully Managed Procurement Services to handle all your procurement needs and maximise the value you get from the market.
How do you develop a procurement strategy?
Need help ensuring your processes stay compliant?
Is dealing with queries from tenderers and/or third parties a challenge?
Keystone Procurement works with publicly funded organisations (public sector, not-for-profit and publicly funded private bodies) From developing a procurement strategy, through to running a procurement competition and even managing challenges that may arise, we can help you with:
Developing a corporate procurement plan
Understanding the role of a procurement officer in overseeing / managing procurement
Dealing with complex questions interpreting legislation, guidelines, circulars and good practice.
Managing engagement with the market / suppliers before a tender process
Developing clear specifications that maximise the chances relevant responses from tenderers
Managing the e-tenders / e-procurement process including notice publications to OJEU /TED
Drafting / advising on documentation used in procurement processes like requests for tender (RFTs), Questionnaires including PQQs, Spreadsheets and pricing models,evaluation reports and notification letters to suppliers / tenderers
Support for ender evaluations and supplier engagement
Management of clarification/verification sessions, dialogue rounds and negotiation meetings
Advice on supplier management including contract management strategies, advice on contract expenditure and renewals, and managing poor supplier performance
Procurement Audits, Expenditure Analysis and Organisational Reviews
Need help ensuring your processes stay compliant?
Is sourcing goods/services taking up too much time?
Here at Keystone Procurement, we know that navigating and interpreting legislation, guidelines, government circulars and good practices can be tough especially for smaller Public Sector and not-for-profit organisations.
Our procurement helpdesk is here to help you deal with complex questions, choose the best approach and ensure sure your procurements stay compliant.
Our Fully Managed Services can also help you to manage your request for tender (RFTs) using etenders.gov.ie/OJEU or via our own in house e-tendering platform
Buy-side Clients & Testimonials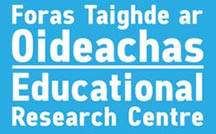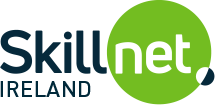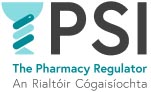 * Per published contract award notices
"Keystone Procurement has delivered tender management training to our Skillnet clients over the years. Having seen the feedback from training, when it came to needing advice for ISME Skillnet tendering, Keystone Procurement was front of mind and they have helped us get great results

Adam Weatherly

ISME Skillnet Manager
"Responsive, professional and helped to drive real value for money with great outcomes for our organisation.

Procurement Manager

Irish State Agency
"They have an ability to see around corners and do not just provide advice on tender processes, they think about the governance, risk management and strategy necessary to drive a high performing culture that maximises value for money and seeks to get great outcomes.

Procurement Manager

Community Healthcare Services provider
Bid management,
done right
Whether you call it a bid, a tender, or a proposal – we can help you to win more contracts from corporate buyers!
Need help standing out from the crowd?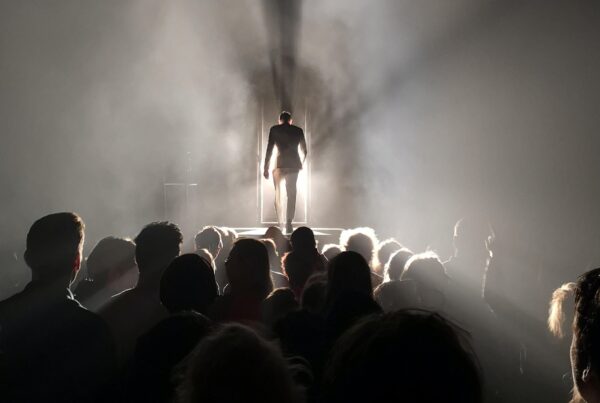 Keystone Procurement has the bid management skills that you need to help you demonstrate your understanding of the buyers' requirements and make your tender the compelling choice!
At Keystone Procurement our goal is to help you increase your contract win rate! You'll do this by writing tenders that tell the story of your business and why your solution is the best fit for the buyer. Nobody knows your business like you do – so is it a good idea let some stranger tell your story? We don't think so either, and that's why we let you craft your own story. Instead, we'll work hand in hand with you to ensure your value proposition is crystal clear. We'll provide guidance and feedback throughout the process to help you develop your bid content up until submission.
We help suppliers like you to figure out how to differentiate themselves from their competitors in quality of service, pricing, and more. Our expert business consultants have the knowledge and experience to navigate you through the buyer's requirements and evaluation criteria – so that your tender is on target.
Tired of writing tenders that never go anywhere?
Not every Request for Quotation (RFQ), Invitation to Tender (ITT), Request for Tender (RFT), or Request for Proposal (RFP) is a good fit for your business. Make an informed decision on which requests to pursue. Our team provides unique insights that allow you to avoid wasting time and other resources on low-probability bids
Supply-side Clients & Testimonials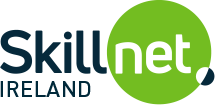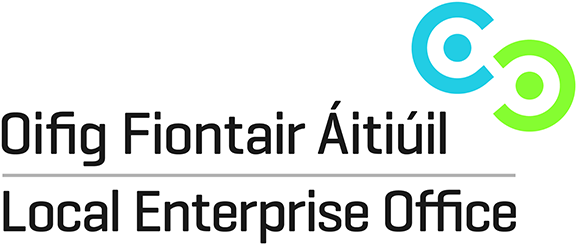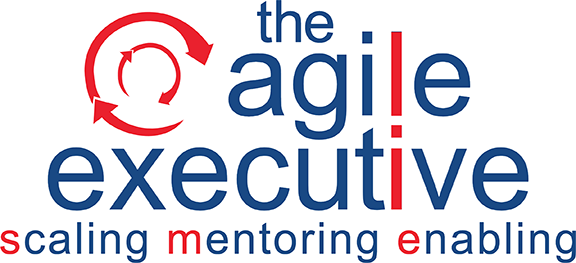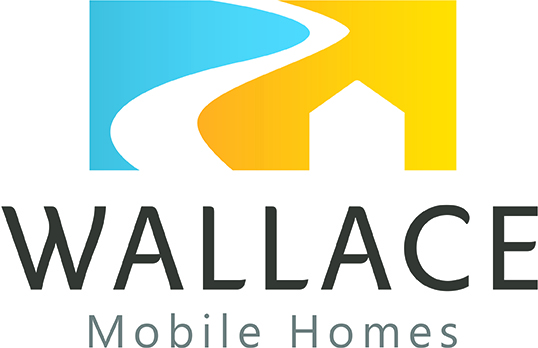 "They made everything easy for us. We would have struggled to get through a tender process without their advice and support.

Mark Keegan

Owner, Keegan's Café and Operator of the Tower Café
"Keystone have been a vital part of MHR's subsequent success in formal tender processes in Ireland.

Eamon Reinisch

Country Manager, MHR Celtic
"I highly recommend Keystone Procurement. They very attentive to detail and have helped me to win public contracts since 2016

Tom Waters

Owner, Meath Jetting Services
Grow your skills and knowledge
Our tailor-made training and mentoring programmes are specially designed for suppliers and buyers
Finding it difficult to manage the ins and outs of the procurement process? Unsure of how to comply with Public Procurement regulations?
We can to help you understand the (public) procurement processes from the very basics to the more advanced frameworks and systems, the different tendering options and when to use them, and best practices when it comes to the procurement process.
Need help managing your suppliers and contract management?
Our program can help your employees develop the skills needed to maintain a health relationship with suppliers while ensuring suppliers understand requirements and meet performance expectations outlined in the Surface Level Agreement (SLA).
Buyer-side training lessons include…
Introduction to (Public) Procurement
Advanced (Public) Procurement practices
Developing and using Supplier Frameworks
Developing and using Dynamic Purchasing Systems (DPS)
Designing and using Light Touch Procurement
Using negotiated / stepped procurement
Introduction to green and social procurement
Works: Using the Capital Works Management Framework (CWMF) in public procurement
Works: Using the Royal Institute of the Architects of Ireland (RIAI) blue form in private procurement
Best practice in technology procurement
Introduction to supplier management
Contract management and negotiation
Do you want to make your bids and tenders stand out from the crowd? Do you need help to master the ins and outs of the bid process?
At Keystone, we work with your teams to help them write better bids and make better bid decisions. We have a unique insight into buyers' requirements that we leverage to help you keep your bids and tenders focused and professional, reduce wasted time on bids that go nowhere, differentiate yourself competitors, and strategically choose the bids you are more likely to win.
Supplier-side training lessons include…
Introduction to formal/public procurement (RFTs, RFQs etc.)
Responding to formal tender processes (RFTs, RFQs etc.)
How to develop strong client references and case studies
How to develop strong CVs for use in tenders
How to develop strong methodologies
Building and developed a bid library
Mastering the bid / no-bid cycle
Advanced bid development techniques
Building and developing consortiums
Segmenting public procurement markets
How to challenge procurement decisions