PLANT
THE
SEED
FOR
BUSINESS
GROWTH
BID MANAGEMENT & TENDER TRAINING
We also provide one-on-one mentoring to buyers and suppliers on request.
Contact Us
Procurement Training via Bid Reviews
When suppliers bid indiscriminately, it can be damaging for morale, impact the company's profitability and negatively impact the reputation of the business. For companies looking to improve their contract win rate, bid reviews can help to pinpoint improvements to the bid management process cycle which can significantly increase the ability of suppliers to write winning tenders.
We also find that when we complete bid reviews with suppliers, prior to their submission of tenders, sales teams are given the opportunity to either abandon or quickly convert a bid with a lower chance of success into one that is a strong contender when assessed by buyers. Knowing when not to bid is a critical skill.
The Keystone Procurement team has extensive experience in selling to, and procuring on behalf of, organisations in the public and private sectors. As a result, as part of our procurement training services, we provide comprehensive bid review services. We bring both the buyer and seller perspectives to our clients.
In doing bid reviews prior to tender submission, we support suppliers throughout the key stages of preparing bids or undertake a pre-submission review towards the end of their development process. In carrying out these bid reviews, our Keystone Procurement consultants provide feedback to suppliers on any deficiencies found in their tender documents. Thereafter, the relevant business stakeholders have the opportunity to quickly rectify their bids prior to submission of their proposals.
More specifically, we can provide practical procurement training and advice to suppliers to ensure that they address all the buyer's business and tender compliance requirements, satisfactorily convey their company's value proposition and unique selling points, and provide a compelling and easy to read proposal.
We also work with suppliers to better review the outcomes of tenders and optimise the bid management process for sustained future success. Our approach entails the assessment of bids and/or reviewing the entire bid management process to ensure alignment to bid management best practices and your business needs.
Contact us for more information on how we can support your procurement training needs
Also, you can visit our Promotions page if you'd like to learn more about procurement training we offer as part of InterTradeIreland's Go-2-Tender Programme.
A Procurement Training Testimonial
What one of our customers has to say about our Procurement Training services.
Keystone Procurement has assisted the Department of Agriculture on a number of procurement assignments. Recently, they designed, developed and delivered contract management training to a number of staff members involved in overseeing programmes on behalf of suppliers. Attendees provided good feedback on the course. It met all the criteria and objectives we asked Keystone Procurement to address as part of the course.
Margaret Murray
Assistant Principal Officer, Department of Agriculture, Food and the Marine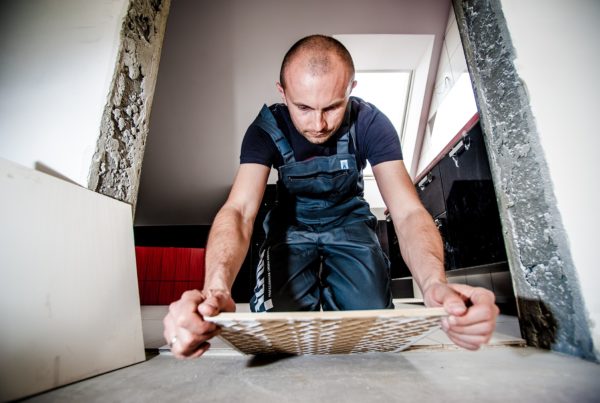 Many small businesses are missing out on the opportunities to win public sector work in their local communities. I wrote an article for LaoisToday on the great opportunities to win public work in my home county of Laois for those who get to know the system.  The approach I described works for…