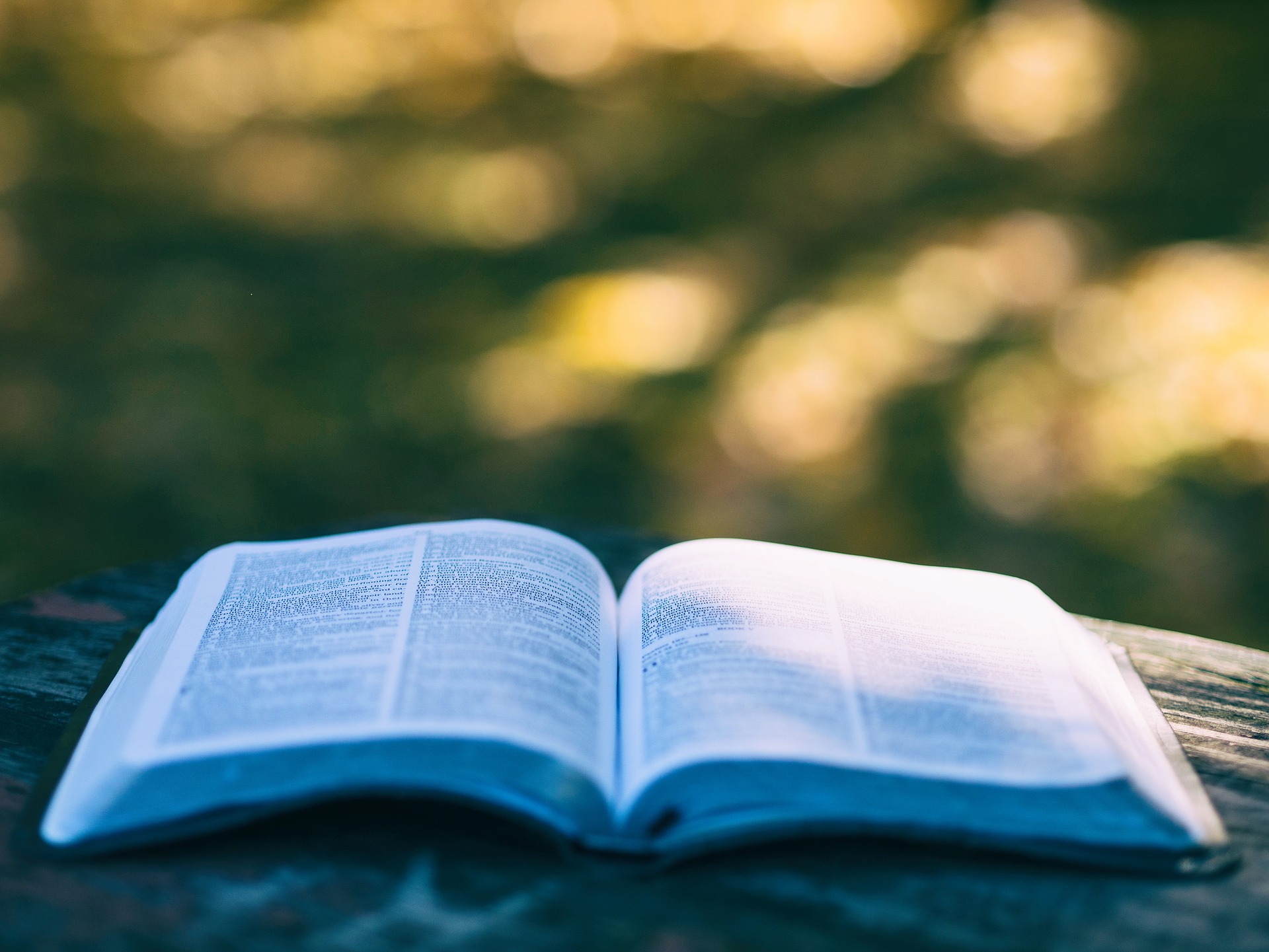 Welcome to the Keystone Column. This week we look at the importance of data-driven decisions for both policy makers and investors. As usual, we conclude with our weekly list of current Irish public tenders.
Business stories
A lack of data-driven decisions in housing
More than one in five applicants have been struck off Dublin City Council's housing waiting list. A total of 6,205 individuals and families have been taken off the list, the vast majority – more than 5,000 – because they failed to return council questionnaires that had been posted to them.  The council is required to review its list every three years to ensure all those on its books are still in need of social housing. This is a good thing. However as people can be on the list for many years (not a good thing), and given the transient nature of life on a housing list – one can hardly be surprised that such a large proportion of the council's letters went unanswered.  How many of these people remain unaware that the council tried to contact them? Of course people should ensure that their contact details are up to date, but in the 21st century surely there are more effective means of managing data.
Every citizen has a PPS No. that they use when interacting with state agencies. Could this be used as a unique identifier, linking up the data held by various agencies – helping citizens interact with the state, improving their lives and ensuring nobody falls between the cracks? It appears it can: https://e-estonia.com
Somewhat related, the Irish Times notes in another article that we have no reliable statistics on what housing we're currently building. The Department of Housing says about 15,000 new dwellings were constructed last year but this figure is rubbished by experts, who suggest the true figure may be as low as 7,500. Given that Ireland is beginning a major housing initiative, headed by a newly-created Minister of Housing. One wonders how many data-driven decisions are bing made, or are schemes such as the incentives to first-time buyers of new-build homes (in effect a developers subsidy) to result of a feeling, or hunch, or even something else?
Hire American, Buy American: do feelings trump facts?
Despite the fact that the American economy has been one of the biggest beneficiaries of globalisation, the feeling of many Americans (especially those in sectors that may not be the most competitive internationally) is that globalisation is holding American back.
Following through on a campaign promise, President Trump signed his 'Buy American, Hire American' order this week as reported by the
FT
. The first part directs federal government agencies to crack down on fraud and abuse in US visa programmes.  The second part calls for the federal government to strengthen its various "Buy American" provisions that give preference to domestically produced products and also for a 220-day study of US trade agreements that effectively give foreign companies the right to be treated as domestic companies.
Hire American is a labour law issue, Buy American is a trade & WTO issue. As FCW
notes
 nativism has consequences: "Buy American sounds good and well-intentioned, but it will only help America if it is applied in a manner that reflects today's reality, rather than cut off our nose to spite our face, ITAPS Senior Vice President for Public Sector Trey Hodgkins said. "For example, it makes no sense to reject the nearly $400 billion that foreign companies invest employing American workers in communities across our country, or to keep our government from buying the best technology to improve U.S. national security and help our citizens."
Interesting trends
Up-skilling Ireland
The Minister for Education and Skills, Richard Bruton TD wants to make Ireland wants to make the education system among the best in the EU in the next decade. This week he introduced a scheme aiming to make Irish schoolchildren among the most proficient at foreign languages, including Chinese, by 2027. He also intends to put computer coding and programming on the school syllabus.
Earlier this year, the Minister launched the Government's Plan to expand apprenticeships and traineeships in Ireland, aimed at delivering 50,000 apprenticeship and traineeship registrations by 2020. It is in this area that perhaps his greatest contribution to the future shape of the economy can be made. There are currently 27 apprenticeships in Ireland, in areas such as construction, engineering and the motor sector.  Other countries have a much broader tradition of apprenticeship.  Germany has over 300 apprenticeships, across a wide range of sectors.
To mitigate concerns that Britain is sleep walking towards a low-skills economony post-Breixit, this month the UK government introduced a 0.5 per cent levy on employers with an annual pay bill above £3 million, which will be used to fund apprenticeship schemes.
Writing in The Times, John Walsh argues that the Irish government 'should look at introducing a levy on employers, similar to Britain, to fund these apprenticeships and vocational courses. There may be some resistance at the start, but in the medium to long term, the benefits will far outweight the costs.'
Walsh adds that 'the government should look at changing the focus of institutes of technology. Many of them offer the same courses at certificate and diploma level that are offered at degree level at universities. In many cases this amounts to needless overlap. Instead ITs should focus on plugging skills gaps, particularly in vocational training.'
The argument is compelling: economies that don't wish to compete globally as a low-wage location need to be able to compete has a high-skill, high productivity location. There is much to do.
Innovation
When innovation isn't
An intriguing example of innovation that isn't: Bloomberg recently recounted the tale of investors in a $400 juicing machine learning that the startup's juice packs could be squeezed by hand without using its high-tech machine!!
One of the most lavishly funded gadget startups in Silicon Valley last year was Juicero Inc.'s juice machine. The product was an unlikely pick for top technology investors, but they were drawn to the idea of an internet-connected device that transforms single-serving packets of chopped fruits and vegetables into a refreshing and healthy beverage. However after the product hit the market, some investors were surprised to discover a much cheaper alternative: You can squeeze the Juicero bags with your bare hands. Two backers said the final device was bulkier than what was originally pitched and that they were puzzled to find that customers could achieve similar results without it. Bloomberg performed its own press test, pitting a Juicero machine against a reporter's grip. The experiment found that squeezing the bag yields nearly the same amount of juice just as quickly—and in some cases, faster—than using the device.
One can't but wonder how these investors decided what is and what isn't innovation. Going on a hunch or a feeling is often necessary where there is nothing to compare your innovation to, but that was clearly not the case here.  The premise behind the juicer could have been easily tested, but rather making data-driven decisions, investors in Juicero based their decisions on hype and PR. This story also feeds into the growing idea of a massive bubble in Silicon Valley that's impeding real innovation etc. because the area has become like Boston in the 70s/80s. Too expensive to live in, too much group think, too many hangers on and spoofers getting in the way!!
New public procurement tenders this week 
Visit the Keystone website to view our take on the 500+ active public procurement opportunities with more than five days until their deadline. There are a vast range of services, supplies and construction related to public procurement opportunities in the following sectors (there are many more sectors than the sample list below):
Construction and related trades,
Professional & Advisory Services,
PR, Media, Advertising and related,
ICT supplies and services,
Training,
Property & facilities management,
Vehicle & automotive,
Catering and related services,
Cleaning and related services,
Waste Management,
Maintenance and related services,
Horticultural supplies & services,
Research & environmental monitoring,
Printing, office supplies and related services,
Trades,
Medical and scientific research, supplies and services,
A vast range of other services and supplies.
http://keystonepg.ie/wp-content/uploads/2017/04/Keystone-E-Tenders-Report-Open-YTD-as-at-2004-by-date.pdf
http://keystonepg.ie/wp-content/uploads/2017/04/Keystone-E-Tenders-Report-Open-YTD-as-at-2004-by-sector.pdf
Businesses interested in any of these strategic procurement opportunities that are unsure of how they can follow-up on these tenders can contact Keystone at any stage. We would be happy to discuss your needs and where they may fit with your business growth plans. These public procurement opportunities are sources of business growth and innovation for companies across the country.
Please note, e-tenders often has public procurement opportunities incorrectly categorised so people relying on e-tender alerts could easily miss out on opportunities if they are dependent on it. E-tenders is only as reliable as the people inputting tenders and mistakes are made very frequently. The Keystone Column includes all live tenders posted on e-tenders that have five or more days until their deadline as at April 20th 2017.