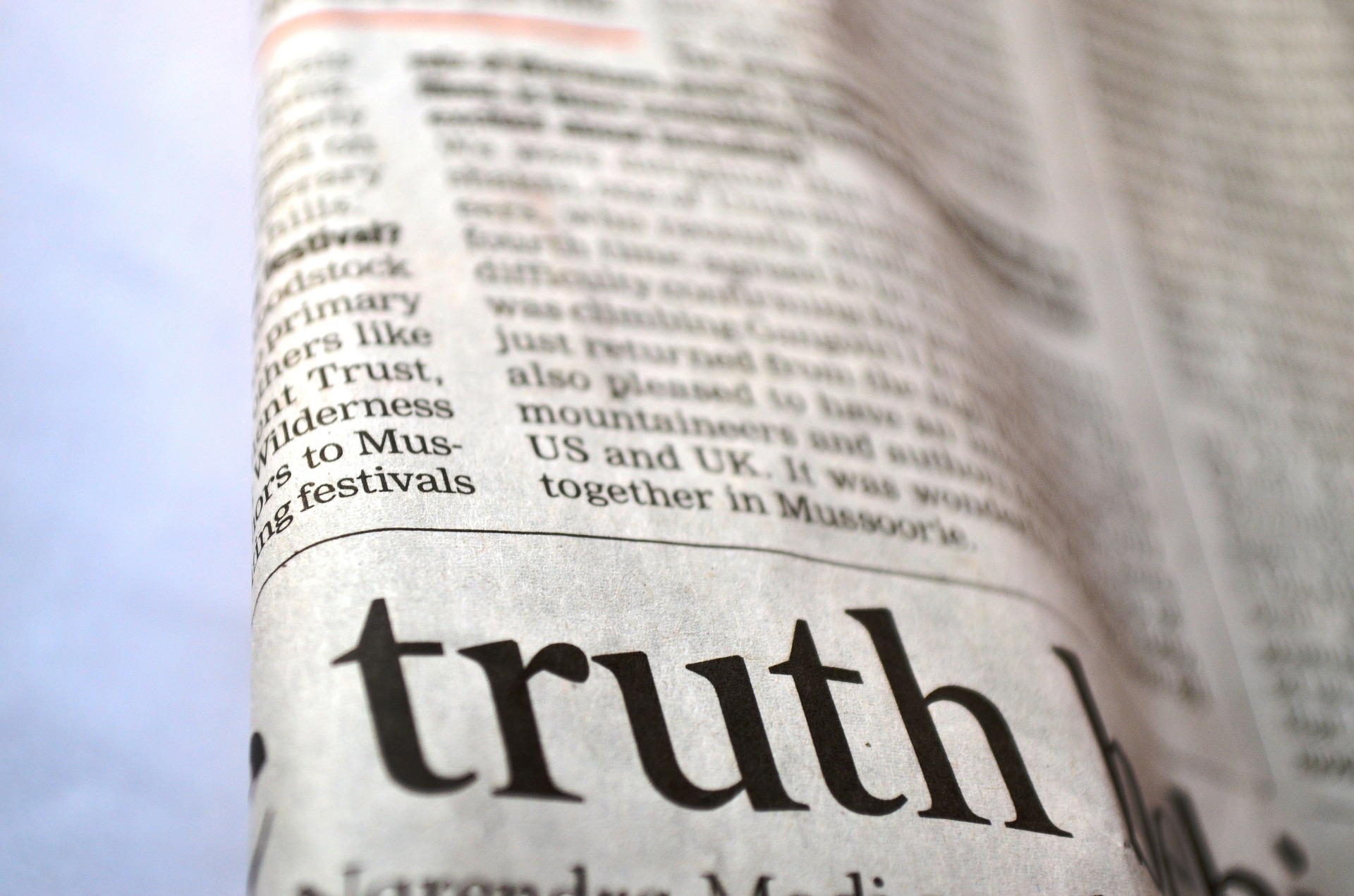 Welcome to this week's edition of the Keystone Column as we focus on procurement training and the collaborative economy stories. This week, we look at the growth of the collaborative economy and explore the procurement risks highlighted by the UEFA European Championships. Also an important OGP announcement on Irish public procurement frameworks and our weekly listing of Irish public sector tenders.
Business stories
Procurement training and the collaborative economy – current Irish public procurement frameworks and contracts 
The Office of Government Procurement has issued an update on the current status of the frameworks and contracts it manages for the Irish public sector. A growing number of public buyers are procuring goods and services from suppliers on these frameworks. Businesses wishing to target the public sector should take note of the starting and expiration dates of those frameworks relevant to them, and consider how well placed they are to bid for places on them when the opportunity arises. Follow @keystoneproc on twitter to remain abreast of these opportunities. Procurement training and collaborative economy opportunities are explored in detail on procurement training programmes offered by Keystone Procurement privately, via the Local Enterprise Office network or via ISME Skillnet or InterTradeIreland's Go2Tender programme.
UEFA European Championships highlight procurement risks
The UEFA football European Championships once again highlights the issue of counterfeit goods and the need for businesses to share best practice and intelligence on counterfeit suppliers. This was a call that was echoed at the International Anti-Counterfeiting Coalition conference, where brands were warned that they cannot afford to wait for governments to fix the problem.
Just before the UEFA football European Championships commenced, French customs officers seized 1,200 fake Spanish football shirts at Calais port terminal, after they crossed the Channel from England. This came two months after 6,000 fake footballs and jerseys were seized from a container vessel in Le Havre port back in April. Counterfeit goods are an ongoing issue for manufacturers such as Nike and Adidas, but come to even greater prominence during tournaments like the Euros. In total, counterfeit goods are estimated to cost the European sports industry around €500m and 2,800 jobs every year.
It would be interesting to see if the collaborative economy could develop a solution to the black market (Ali Baba is not what we have in mind – although we know Jack Ma has a high opinion of counterfeit goods).
Interesting trends – the collaborative economy
One of the most disruptive innovations in recent years has been the rise of the collaborative economy. The collaborative economy enables individuals and businesses to offer and use services and share assets via online platforms. Be it sharing houses (airbnb) or car journeys (uber), services in the collaborative economy are widely offered via online platforms today. By its very nature innovation changes the established way of doing things, challenging incumbents to either evolve or become irrelevant. Procurement training for buyers is a clear emerging need for commissioners of emerging solutions.
Traditional operators have varied in their responses: while some have sought to adapt their businesses models to compete in this rapidly growing sector, others have reacted by trying get authorities to ban/restrict the new operators. As the collaborative economy takes root in the EU, national and local authorities are responding with a patchwork of different regulatory actions. This fragmented approach to new business models creates uncertainty for traditional operators, new services providers and consumers alike and may hamper innovation, job creation and growth. The EU Commission has responded by issuing guidance on how existing EU law should be applied to this dynamic and fast evolving sector, clarifying key issues faced by market operators and public authorities alike:
Service providers should only be obliged to obtain business authorisations or licenses where strictly necessary to meet relevant public interest objectives. Absolute bans of an activity should only be a measure of last resort.
Platforms should not be subject to authorisations or licenses where they only act as intermediaries between consumers and those offering the actual service (e.g. transport or accommodation service).
Member States should differentiate between individual citizens providing services on an occasional basis and providers acting in a professional capacity, for example by establishing thresholds based on the level of activity.
The EU Commission's intervention represents a common sense approach in a time of great change, aiming as it does to differentiate between individuals and businesses, and to discourage outright prohibition. Regulation should aim to protect the public interest, but regulators should recognise that people have always innovated to shape the world around them, and always shall. Protecting inflexible incumbents from the need to adapt to a changing world is rarely in the public's interest. Rather, procurement training and the collaborative economy need to be brought together more strongly.
After the trenchant arguments of both sides during the Brexit campaign – which leave has won, this does show that the EU is capable of common sense, consensual and reasonably rapid responses to change. If there are aberrations from these guiding principles, it will be because of national oddities (like Italy's fire safety laws – try and get an iron in a hotel in Italy and you'll see how far they go – can a professional airbnb service comply with these local rules?).
Innovation – adapting to the collaborative economy
Lynk is an example of how traditional operators can adapt and compete in new collaborative markets. Lynk is a Dublin based taxi booking app founded by Noel Ebbs in 2015 in order to provide taxi drivers and firms with a means of competing with Uber and other car hailing/pooling services. Instead of taking a commission on each journey booked through its app, Lynk charges taxi companies or drivers' co-ops a licensing fee for use of its software. Lynk currently has a staff of 75 and is used by over 1,500 professional drivers in Dublin. It is a good example of how procurement training and the collaborative economy are intimately related. An understanding of procurement concepts and collaborative economy opportunities allows businesses like Lynk create opportunities.
Lynk is now preparing to enter the UK and US markets. The company will launch in the UK this summer and has over 12,500 drivers signed up to its network. This will be followed by entering the US east coast market, where it has 5,000 drivers signed up in Washington, New York, and Boston. As it is utilising its already developed software, the roll-out costs are relatively modest: €12.5 million to enter the UK (Uber has spent hundreds of millions growing its market share).
"We have a very, very simple model", says Ebb. "The rollout is very simple – what's allowing us to do this so cheaply is that we can roll out to existing taxi businesses that are there, but that have no way of challenging the major international apps. But now they do."
Note: we are in the sourcing & procurement business. We highlight things we like or that are novel or innovative. Innovators should be encouraged.
New public procurement tenders this week with opportunities for procurement training and the collaborative economy
Visit the Keystone website to view our take on the 400+ active public procurement opportunities with more than five days until their deadline. There is a vast range of services, supplies, and construction related to public procurement opportunities in the following sectors (there are many more sectors than the sample list below). Many of these offer chances that can benefit from procurement training and the collaborative economy considerations:
Construction and related trades, 
Professional & Advisory Services, 
PR, Media, Advertising and related,
ICT supplies and services, 
Training,
Property & facilities management,
Vehicle & automotive,
Catering and related services,
Cleaning and related services,
Waste Management,
Maintenance and related services,
Horticultural supplies & services,
Research & environmental monitoring,
Printing, office supplies and related services,
Trades,
Medical and scientific research, supplies and services,
A vast range of other services and supplies.
Businesses interested in any of these public procurement opportunities that are unsure of how they can follow-up on these tenders can contact Keystone for advice on procurement training and the collaborative economy at any stage. We would be happy to discuss your needs and where they may fit with your business growth plans. These public procurement opportunities are sources of business growth and innovation for companies across the country.
Keystone E-Tenders Report Open YTD as at 2306 (by date of publication)
Keystone E-Tenders Report Open YTD as at 2306 (by sector)
Please note, e-tenders often have public procurement opportunities incorrectly categorised so people relying on e-tender alerts could easily miss out on procurement training and the collaborative economy opportunities if they are dependent on it. E-tenders is only as reliable as the people inputting tenders and mistakes are made very frequently. The Keystone Column includes all live tenders posted on e-tenders since January 4th 2016 that have five or more days until their deadline as at June 23rd 2016.