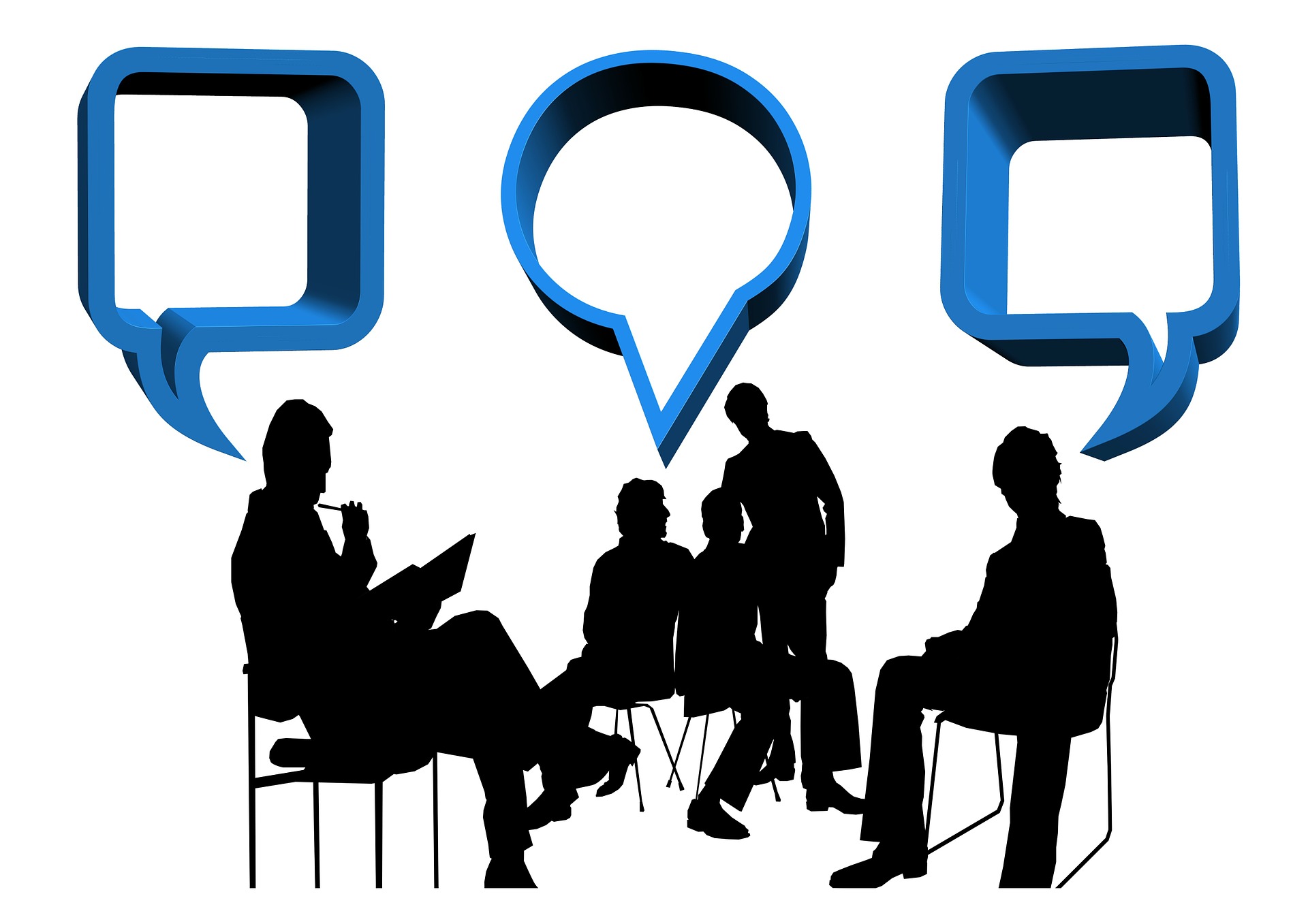 Welcome to this week's edition of the Keystone Column containing current tenders, insights and opportunities for businesses interested in driving business growth through bid management for public procurement opportunities or private sector opportunities, by innovation or by other means.
Business stories
This article from the excellent US site, Public Spend Forum, explores some golden rules/guidelines for companies that bid on (or want to) contracts with the public sector. Bid management is a key discipline for businesses to master should they wish to develop a public business profile via procurement contests. Bid management is a process that must be learned through practice and trial and error. Businesses that commit to the process, do better in procurement contests than those that do not (for obvious reasons).
Sustainability features strongly in the forthcoming 2014 public procurement directives (we have written about them here). The deadline for their implementation in Ireland is April 2014 but they have not been implemented yet. In the future, green certification can be stipulated as a requirement. This article explores some of the challenges and opportunities for supply chains that become more sustainable in three case studies from France, Hong Kong and the German pharmaceutical company Bayer. This may have a significant impact on bid management activity and the criteria that will need to be addressed in bids for public procurement contests.
Interesting trends 
How can a business build scale? In this article, Niall Strickland outlines a view on the challenges businesses must overcome to build scale. The venture doesn't stop at a minimum viable product. It only starts once escape velocity allows the company break through the glass ceiling that holds so many businesses back. This is an interesting and challenging take on what must be done to achieve business growth.
What does a good bid look like? This is a topic that comes up quite frequently when speaking with business owners about bid management activity. We have developed an overview of the tests an experienced buyer applies to bids, RFTs or Tenders (depending on what you call them) . There are three reasons why buyers go to market (either for insight, a plan or implementation of an objective) and four things that all bids should cover to be truly compelling (these are detailed in the article). Good bid management will ensure the message selected for the bid will be tailored to what is being sought by the buyer.
Corporate governance in the technology space is a recurring issue that pops up. A new site, Early Stage Tech Boards has a wealth of information that can benefit organisations of all sizes from the role of directors to handling risks and establishing good governance practices. Many of these practices are essential for tender contests and in ensuring the fair assessment of bids or proposals in general. It is easier to improve bid management capabilities if organisations benchmark themselves against how buyers are likely to evaluate them.
Innovation – things we have seen and like
For small and medium-sized businesses that are multi-site in nature, one of the exhibitors at this year's Web Summit in Dublin caught our eye. Contriber offer collaborative cloud-based working solutions that are extensive, multi-device and multi-platform in nature for a monthly fee. Emails, instant messages, private messages, tasks & to-dos, team-working tools, file & workflows can all be brought together using their environment. It is worth checking out.
Note: we are in the sourcing & procurement business. We highlight things we like or that are novel or innovative. We seek neither compensation nor recognition for doing this. We are fully paid up members of the pay it forward mindset. Innovators should be encouraged.
New tenders this week 
Visit the Keystone website or click on this link: Keystone E-Tenders Report Open YTD. Keystone can assist companies unsure of how they can proceed with any of these tenders. There are opportunities for anybody in the following sectors:
Construction and related trades,
Professional & Advisory Services,
Supplies (opportunities across many products),
ICT supplies and services,
Training,
Financial services,
Irish language TV production,
Property & facilities management,
Vehicle & automotive,
Other services and supplies.
Please note, e-tenders often has opportunities incorrectly categorised so people relying on e-tender alerts could easily miss out on opportunities if they are dependent on it. E-tenders is only as reliable as the people inputting tenders and mistakes are made very frequently. The Keystone Column includes all live tenders posted on e-tenders since January 4th 2016 that are still open as at 12:00pm on 21/01/16.