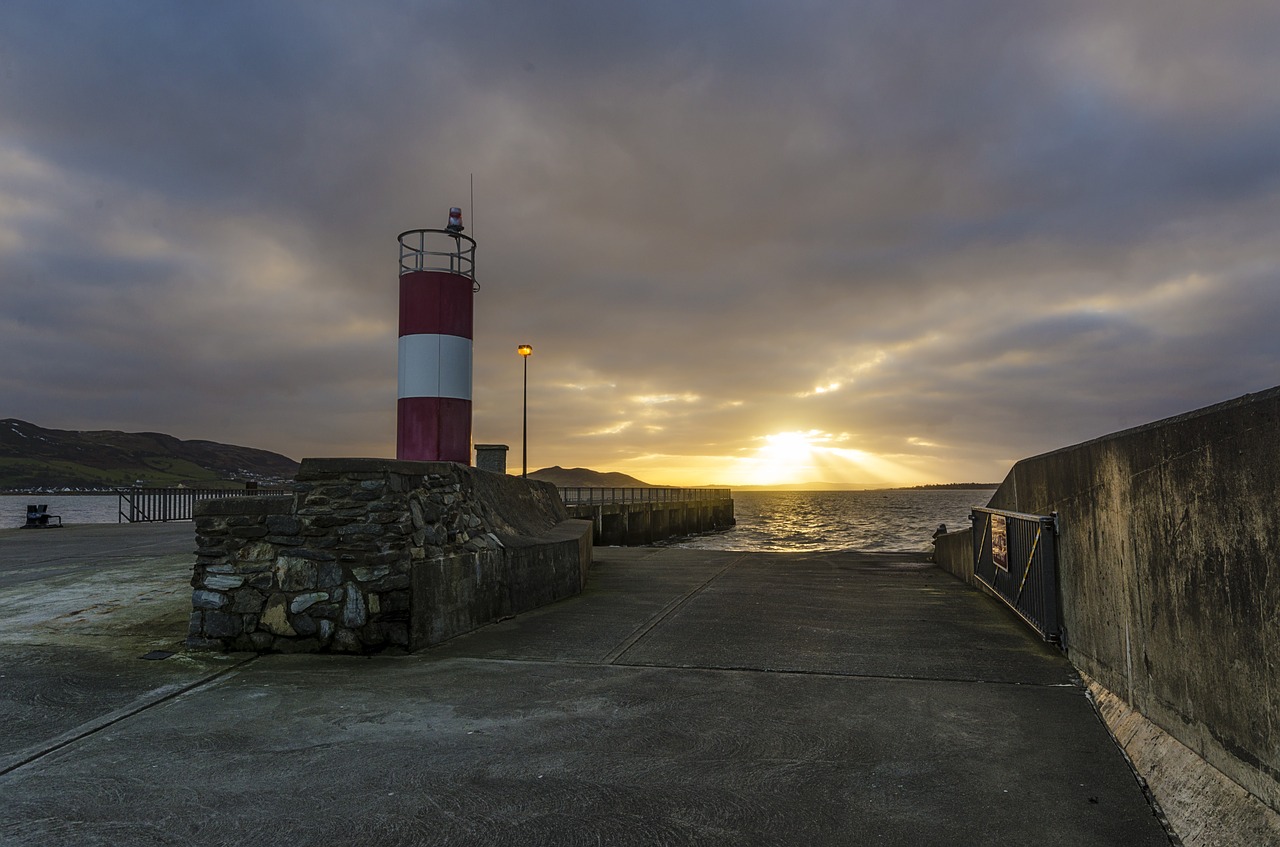 InterTradeIreland has announced a series of supplier engagement events to support SMEs seeking to win more public work.
Water Industry Frameworks – Supplier Engagement
Together with Irish Water, InterTradeIreland will host a series of FREE briefings to inform suppliers of Irish Water's plans to establish a Framework for Repairs and Maintenance in 2017. These briefings are aimed at Micro Businesses and SMEs operating within the sector and the wider water industry.
The supplier engagement briefings will inform SMEs and raise awareness about:  How frameworks work; what Contracting Authorities may be looking for; guidance on completing documentation and electronic formatting; how to prepare and where to find opportunities.
More information on registration is available  here.  Dates are available in various locations right across Ireland between 7 June and 19 June.
Supplier Engagement – Border Region and NI
Next up is a supplier engagement event on 21 June focusing on NI and the border counties. Suppliers will have the opportunity to meet with procurement personnel from the 11 councils in Northern Ireland and 6 border councils of Ireland, representatives from the Central Procurement Directorate (CPD) in Northern Ireland and the Office of Government Procurement (OGP) in Ireland. Small businesses will:
Have the opportunity to meet with the buyers face to face

Hear what the councils require from them

Hear about upcoming procurement opportunities

Get assistance with registeration on public procurement portals on the island

Find out about tendering supports available to them
InterTradeIreland is a Cross-Border Trade and Business Development Body funded by the Irish  Department of Jobs Enterprise and Innovation and the Northern Ireland  Department for the Economy.  They support businesses, through innovation and trade initiatives to take advantage of North/South co-operative opportunities to improve capability, drive competitiveness, growth and jobs. Businesses concerned about Brexit should check out their Brexit Advisory service.
Keystone Procurement is proud to co-deliver InterTradeIreland's Go-2-Tender programme.