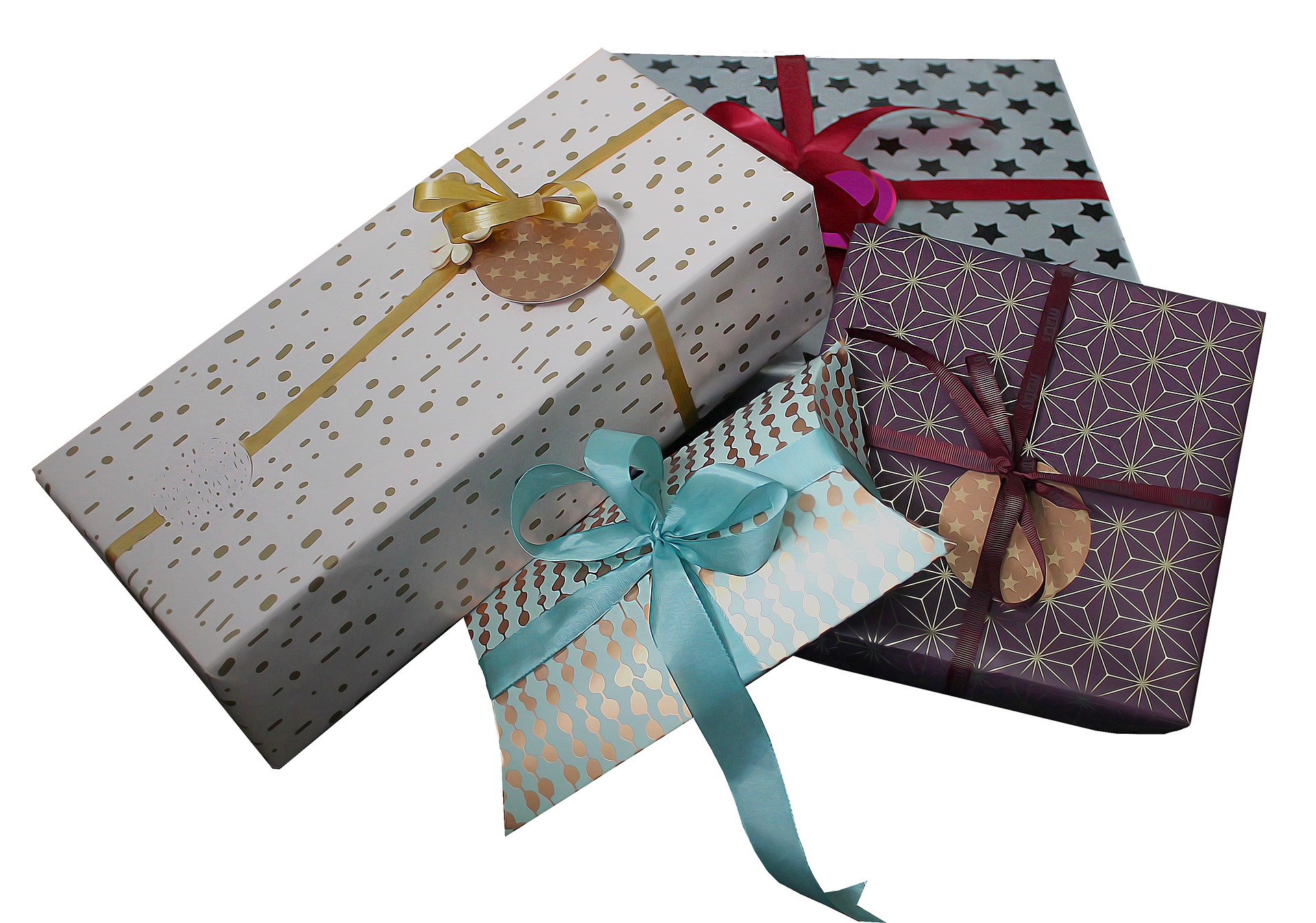 Welcome to the last edition of the Keystone Column for 2016.  This week we look at procurement and government: first the chain of events that has led to Deloitte volunteering to blacklist itself from UK government procurement.  Nest we also look at how the Irish and UK governments have fared in meeting their procurement savings targets. As usual we conclude with our weekly list of current Irish public tenders.
Before continuing the column, we would like to thank our subscribers and clients for all their custom and support in 2016. We are acutely aware that we all share the same planet. As people, we are invested in and committed to sustainable business practices.
This year we've had the privilege to work with some really great businesses and to work on some projects that will really make a difference to our local communities. That is why in 2016 Keystone Procurement planted native Irish alder to commemorate each of the projects we undertook.  We  look forward to continuing this afforestation initiative in 2017.
We wish all our readers, clients, and friends an enjoyable festive season and a very happy year!
Ross & Donnacha
Business Stories – procurement and government
Marr May, Rue the Day
A remarkable set of events took place this week in the United Kingdom. The UK, which has not triggered Article 50 and is still a member of the European Union, appears to have engaged in some somewhat sinister behaviour with respect to global services company, Deloitte. The background to this is an embarrassing leak of an internal account memo from Deloitte that was widely reported upon in the British press. These kinds of memos are frequently produced within large services companies on account teams to keep everyone up to date on events. They are never intended for an external audience so there are probably several companies like Deloitte breathing a sigh of relief that it wasn't their firm caught out.
The slightly breathless and gossipy note (which is a mix of hearsay and first hand testimony) outlined a chaotic state of play at the heart of Whitehall. The credibility of this account is enhanced by the strength of the government's response to the leak. Deloitte agreed to withdraw from all government bids for six months (forgoing millions of pounds worth of contracts in the process). This "pound of flesh" appears to be the agreed disciplining of the firm for their leak. The key issues here are as follows:
It suggests that a threat of blacklisting may have been made and that six months on the bench is an acceptable remedy to this situation;
It suggests that government's acceptance of this "offer" means it may take a blithe view of both competition law (they have allowed events to take place that reduce it) and procurement law (they have allowed a scenario to occur where parties are not being judged on their merits for each contest as they have accepted a pledge not to compete from a services firm).
It is concerning that this is seen as acceptable practice by the May administration. It is worth stating that Deloitte have voluntarily withdrawn from competing for public contracts and that this is how this story is being reported. The issue as we see it is that not enough people see this as fundamental interference with market forces and the competitiveness of procurement contests for the next six months.
Leading Procurement Law Academic Dr. Pedro Telles of Bangor University in Wales notes that blacklists: "[…] can easily be used not only to punish economic operators which fall short of the standards expected but also to make them toe whatever the party line of the day."
If this can happen to global giants (part of the Davos set), it can happen at any level to any firm.
Public procurement savings
Two recent reports have highlighted how both Ireland and the UK have missed their targets for savings from public procurement. The Office of Government Procurement has achieved a little over €130m of its €500m target. In the UK, the National Audit Office has criticised its procurement body, the Crown Commercial Service for the tangibility of actual savings achieved (projected savings are growing however). We can read a few things into this.
On the positive side, it highlights that the market had already adjusted quite significantly to win contracts from the public purse. Many of the largest post-crash adjustments happened prior to 2012. It is also worth noting that many of the frameworks (designed to save money) have years to run so further savings will come in.
On the lessons learned side, working with companies and public organisations, many are not happy with the quality of what they have to use from frameworks. Where the quality on offer is not seen as good enough, the organisation ends up buying off framework (if it can) or using more than they would have of a superior offer. This causes revenue seepage from such savings targets.
The mix of centralisation to localisation is in flux. The system did need to be shaken up. It will be interesting to see where things stand in another three years.
New public procurement tenders this week 
Visit the Keystone website to view our take on the 500+ active public procurement opportunities with more than five days until their deadline. There are a vast range of services, supplies and construction related to public procurement opportunities in the following sectors (there are many more sectors than the sample list below):
Construction and related trades, 
Professional & Advisory Services, 
PR, Media, Advertising and related,
ICT supplies and services, 
Training,
Property & facilities management,
Vehicle & automotive,
Catering and related services,
Cleaning and related services,
Waste Management,
Maintenance and related services,
Horticultural supplies & services,
Research & environmental monitoring,
Printing, office supplies and related services,
Trades,
Medical and scientific research, supplies and services,
A vast range of other services and supplies.
Businesses interested in any of these public procurement opportunities that are unsure of how they can follow-up on these tenders can contact Keystone at any stage. We would be happy to discuss your needs and where they may fit with your business growth plans. These public procurement opportunities are sources of business growth and innovation for companies across the country.
Keystone E-Tenders Report Open YTD as at 2212 (by date of publication)
Keystone E-Tenders Report Open YTD as at 2212 (by sector)
Please note, e-tenders often has public procurement opportunities incorrectly categorised so people relying on e-tender alerts could easily miss out on opportunities if they are dependent on it. E-tenders is only as reliable as the people inputting tenders and mistakes are made very frequently. The Keystone Column includes all live tenders posted on e-tenders since January 4th 2016 that have five or more days until their deadline as at December 22th 2016.