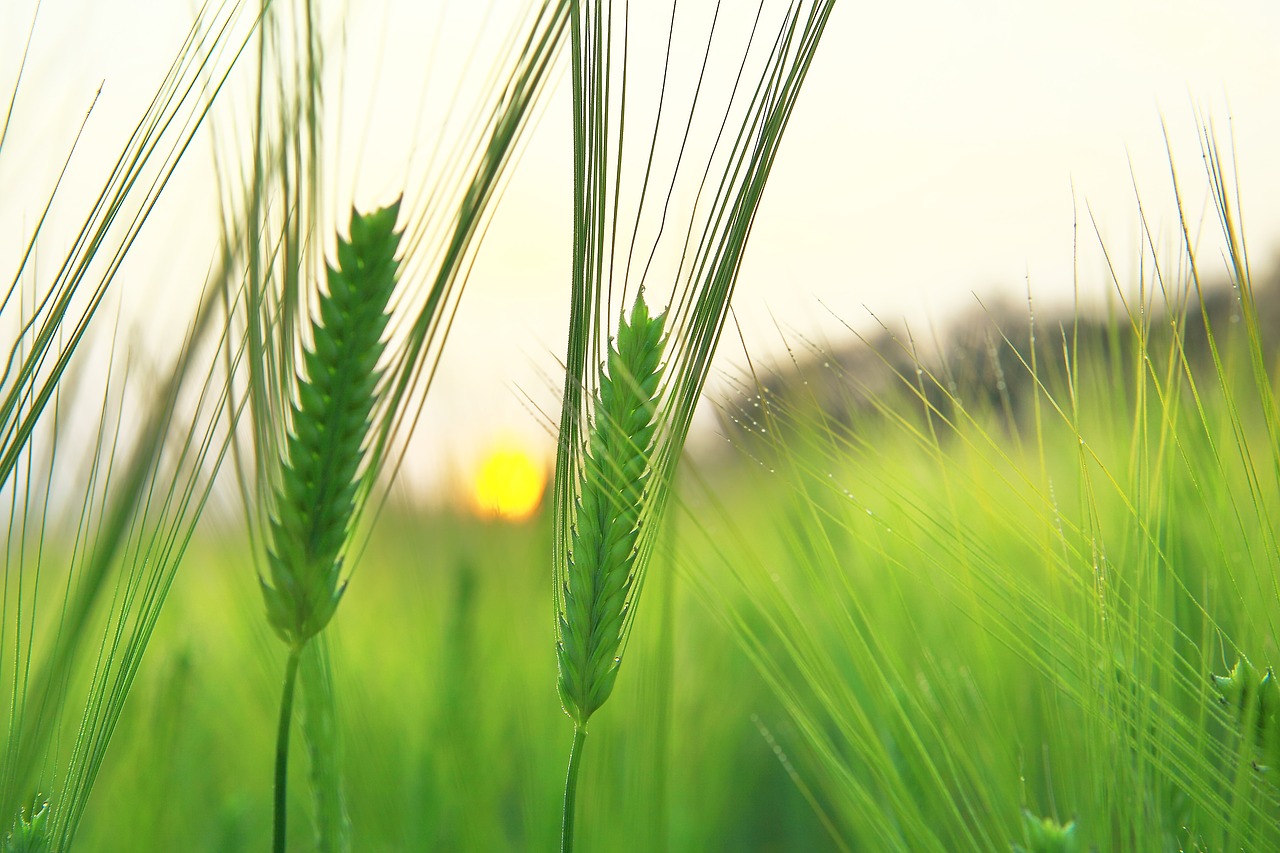 Welcome to the Keystone Column. This week we look at strategic procurement both from the buyers and suppliers perspective.  We see innovative ideas can be rooted in the traditional and as usual, we conclude with our weekly list of current Irish public tenders.
Business Stories 
Examination commences into potential bid rigging in public transport services
The Competition and Consumer Protection Commission (CCPC) is investigating potential bid rigging in the procurement of publicly-funded transport services in parts of Munster and Leinster. It opened an investigation in 2016, following an examination of a complaint.  The agency undertook 20 searches in Tipperary, Waterford, Limerick and Kilkenny last July.
Isolde Goggin, chairperson of the Competition and Consumer Protections Commission, stated: "Markets work best where businesses vigorously and independently compete against each other for customers. Cartels, where businesses offering the same products or services collectively agree not to compete with one another or to fix prices, cause very significant harm to competition and consumers. Bid rigging in public procurement can be particularly harmful as it can artificially increase prices and ultimately costs taxpayers more and can reduce the quality of services the State provides." Ultimately it impedes strategic procurement.
The opening of a probe into this specific sector does seem to be curious as it entails an examination of services being provided by private sector operators in a climate where public operators of these services are in conflict with the State over how it allows the private sector get involved in such services. If collusion is ever shown to have prevailed, the law is there and prosecutions may follows. Without remotely seeking to diminish the importance of any probe into competitiveness, it is astonishing that some sectors remain impervious to such probes.
Interesting Trends – Strategic procurement and taxation
Writing in the Guardian this week, Paul Monaghan examines moves in the UK to ensure that local government contracts worth £50bn go to companies paying the right amount of tax in the right place at the right time. The UK government has said all councils in England, Wales and Northern Ireland must interrogate potential suppliers on any history of tax evasion and avoidance dating back to October 2012. This new ruling requires councils to ask a more detailed set of questions that encompass both outright illegal practices and aggressive tax dodging that is outside the spirit of the law – bringing tax avoidance, a legal grey area, into scope. This indicates a significant change in the view of strategic procurement and what a strategic approach can achieve (whether that is accurate or not).
The idea of using the substantial purchasing power of local authorities to drive tax justice is gaining traction, however Monaghan notes that as welcome as the new government guidance is, it is not a panacea for progressive procurement. It can take years for centrally mandated public procurement notes to filter down. Even when they do, they are then generally poorly implemented. There are limits to what certain, arguably over-engineered strategic procurement initiatives can achieve.
Then there is the issue that suppliers are expected to self-declare their recent history of tax compliance. It is a rather substantial leap of faith to trust that businesses that have filed incorrect tax returns would readily confess this while chasing lucrative contracts. Even the most willing councils will therefore probably need help to identify businesses that breach the exclusion grounds.
The precedents for implementation are not good. As the article points out, the Public Services (Social Value) Act of 2012 requires local authorities to consider how the services they propose to procure "might improve the economic, social and environmental wellbeing" of the area in which the services are to be provided. Yet freedom of information requests carried out by Social Enterprise UK in 2016 reveal that just a third of councils in England routinely consider social value in their procurement and commissioning. We suspect that the figures in Ireland would be even lower still.
Clearly this policy is a progressive step, and it an idea that will be taken up in other jurisdictions. However the success of such initiatives is dependent on the implementation, and it is unrealistic to think that public buyers will realise the objectives if they are not supported.
Innovation – green shoots
County Laois will get its second craft brewery this year when  the first bottles of Ballykilcavan Brewery beers will be launched in April. Less than 10 years ago, such a venture might have made headlines as innovative but with almost every county in Ireland having at least one brewery the bar has been raised. What makes the Ballykilcavan project remarkable is the ambition of its founder, David Walsh-Kemmis. A family farm since 1639, David is the latest in a long line of Walshes to work the land at Ballykilcavan. He explains: "when I took over the farm in 2004, it was still just about viable, but with farm incomes falling all the time and three young children to support, the time has come to try something different. I want to make sure that I am not the last member of my family to be lucky enough to live and work here".
The brewery will use barley grown on the farm, helping to ensure the profitability of the working farm, however it is only the first phase of the regeneration of the farm. The real innovation lies in the breath of David's vision. He has plans to add a visitor centre and taproom in the old stone farmyard where the brewery will be based, and then to create a wider tourist project using the other features of the farm. "We have a fantastic resource here with two 18th century stone yards, a 19th century walled garden, beautiful fields, natural heritage area woodlands and the champion black walnut tree in Ireland", says David. Eventually, there will be marked walks and trails around the farm and woods and an artisan food hub in the yards, showcasing the best of local produce.
David hopes that the new brewery and tourist destination will secure the future of the farm for many generations to come. Ireland is fortunate to be blessed with an extensive built heritage.  Unfortunately, such buildings are expensive to maintain. Some become hotels, some golf courses, other's slowly decay. Ballykilcavan is building its future on a number of activities that compliment each other, will generate an income from visitors and allow it to remain a working farm. We wish them every success.
Note: we are in the sourcing & procurement business. We highlight things we like or that are novel or innovative. We seek neither compensation nor recognition for doing this. We are fully paid up members of the pay it forward mindset. Innovators should be encouraged.
New public procurement tenders this week 
Visit the Keystone website to view our take on the 500+ active public procurement opportunities with more than five days until their deadline. There are a vast range of services, supplies and construction related to public procurement opportunities in the following sectors (there are many more sectors than the sample list below):
Construction and related trades,
Professional & Advisory Services,
PR, Media, Advertising and related,
ICT supplies and services,
Training,
Property & facilities management,
Vehicle & automotive,
Catering and related services,
Cleaning and related services,
Waste Management,
Maintenance and related services,
Horticultural supplies & services,
Research & environmental monitoring,
Printing, office supplies and related services,
Trades,
Medical and scientific research, supplies and services,
A vast range of other services and supplies.
Businesses interested in any of these strategic procurement opportunities that are unsure of how they can follow-up on these tenders can contact Keystone at any stage. We would be happy to discuss your needs and where they may fit with your business growth plans. These public procurement opportunities are sources of business growth and innovation for companies across the country.
Keystone E-Tenders Report Open YTD as at 0902 (by date of publication)
Keystone E-Tenders Report Open YTD as at 0902 (by sector)
Please note, e-tenders often has public procurement opportunities incorrectly categorised so people relying on e-tender alerts could easily miss out on opportunities if they are dependent on it. E-tenders is only as reliable as the people inputting tenders and mistakes are made very frequently. The Keystone Column includes all live tenders posted on e-tenders that have five or more days until their deadline as at February 9th 2017.