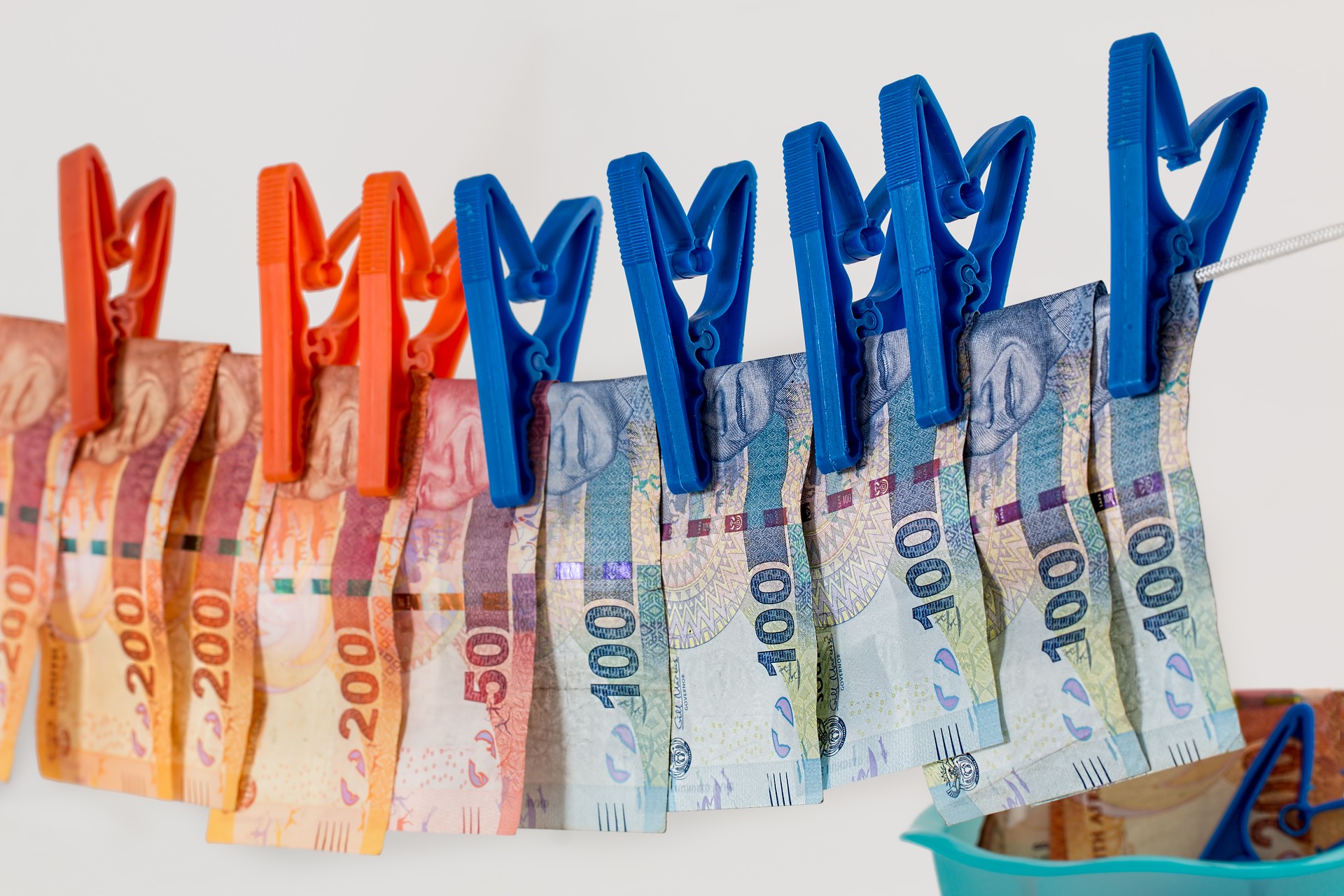 Welcome to the Keystone Column. This week: we take a broad perspective on allegations of fraud in Cavan County Council, the Garda Training College and examine how one FinTech firm is looking to tackle the risk of fraud in the development aid sector.  We also look at calls for greater freedom in procurement rules and what that might entail. As usual, we conclude with our weekly list of current Irish public tenders.
News Stories
Trouble brewing in County Cavan – a case of fraud?
Award winning investigative journalist Peter Murtagh of the Irish Times reported on events in Cavan County Council this week of fake invoices for phantom projects in Cavan. The Irish Times has been locked in a battle to obtain documents relating to this case under FOI legislation but has been refused access to correspondence relating to the matter. What is known is that these allegations  of possible fraud have been levelled against senior individuals and that an investigation in the alleged fraud is being led by a former (Wicklow) County Manager. The Anglo Celt newspaper in a follow-up piece has confirmed that the issues pertain to works in one specific administrative area in Cavan (Ballyjamesduff). We have long been of the view that ALL transactions should be published as a matter of course (subject to a very small number of exemptions like military spend and certain IP protected products where (for instance) a drug is under patent with one owner/supplier). Limiting the publishing of expenditure data to Purchase Orders over €20k reduces transparency and provides possible cover to those susceptible to malfeasance.
What were internal audit, auditing, in Templemore?
On this theme, revelations continue to emerge from Templemore Garda College in Tipperary. A huge amount of information on An Garda Síochána emerged recently on the FOI site run by journalist and FOI activist, Gavin Sheridan. This is aside from information provided to the Public Accounts Committee and/or leaked to the press. We have looked at the internal audit report on procurement and it does not reflect especially well upon the capability of the internal audit function. The report can be accessed here. The report is a competently written technical report that seems to cover a lot and provide an apparent level of corporate governance but it says very little of substance. We were looking for one detail: whether or not the Garda College – closed at this time – was covered by the report. By implication, if it was reviewed, one would expect findings in relation to it. It appears that the College was subject to review according to a table in an appendix to the report. The Garda College is listed under cleaning services contracts examined during the review. No specific recommendations were made by the internal auditors in relation to the College. The press reports on Templemore seem to indicate that controls to avoid misuse of funds, avert possible fraud and ensure conformance with principles of good governance and transparency may not have been in place. A review into these matters is ongoing and no allegations have as yet been made or upheld against specific individuals.
Interesting trends
Experimental procurement techniques
An interesting post on the procurement law site How 2 Crack a Nut maintained by leading Procurement Law expert Dr. Albert Sánchez-Graells of Bristol University called for the development of new procedures for innovation in how procurement is allowed to buy from the market. This is not the procurement of innovation rather it is a call for innovation in how professionals are allowed to buy. The call is for a sandbox or playarea concept within which buyers can experiment within the threat of a law suit hanging over them. The EU directives already allow for procuring innovation (to varying degrees) but not necessarily innovation in the mechanism by which something is procured. Our view at this stage is that much of this can probably be facilitated within the existing regimes with bolder buy-side behaviour. There is no doubt however that if the fear of legal suit could be tempered, the appetite for experimentation would likely increase. Healthcare (e.g. independent living community care for the mobility impaired) and Education (e.g. apprenticeships) are two areas where solutions are needed to face the challenges of aging and automation/youth unemployment respectively.
Innovation
Tackling fraud in the development aid sector
An Irish firm, AidTech, has been shortlisted for a Tech for Integrity Global Fintech award by Citigroup according to CNBC. The firm uses technology previously deployed by Bitcoin to improve social inclusion in financial services using digital ID checks. While the technology is flexible, it is being deployed to ensure government aid and NGO (donated) funds get to the intended recipients. It is an anti-fraud platform that tackles fraud and provides surety of funds distribution to those most in need. Aid:Tech is up against two other firms for the global award, a signature achievement for them and a boon for the (comparatively) small fintech base in Ireland.
New public procurement tenders this week 
Visit the Keystone website to view our take on the 500+ active public procurement opportunities with more than five days until their deadline. There are a vast range of services, supplies and construction related to public procurement opportunities in the following sectors (there are many more sectors than the sample list below):
Construction and related trades,
Professional & Advisory Services,
PR, Media, Advertising and related,
ICT supplies and services,
Training,
Property & facilities management,
Vehicle & automotive,
Catering and related services,
Cleaning and related services,
Waste Management,
Maintenance and related services,
Horticultural supplies & services,
Research & environmental monitoring,
Printing, office supplies and related services,
Trades,
Medical and scientific research, supplies and services,
A vast range of other services and supplies.
http://keystonepg.ie/wp-content/uploads/2017/05/Keystone-E-Tenders-Report-Open-YTD-as-at-2505-by-date.pdf
http://keystonepg.ie/wp-content/uploads/2017/05/Keystone-E-Tenders-Report-Open-YTD-as-at-2505-by-sector.pdf
Businesses interested in any of these strategic procurement opportunities that are unsure of how they can follow-up on these tenders can contact Keystone at any stage. We would be happy to discuss your needs and where they may fit with your business growth plans. These public procurement opportunities are sources of business growth and innovation for companies across the country.
Please note, e-tenders often has public procurement opportunities incorrectly categorised so people relying on e-tender alerts could easily miss out on opportunities if they are dependent on it. E-tenders is only as reliable as the people inputting tenders and mistakes are made very frequently. The Keystone Column includes all live tenders posted on e-tenders that have five or more days until their deadline as at May 25th 2017.