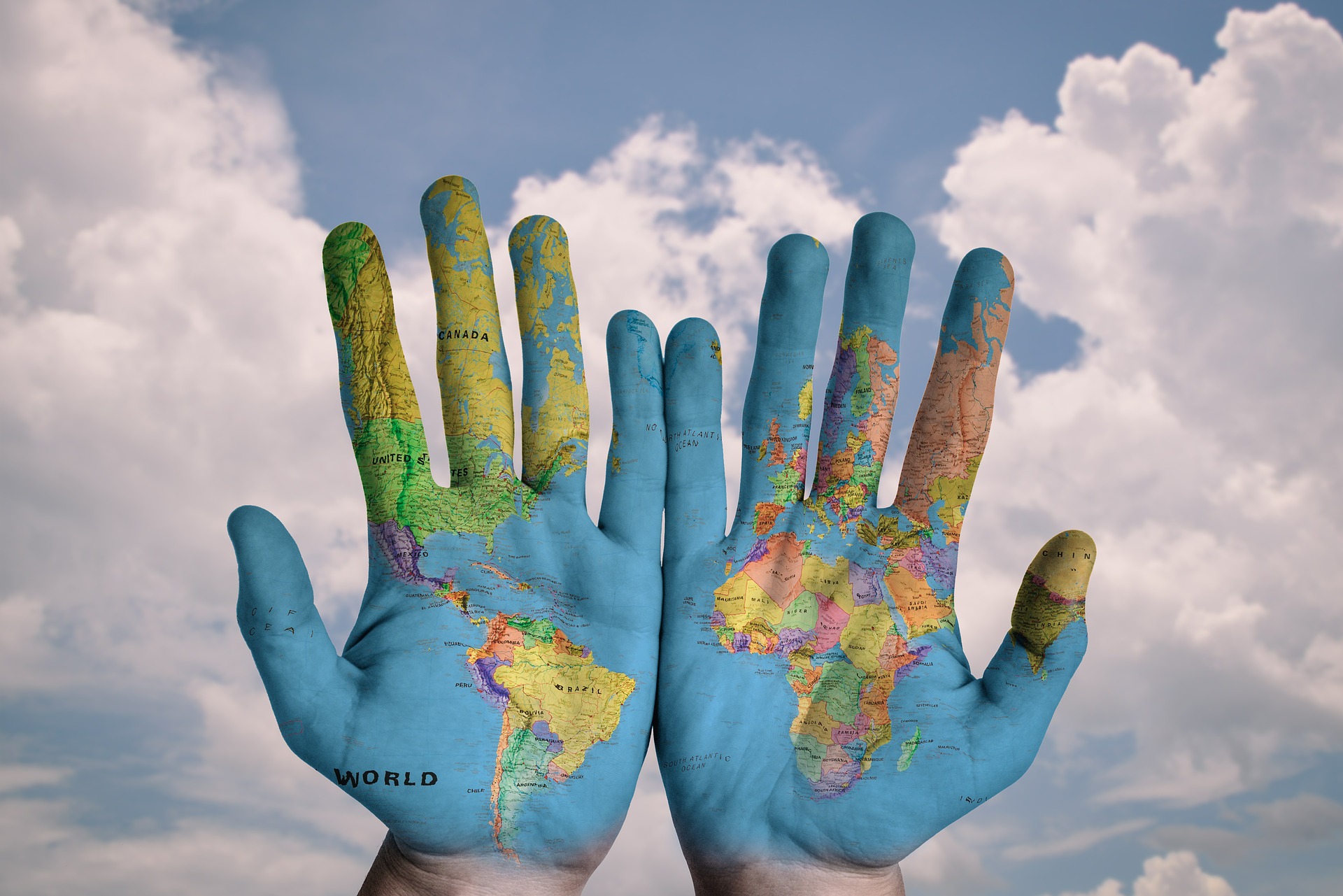 We have changed to doing a monthly digest on procurement news stories from Ireland and around the world. This provides a better opportunity to follow the big trends whilst also covering some big cases as they arise. This week we look at possible changes to the UK system, an expansion of the WTO's government procurement agreements offering Irish firms further global trade opportunities, how procurement can inhibit the purchasing of innovation, ireland's strong systems of controls as a key to success and issues in the Irish health system's procurement controls (yes we know the last two points sound like they are contradictory).
The risks associated with ditching the EU procurement processes post-Brexit
A good article in Supplychaindigital by Dr. Niels Tholen puts forward a strong defence of the effectiveness of the EU procurement procedures in the UK market. He highlights that research shows the UK is (on average) two months slower concluding procurement procedures than the rest of the EU. The issue, according the author, is the general level of skill and knowledge across the UK system. More competent staff can make the existing processes work as least as effectively as elsewhere in the EU. To throw out the rulebook because you are not effective executing it can bring risks. (reading time – 2 minutes)
How procurement teams hinder innovation
An interesting article in MarketingWeek focuses on the procurement of (amongst other things) digital marketing services. The article highlights how the controls put in place in large companies hinder the capacity to engage with small, cutting edge suppliers. This can mean missing out or having significant delays before small, nimble suppliers in areas like digital marketing can be engaged with. In new areas, there is a tendency for procurement to resort to the traditional (important but low value) role of cost policeman. It is the role of procurement to be a partner to the business and that means figuring out how to help their internal customers buy right AND buy the right thing (even if its new, risky and innovative) once there is a good case for such a contract proceeding. (reading time 5 minutes)
Changes to World Trade Organisation Procurement rules – what it means for global trade?
News this week of Australia's intention to join the World Trade Organisation's Government Procurement Agreement. This is not to be confused with its more famous cousin the General System of Preferences agreements (for basic tariffs in trade relations – i.e. what Britain falls under in the event of a hard Brexit). The Government Procurement Agreement is a multilateral system enabling international access to member parties procurement systems. It is a means of driving global trade. The 19 parties that are currently subject to this include (the EU – all members count as one, Canada, USA, South Korea, Japan, Switzerland, Norway and New Zealand). Countries in negotiation also include Russia and China. The opportunities in these systems are there for foreign firms to start to focus on. The opportunities in China alone each year are worth hundreds of billions of dollars. (reading time 3 minutes)
HSE review highlights weak controls over procurement
A recent report in the Examiner newspaper highlights the HSE as having a weak controls in its procurement. This follows a review by the Comptroller and Auditor General of a sample of procurement payments. Some 49% of the spend by value failed to demonstrate adequate efforts to run competitive procedures prior to the award of work. This is consistent with previous years indicating that the C&AG has not noted progress based on the sample audit undertaken in 2017. (reading time 2 minutes)
Perception of low corruption levels key to Ireland's success
Economist John Fitzgerald wrote a recent column outlining how important a relative lack of corruption is in the global marketplace. Ireland's perceived low levels of corruption can often be a determining factor in the selection of the country as a destination for success. Fitzgerald states "Tender competitions and laws on conflicts of interest minimise risks relating to public procurement….we may complain about inflexible bureaucracy but that inflexibility can be a necessary barrier to the potential cancer of corruption." It is worth highlighting the Transparency International and many other international benchmark indices find Ireland to be in the top 5% of countries for the lowest levels of corruption. (reading time 5 minutes).
New public procurement tenders this week 
Visit the Keystone website to view our take on the 500+ active public procurement opportunities with more than five days until their deadline. There are a vast range of services, supplies and construction related to public procurement opportunities in the following sectors (there are many more sectors than the sample list below):
Construction and related trades,
Professional & Advisory Services,
PR, Media, Advertising and related,
ICT supplies and services,
Training,
Property & facilities management,
Vehicle & automotive,
Catering and related services,
Cleaning and related services,
Waste Management,
Maintenance and related services,
Horticultural supplies & services,
Research & environmental monitoring,
Printing, office supplies and related services,
Trades,
Medical and scientific research, supplies and services,
A vast range of other services and supplies.
keystone-e-tenders-report-open-ytd-as-at-0607-by-date
keystone-e-tenders-report-open-ytd-as-at-0607-sector
Businesses interested in any of these strategic procurement opportunities that are unsure of how they can follow-up on these tenders can contact Keystone at any stage. We would be happy to discuss your needs and where they may fit with your business growth plans. These public procurement opportunities are sources of business growth and innovation for companies across the country.
Please note, e-tenders often has public procurement opportunities incorrectly categorised so people relying on e-tender alerts could easily miss out on opportunities if they are dependent on it. E-tenders is only as reliable as the people inputting tenders and mistakes are made very frequently. The Keystone Column includes all live tenders posted on e-tenders that have five or more days until their deadline as at July 6th 2017.