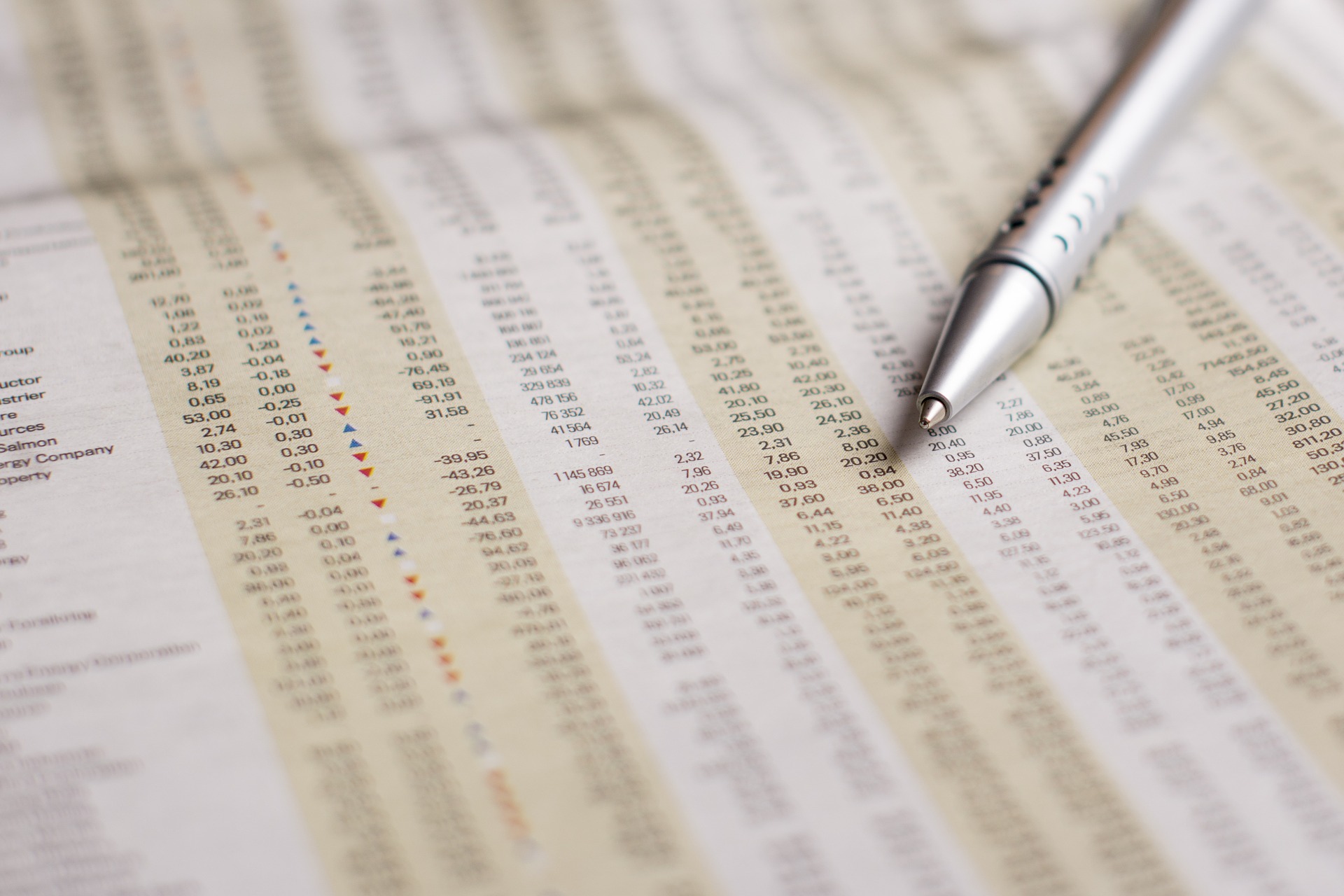 Welcome to this week's edition of the Keystone Column containing business insights, news and procurement services opportunities that drive the business growth strategy of companies.
Business stories
It has often been stated (by us) that if you want to find out about corruption in the world of procurement services all you need do is google the following phrase: "procurement scandals & bridges" . To this, we would now like to humbly submit the addition of "procurement scandals & defence spending". The Irish Defence Forces found themselves mired in Liberian swamps in MOWAG vehicles – was this due to poor procurement specification for UN missions or something else?
The Indian government has taken this to new levels however that may just rival the murkiness that surrounded contract awards in the aftermath of the second invasion of Iraq (to pick one recent example). The excellent Economic Times (of India) had the scoop that the military is to commence single sourcing under the guise of defence innovation/cooperation partnerships. Done separately, in the right circumstances, both single sourcing (with reasonably frequent re-tendering) and partnering can be best practices. For instance, an (army) company cannot operate effectively with five kinds of assault rifle. This is why the military gave us the term standard issue. Single sourcing clearly makes sense for many things in the military. Innovation is also a good thing and innovation partnerships, in particular, can be transformative.
That does not appear to be what is happening in India. What appears to be happening is single sourcing under the guise of innovation cooperation. That offers huge potential for collusive (and abusive) relationships that can hurt the taxpayer and offend competition laws. We will keep an eye on this story.
Trends and insights
This week we published the first post in a series of three posts that will deal with losing bids. From our work with owner-manager companies, we know that there are three typical reasons why they are unsuccessful in bid competitions. The first reason is that they shouldn't have bid at all (as they were a poor fit for the tender) or they submitted a poor bid. Future posts will deal will managing the fallout from a good bid that loses (including what you can do if you are suspicious of the outcome) and how to appeal decisions (and manage the risk of being blacklisted as a supplier).
This week also saw the launch of Keystone Procurement's partnership for procurement services with the Irish Small and Medium Enterprise's association – Ireland's only independent voice for indigenous businesses. Keystone will be providing bid management, technical procurement advisory services, consortium development , ervices and training services in conjunction with ISME to its network of over 10,000 companies. Keystone has already successfully advised ISME members on a range of pre and post tender challenges and helped ISME members submit winning bids across a range of categories and sectors. In addition to the size and scale of the ISME network, its extensive range of training services, its business advisory services (legal, HR and financial), this procurement partnership is yet another reason to join ISME.
Innovation – things we have seen and like
Buyer beware is one of the oldest warnings that civilisation has offered to its fellow-man. Hammurabi, a King that invented the first known system of law, took a direct route to enforcing accountability in the construction sector. When an architect's house fell on its occupants and killed them, a similar fate was arranged for the architect. After the construction scandals of recent years, some may pine for the good old days of pre-modern Iraq.
Happily, a new Irish company, i3PT, have found a less drastic solution to the age-old problem of slipshod buildings. They have developed a rigorous system that tests buildings independently to ensure they meet building regulations at all stages of the build process. i3PT have a great story to tell and are offering a service that is constantly evolving and driving standards forward. Their business growth strategy is to be the company that defines the gold standard for the construction sector in Ireland and abroad. These are the kinds of products, those responsible for procurement services look for from emerging companies.
Note: we are in the procurement services business. We highlight things we like or that are novel or innovative. We seek neither compensation nor recognition for doing this. We are fully paid up members of the pay it forward mindset. Innovators should be encouraged.
New public procurement tenders this week 
Visit the Keystone website to view our take on the 370+ active public procurement opportunities with more than five days until their deadline. There are a vast range of services, supplies and construction-related opportunities in the following sectors (there are many more sectors than the sample list below):
Construction and related trades, 
Professional & Advisory Services, 
PR, Media, Advertising and related,
ICT supplies and services, 
Training,
Property & facilities management,
Vehicle & automotive,
Catering and related services,
Cleaning and related services,
Waste Management,
Maintenance and related services,
Horticultural supplies & services,
Research & environmental monitoring,
Printing, office supplies and related services,
Trades,
Medical and scientific research, supplies and services,
A vast range of other services and supplies.
Businesses interested in any of these public procurement opportunities that are unsure of how they can follow-up on these tenders can contact Keystone at any stage. We would be happy to discuss your needs and where they may fit with your business growth strategy. These public procurement opportunities are sources of business growth and innovation for companies across the country and our procurement services help companies make the breakthrough.
Keystone E-Tenders Report Open YTD as at 3103 (by sector) Report
Keystone E-Tenders Report Open YTD as at 3103 (by date of publication) Report
Please note, e-tenders often have public procurement opportunities incorrectly categorised so people relying on e-tender alerts could easily miss out on opportunities if they are dependent on it. E-tenders is only as reliable as the people inputting tenders and mistakes are made very frequently. The Keystone Column includes all live tenders posted on e-tenders since January 4th 2016 that have five or more days until their deadline as at 31/03/2016.