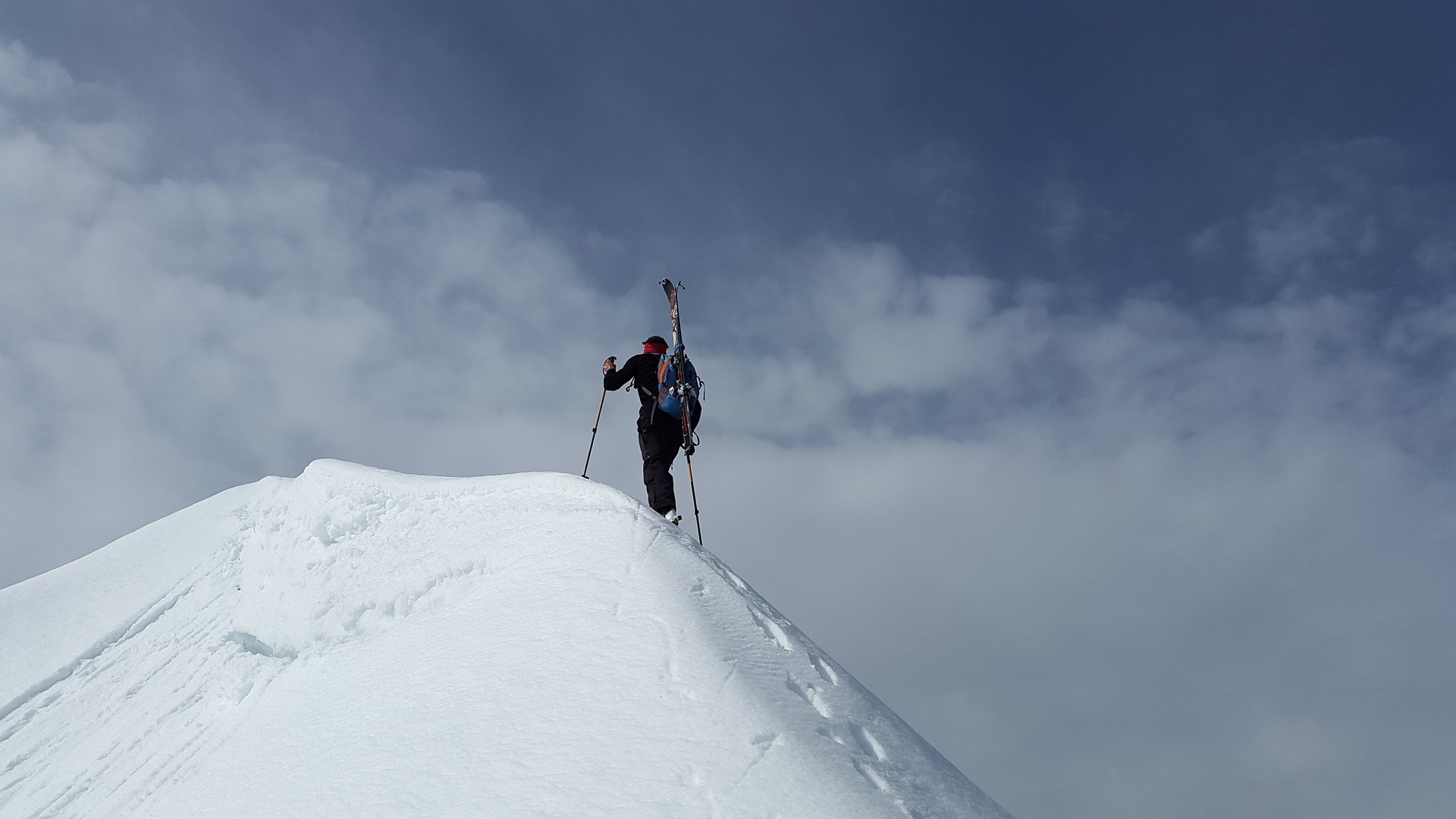 Welcome to this week's edition of the Keystone Column containing commercial views and news of innovative trends and public procurement opportunities. .
Business stories
A development that we have noticed seems set to be at the heart of tensions between the forthcoming 2014 directives for public procurement and the reality of contract awards in countries like Ireland. The directives want to see public procurement used to drive regional development through SMEs (they cannot be favoured but the directives aim to ensure that they win more often). The instinct of many public buyers is however to choose the least risky option – favouring large companies and incumbents. A way smaller companies, especially those with existing public contracts, can ensure they remain relevant is by having a diverse base of customers. Those dependent on a single source for income are carrying a very high risk that they will lose out and be seen as insufficiently robust partners for public buyers. We wrote about this here.
This article from the Procurement Stories website has an interesting take on the impact of falling commodity prices on buyers (or companies in general). Even dramatic falls in input prices do not necessarily result in savings; rather they can result in gluts increasing intermediary (storage) and other unintended costs.
Interesting trends
Adapting to the digital economy? A new report containing interesting proprietary research has been released by consultancy, Kingram Red. It makes for sobering reading for any business that has not taken the time to consider whether their industry has a future. It poses hard questions that all businesses, regardless of their size can learn from.
Innovation – things we have seen and like
Smartfit Apps, an Irish mobile app development company that is well-known for its work in the private sector has brought together two things we like, smart technology and CSR. They have developed a solution for NGOs that allows charities develop mobile apps for communication, fundraising and related purposes at a very affordable price. Anyone with links to NGOs should investigate their offering here. 
Note: we are in the sourcing & procurement business. We highlight things we like or that are novel or innovative. We seek neither compensation nor recognition for doing this. We are fully paid up members of the pay it forward mindset. Innovators should be encouraged.
New tenders this week 
Visit the Keystone website to view our take on the public procurement tenders published this week if you are in any of the following sectors:
Construction and related trades,
Professional & Advisory Services,
Supplies (opportunities across many products),
ICT supplies and services,
Training,
Financial services,
Property & facilities management,
Vehicle & automotive,
Other services and supplies.
Please note, e-tenders often has public procurement opportunities incorrectly categorised so people relying on e-tender alerts could easily miss out on opportunities if they are dependent on it. E-tenders is only as reliable as the people inputting tenders and mistakes are made very frequently. The Keystone Column includes all live tenders posted on e-tenders since January 4th 2016 that are still open as at 12:00pm on 28/01/16.