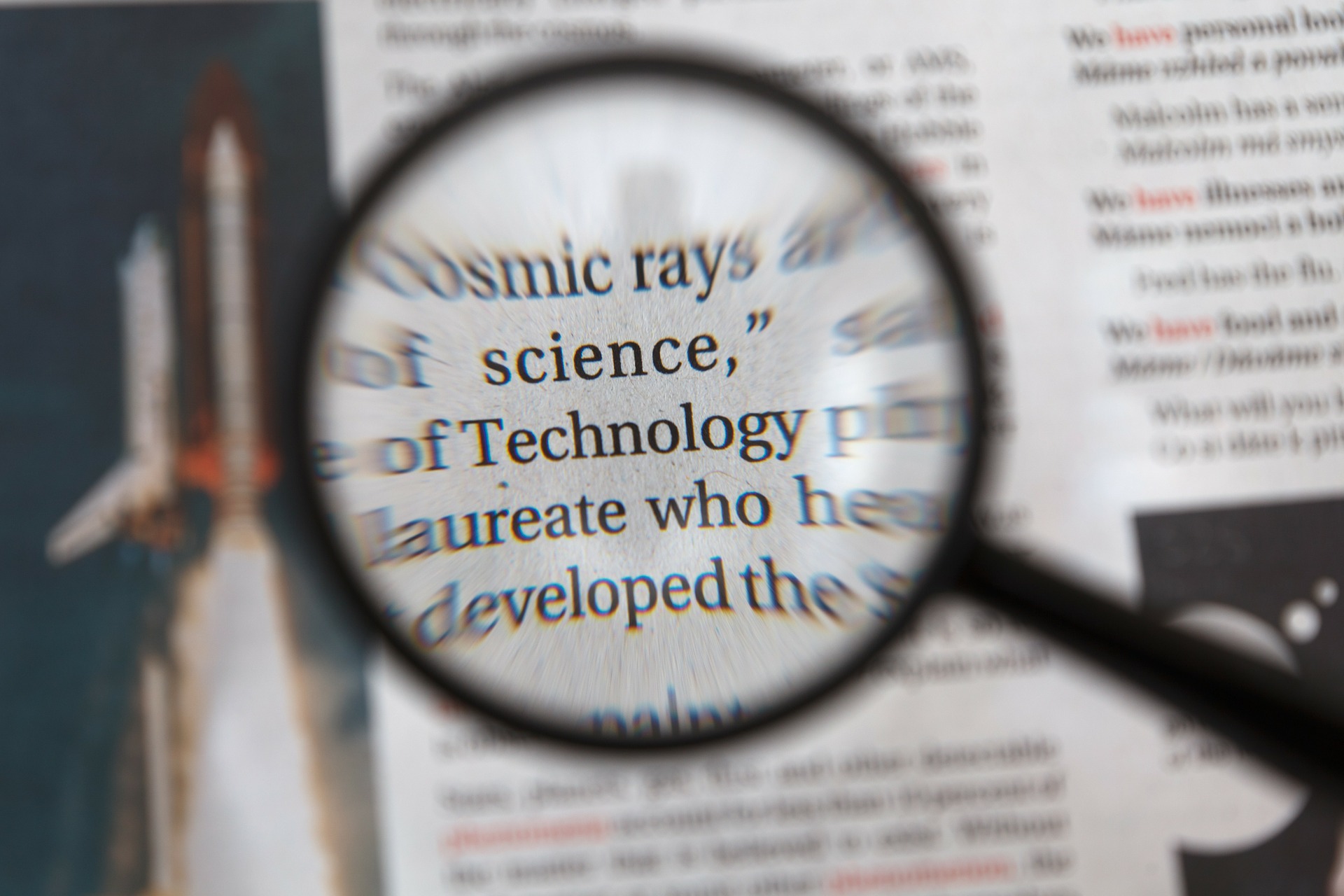 Welcome to this week's edition of the Keystone Column where we look at the rapidly evolving public procurement requirements following the transposition into Irish law of the 2014 EU Procurement Directives.
Business stories
Procuring public housing 
A draft copy of the Irish Government's Housing Action Plan was seen by the Irish Times. Due to be published on Tuesday if approved by the Cabinet, the plan outlines the Government's response to the current housing crisis. It sets out plans to deliver "mixed tenure" housing on public land, to speed up the planning process for social housing and to establish a "procurement centre of excellence" in the Housing Agency. Measures contained in the plan include:
The Housing Agency is to get a €70 million capital fund to buy properties in mortgage distress, yielding in the order of 400 houses/apartments.
A new special-purpose vehicle will be established under the auspices of the NTMA to provide funding for social and private housing projects using funds from the Ireland Strategic Investment Fund.
There will be a €200 million local infrastructure housing activation fund to "relieve critical infrastructural blockages"and kick-start construction.
Local authorities will be empowered to pay developers upfront for social housing, rather than wait to pay on delivery. Protections for local authorities will be built-in, in case the housing is not delivered.
Full details will emerge on publication next week, but given the scale of the plan, it is welcome to see what appears to be a commitment to implement best-practice in procurement. It is clear that a multi-agency approach involving both national and local authorities is envisaged.  This will bring its own challenges to the procurement process, however good procurement practices will be key to ensuring the maximum benefit is obtained for some of the most vulnerable sections of society. It also shows clearly how public procurement requirements are dynamic and apt to change.
Updates to the OGP Schedule of Frameworks and Contracts
The Office of Government Procurement has published an updated Schedule of Frameworks and Contracts to inform public sector bodies and suppliers of the prioritisation of categories of expenditure for the period up to the end of the first quarter of 2017. The Schedule provides details of when key contracts and frameworks will be available for use by public sector bodies. The Schedule is available to download from http://procurement.ie/news/2825.
Interesting trends – evolving public procurement requirements
Following the transposition into Irish law of the 2014 EU Procurement Directives, we have noticed that Irish public sector tenders are increasingly encouraging small and medium enterprises (SMEs) who feel that the requirements are beyond their technical or business capacity to explore the possibilities of forming relationships (consortiums) with other SMEs or larger enterprises in order to bid. In addition, larger enterprises are also frequently encouraged to consider the practical ways in which SMEs can be included in their (consortium) bids to maximise the social and economic benefits of their bids.
This is an indication that social and economic benefits will increasingly be considered as part of the evaluation criteria for Irish public sector tenders. It is a specific aim of public policy emanating from public procurement requirements for broader social and economic policies. The new public procurement regulations allow competitions to take account of economy-wide strategic policy goals in the areas of environmental, social and labour law compliance. As the new regulations bed in, we can expect an ongoing focus to facilitate greater SME participation and access to procurement opportunities (including ring-fencing certain contracts for social enterprises).
SME's who have previously discounted public procurement as an avenue for growth may wish to consider if that policy still holds true under the new procurement regime in Ireland. Public procurement requirements evolve all the time so it is worth keep an eye on how these changes can present strong opportunities.
Innovation – paying with Fire
Fire Financial Services allows customers to make bank-free, person-to-person financial transactions using only a mobile phone. Colm Lyons created Fire as a spin-off business from Realex Payments, the company he founded in 2000 and sold to Global Payments in 2015. Fire's mobile phone app allows users to capture their card details and load funds into their Fire account instantly. Personal customers can pay anyone using just their mobile number and can now share requests for payments with their social groups using other apps on their phones such as WhatsApp, Facebook Messenger, text and email. According to this article, Lyon's aim is to 'create a wonderful user experience for banking services' and his platform is now processing more than 50,000 payments worth over €1 million every month!
Note: we are in the sourcing & procurement business. We highlight things we like or that are novel or innovative. Innovators should be encouraged.
New public procurement tenders this week 
Visit the Keystone website to view our take on the 400+ active public procurement opportunities with more than five days until their deadline. There is a vast range of services, supplies, and construction related to public procurement requirements emerging in the following sectors (there are many more sectors than the sample list below):
Construction and related trades, 
Professional & Advisory Services, 
PR, Media, Advertising and related,
ICT supplies and services, 
Training,
Property & facilities management,
Vehicle & automotive,
Catering and related services,
Cleaning and related services,
Waste Management,
Maintenance and related services,
Horticultural supplies & services,
Research & environmental monitoring,
Printing, office supplies and related services,
Trades,
Medical and scientific research, supplies and services,
A vast range of other services and supplies.
Businesses interested in any of these public procurement opportunities that are unsure of how they can follow-up on these tenders can contact Keystone at any stage. We would be happy to outline the public procurement requirements for your business to submit winning tenders.
Keystone E-Tenders Report Open YTD as at 1407 (by date of publication)
Keystone E-Tenders Report Open YTD as at 1407 (by sector)
Please note, e-tenders often have public procurement opportunities incorrectly categorised so people relying on e-tender alerts could easily miss out on opportunities if they are dependent on it. E-tenders is only as reliable as the people inputting tenders and mistakes are made very frequently. The Keystone Column includes all live tenders posted on e-tenders since January 4th 2016 that have five or more days until their deadline as at July 14th 2016.