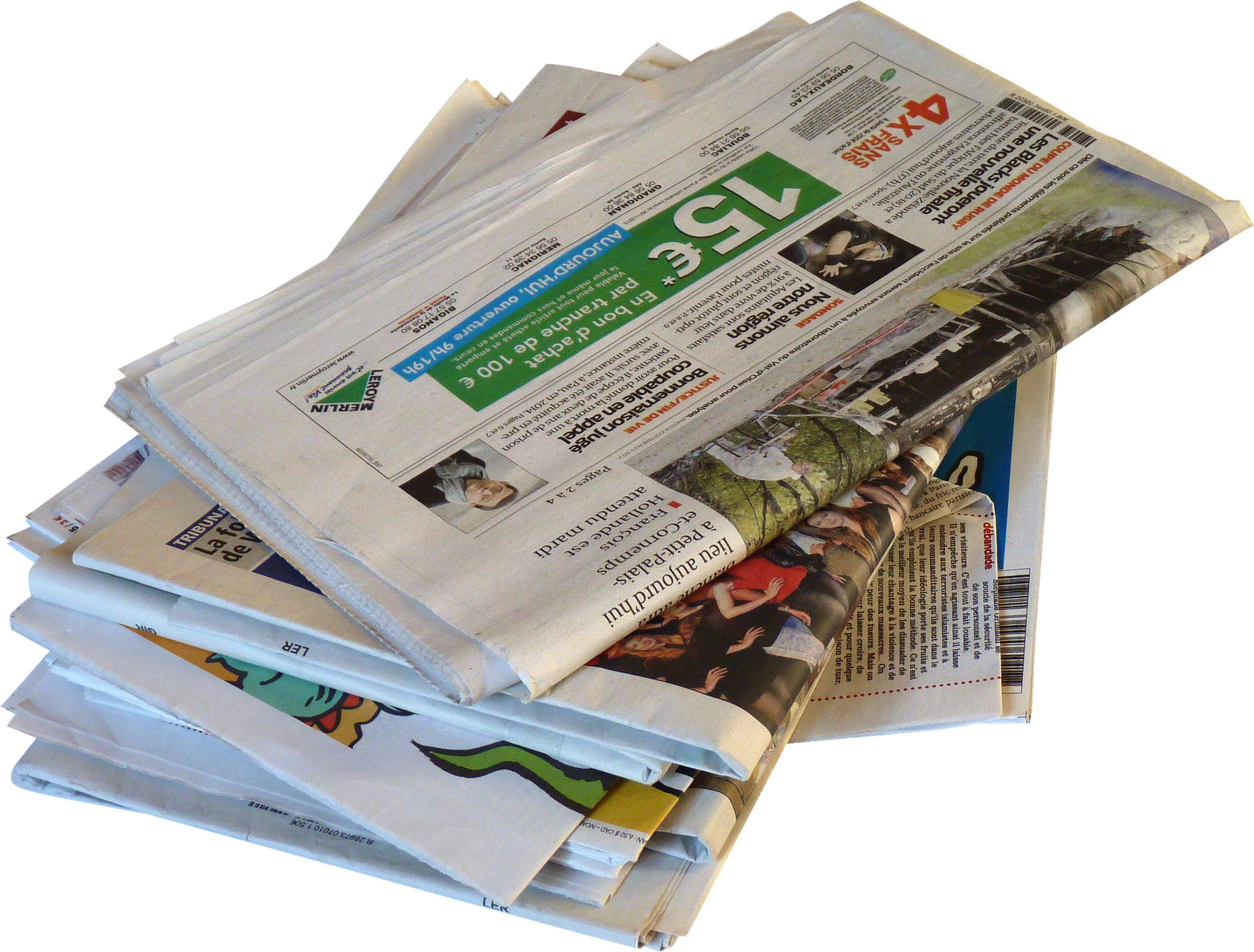 This week, we focus on the importance of change management in tenders by looking at change as a strategy for businesses. There are value loans on offer via Microfinance Ireland which are a change from traditional retail bank offers. InterTradeIreland's advice on Brexit and opportunities to grow through their schemes offer businesses different options for growth. Finally, we look at how innovation is impacting every sector – even predominantly manual sectors like construction – in ways that may not be obvious at first glance.
Business financing and funding options
We have designed our services to deliver business growth that is debt-free. That said, this does not always suit every business and some businesses need access to funding. This week Microfinance Ireland (a state scheme that distributes relatively cheap loans to SMEs via the Local Enterprise Office network) announced it was cutting its lending rates by 1%. This makes these loans particularly good value (sums available are capped at €25k). There is a limited budget each year so businesses should ensure there is a reasonable prospect of being successful before applying. Retail Bank credit is more expensive than this and may not be available to people with a poor credit profile. Loans will also be issued against a good business plan. These applications are very similar to tenders in their requirements and frequently require the same kind of knowledge typically sought in tenders. 
Brexit and change management in tenders
InterTradeIreland, a cross-border dual-funded business development agency with responsibility for promoting and developing trade on both sides of the Irish border published a useful guide to Brexit this week. As we have published previously, there is a huge amount of hyperbole being distributed at present. While it will not take long for a business to read this fact sheet, an entire day could be spent analysing the opportunities and potential threats highlighted by the factsheet (and Brexit related issues more generally). This is what we mean when we discuss change as a strategy with businesses. 
We recommend that businesses remain agile and flexible in their organisation, sourcing, resourcing, and financing. Anybody stating with definitive certitude that they know what is going to happen next is a charlatan. Much good money could be wasted on defensive actions that ultimately achieve the square root of nothing. InterTradeIreland offer some compelling business supports for SMEs seeking to expand into Northern Ireland as a market. If businesses are going to commit funds during this post-Brexit period, their thoughts, in our view should be on winning new accounts in new markets during this period of uncertainty. 
Businesses with a cross-border dimension can expect a heightened focus on change management in tenders. Some work should be done to anticipate the kinds of systems, controls and management decisions that are likely to be needed to provide assurance to contracting authorities for contracts running past any potential Brexit date. The typical elements sought in sections dealing with change management in tenders include the business locations, access to staff (continuity of service), tax registration, governance model, business continuty plans, regulatory alignment and supply chain resilience.
Innovation through dynamic procurement sourcing 
This week we are going to highlight an interesting podcast (we are linking to the podcast and transcript here) on digital strategy. The basic point is that no business can afford to dawdle. If a business embraces change as a strategy, they will ensure that they remain ahead of their potential competition. Some industries, like music, have been changed from top to bottom by the digitisation of music. Others, like mining or const,ruction may appear to have changed very little but this isn't true. For instance, when you look at specific parts of the construction cycle (e.g. sourcing, project management, finance, and funding) they have evidently changed quite a lot. Big data allows funds to compare rental yields on commercial projects from Santiago to Sydney to Stockholm. From a sourcing perspective, builders that understand how they can source materials at the best possible price through maximising pricing knowledge at every stage through their build will run a more profitable business. This principle applies to all businesses that feel "digital" doesn't really affect their business. It will. That is why the businesses that survive will be those that embrace change as a strategy. Increasingly, the sections focused on change management in tenders will seek evidence of moving with the times from prospective suppliers so forewarned is forearmed. 
Note: we are in the sourcing & procurement business. We highlight things we like or that are novel or innovative. Innovators should be encouraged.
New public procurement tenders this week 
Visit the Keystone website to view our take on the 650+ active public procurement opportunities with more than five days until their deadline. There is a vast range of services, supplies, and construction related to public procurement opportunities in the following sectors (there are many more sectors than the sample list below):
Construction and related trades, 
Professional & Advisory Services, 
PR, Media, Advertising and related,
ICT supplies and services, 
Training,
Property & facilities management,
Vehicle & automotive,
Catering and related services,
Cleaning and related services,
Waste Management,
Maintenance and related services,
Horticultural supplies & services,
Research & environmental monitoring,
Printing, office supplies and related services,
Trades,
Medical and scientific research, supplies and services,
A vast range of other services and supplies.
Businesses interested in any of these public procurement opportunities that are unsure of how they can follow-up on these tenders can contact Keystone at any stage. We would be happy to discuss your needs and where they may fit with your business growth plans. It may be required to set-up a consortium to be able to bid seriously on these opportunities. To do so, comfort with change management in tenders and the capacity to coordinate networked relationships is necessary – we can assist companies interested in exploring this via www.sluamor.com. 
Keystone E-Tenders Report Open YTD as at 0707 (by date)
Keystone E-Tenders Report Open YTD as at 0707 (by sector)
Please note, e-tenders often have public procurement opportunities incorrectly categorised so people relying on e-tender alerts could easily miss out on opportunities if they are dependent on it. E-tenders is only as reliable as the people inputting tenders and mistakes are made very frequently. The Keystone Column includes all live tenders posted on e-tenders since the start of 2016 that have five or more days until their deadline as at July 7th 2016.