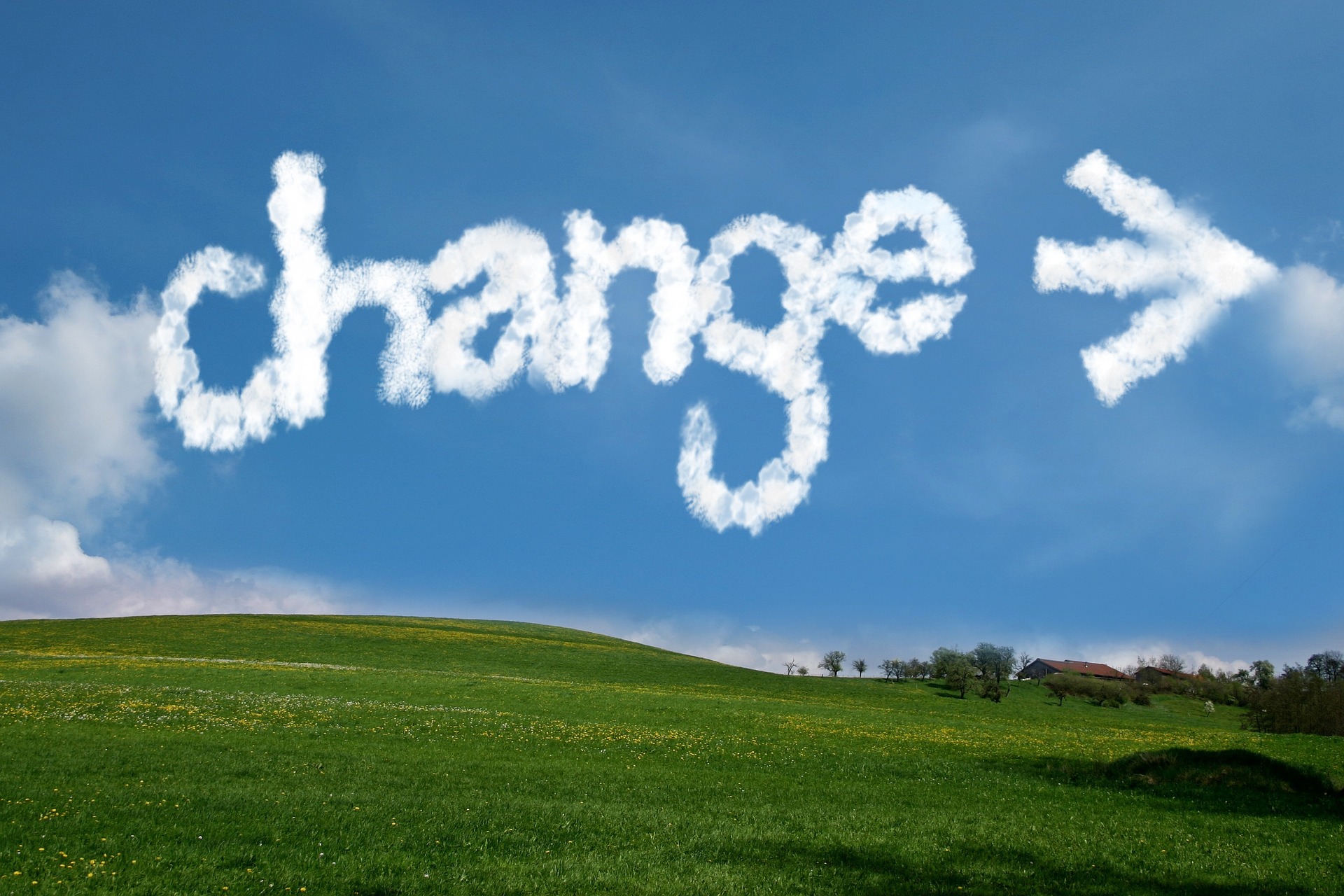 Keystone Procurement has analysed and summarised the 2014 EU Procurement Directives changes from a SME perspective. The new directives contain a number of new rules that if transposed correctly, present significant commercial opportunities for SMEs.
On the private sector side of the relationship, the 2014 EU Procurement Directives contain some positive amendments. Bureaucracy has been lightened and access to competitions made easier (theoretically). Turnover, insurances requirements etc. to qualify to be able to bid have been changed significantly. There is also a push to move an increased amount of public contracts away from single supplier national frameworks to regional contracts and lots. This stands to benefit SMEs in particular.
On the buyer side, there are some principles in 2014 EU Procurement Directives that are starting develop strategic aims for public procurement. The focus on cost reduction and the centralisation of expenditure has eased (many European countries were moving away from this already). This focus has been identified as having a deleterious effect in marginal areas where public spend supports employment. The new regulations seek to ensure that such factors are considered by buyers and that by default, spend is allocated on a regional / lot basis rather than in large, national, centralised contracts. This makes a lot of sense for small countries, autonomous regions and provincial structures where there is often a diffuse distribution of the population making servicing costs difficult to control on national/quasi-national contracts. In fact, large contracts awarded routinely failed because of this. Public buyers have clearly got life cycle costing wrong and the move to lots / regional contracts is a positive development.
Finally, there are significant provisions for using public expenditure to increase innovation and foster inventiveness. As SMEs drive innovation this is very positive and is part of the Horizon 2020 EU programme. There are also enhanced provisions in the 2014 EU Procurement Directives in relation to quality standards and in relation to public sector probity on the allocation of contracts.
This summary of the 2014 EU Procurement Directives was presented to a number of business bodies and seminars in July, August and September 2015.