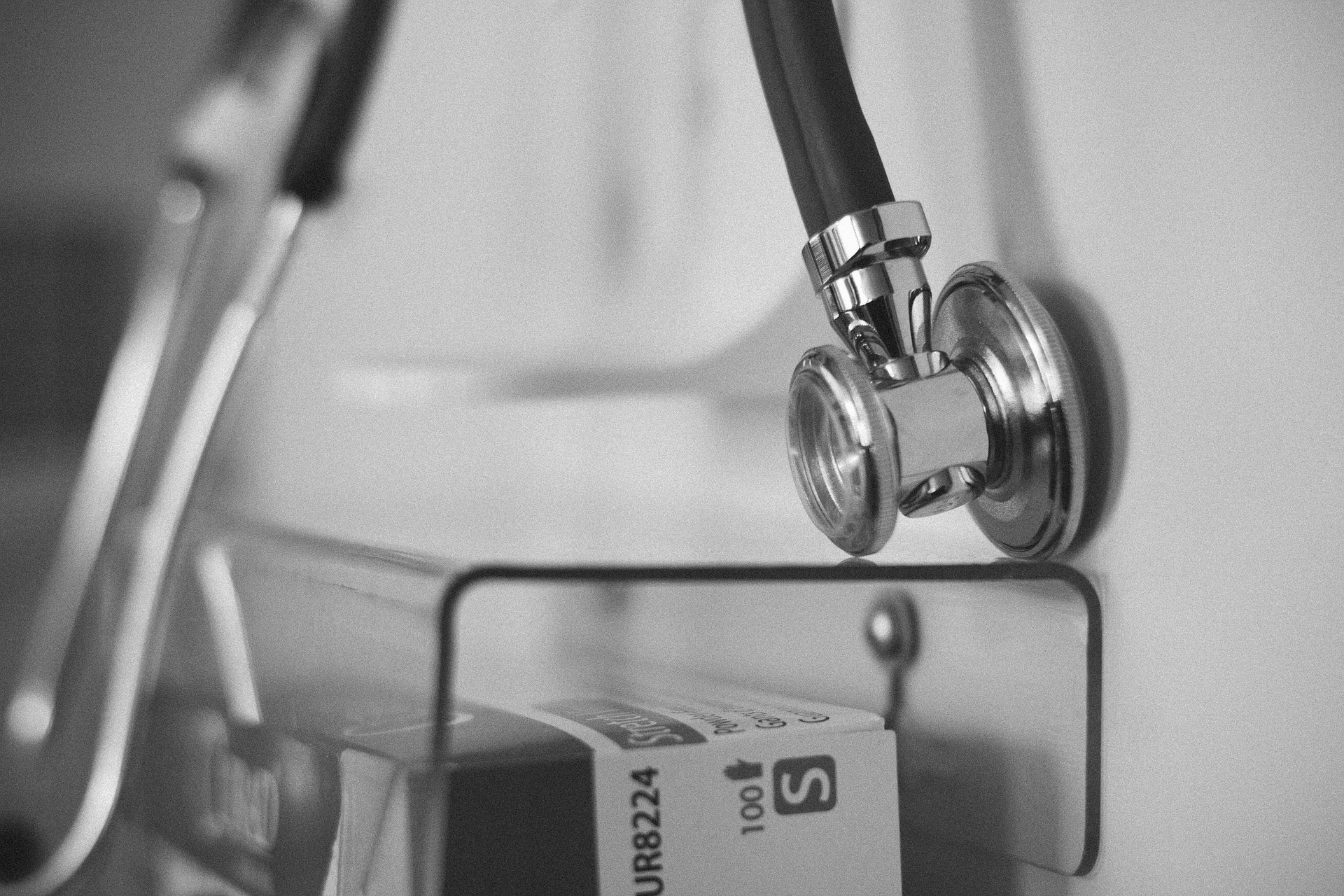 In this post we look at a recent report on public procurement in the National Health Service in the United Kingdom. They have focused on bed occupancy in recent times and the use of public procurement contract provisions to achieve a wide range of broader policy goals on resource efficiency and other key operational measures like infection control. We examine what these approaches to contract management could mean for public procurement contracts in Ireland.
***
The NHS and Public Procurement
The British Healthcare Trades Association – one of the UK's oldest and largest healthcare associations – has said in a recent report that better public procurement can be a key factor in preventing harmful operational practices including but not limited to so-called "bed-blocking" in the NHS. As a patient safety measure, hospitals in the UK cannot have more than 85% of their general and acute beds filled at any one time. Successfully adhering to these standards helps minimise the spread of potentially fatal superbugs like MRSA. Last winter, persistent issues arose with several hospitals hitting 100% bed occupancy and many others becoming dangerously close to full capacity. As capacity maxed out in the system, the provision of health care deteriorated in quality (too many sick people together at the same time) and quantity (stretched resources, lack of access due to demand etc.). Additionally, NHS England statistics suggest a rise in the number of delayed days (this means a patient is ready for transfer or discharge but is not processed by the system releasing beds) – another typical efficiency indicator for health systems – across NHS organisations for each month since August 2010. While the figure then stood at 109,918, it rose to a peak of 200,095 in October 2016 and stood at 144,997 in April 2018.
The HSE and operational issues
Meanwhile, in the context of the Irish Health Services Executive (HSE), in January 2018, the number of patients awaiting a hospital bed rose to an unprecedented high of 677* according to trolley counts undertaken by nursing union members (*note: these figures and the method of calculation are disputed by the HSE as they contend they are taken at the least opportune time by nursing unions for maximum news impact). HSE national director Damien McCallion stated that the overcrowding problems arose from the annual winter flu virus in large conurbations. This said, access to health care issues also presented in less populous areas like the Midland Regional Hospitals in Mullingar and Tullamore as well as St Luke's in Kilkenny persist. The fact that the HSE and NHS are faced with similar issues at present may mean that they could benefit from similar solutions.
In response to the issues experienced by the NHS, which has hit parts of Northern Ireland hard relative to the rest of the UK, a recent report suggests increased capital expenditure is essential. The report states:
"Significant investment is required to transform and modernise services in line with the vision for delivering a world-class health and social care system."
On the other hand, in the Irish State, an increased budget of €320m is being sought to satisfy the future needs of elderly citizens. This increase is merely keeping pace with demographic changes as the country ages. The Sláinte Care plan for the health system seeks billions in extra annual funding overall for what is the second costliest system in the EU. Questions continue to be asked about how effective increased investment will be if it is not accompanied by systematic reforms to the health service. Perenniel debates roll on around pay increases in return for productivity improvements and how such systems can be designed and managed in a public system which is resistant to performance reviews and has often been found to have weak accountability structures.
Public procurement contract management as an agent of change
The aforementioned British Healthcare Trades Association report approaches the deficiencies in the NHS from a different angle that could be relevant for Ireland. Rather than emphasising increased capital investment, the report focuses on how reforms in public procurement processes can be used to target specific known issues in the public health system. For instance, improvements in the speed of delivery and long-term cost efficiencies can be achieved, the report contends, not through investment, but through alterations to how primary care providers interact with public procurement processes. A key recommendation is to shift from a policy focused on the cost-effective procurement of goods and services to one focused on the value services providers can generate when strong contract management practices are employed by the Health system and there is active attempt to drive high performance while maintaining positive supplier relations. It states:
"Key to this change will be a clause in all relevant tenders that offers opportunities to identify cost savings and efficacies in other areas of healthcare and beyond."
Benefits delivered in this way can be considered (as they often are today) when evaluating bids on a Most Economically Advantageous Tender basis. While value add is often considered in the tender evaluation phase, it is not always pushed as much as it could be through effective contract management. Pressure to cut costs can be reduced when more value for money is being delivered through innovation at no extra costs. The BHTA report offers the somewhat old-fashioned advice that when managers manage, they can deliver high performance. Could changes in public procurement practices and a move to a contract management culture be the most effective method of combatting public service inefficiencies in health systems? Time will tell.
It is perhaps worth noting that outstanding competency in contract management and advanced approaches to supplier management practices are features of the highest performing organisations in the world. These practices do happen in parts of the Irish Health System and the NHS but the skills to undertake work like this are not as prevalent amongst clinical staff and untrained managerial/supervisory staff as they are in units specialised in contract management.