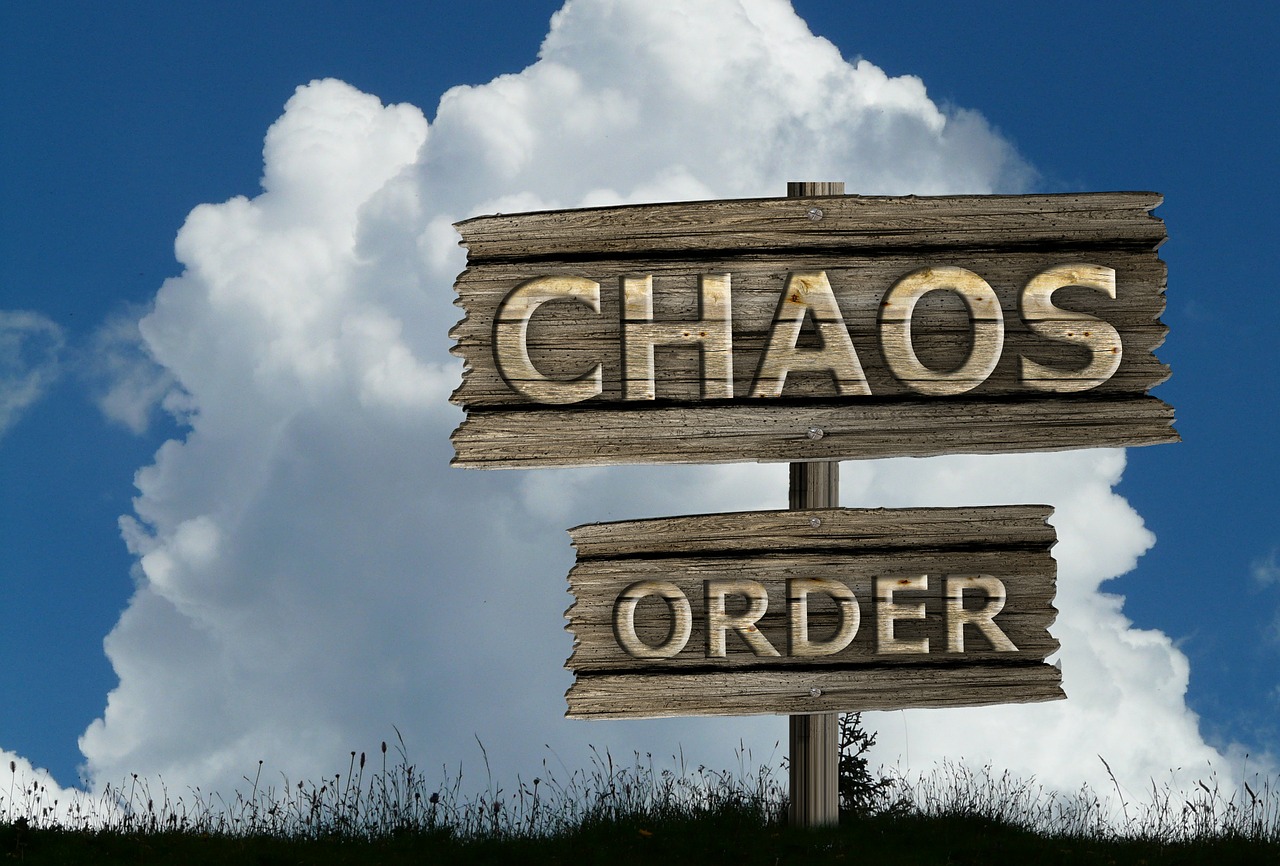 Dealing with maverick procurement expenditure
Larger businesses with procurement functions have outlined that maverick expenditure by non-procurmeent personnel is the biggest challenge relating to indirect procurement. There is however no apparent consensus on how to tackle expenditure that is not under the control of the procurement function.
There are a number of downsides from uncontrolled expenditure including but not limited to:
Failing to leverage economies of scale from similar vendors;
Increase in finance handling costs setting up new suppliers on systems;
Inappropriate / non-strategic expenditure.
While it is no surprise that many procurement professionals felt they were the solution to this issue, there were some practical solutions offered including:
Outsourcing procurement where there is a financially significant level of maverick expenditure (this could be internal under a formal shared service style arrangement or to a third party);
Mandating procurement training that is tailored to the specific culture of the organisation for non-procurement personnel;
Running either of the two options above in line with a consolidation of the existing supplier base (to remove maverick temptation).
Full details on the survey are available in April's Supply Management magazine (page 8).
Non-strategic expenditure
When reviewing the survey but also a lot of the prevailing thought leadership in procurement, a lot of it seems to miss a very simple overarching truth. As Bob Fifer points out in Double your profits in six months or less (a simple but essential book for any business owner) all expenditure that is not directly linked to increasing profit  is non-strategic.
Businesses that take this latter principle onboard in conjunction with the findings from the survey will ensure they have both the mindset and direction to enhance internal expenditure controls and eliminate non-strategic expenditure with non-strategic suppliers. Exceptions almost always cost more money and that money comes out of the business owner's profits. It pays to take a rigid line on uncontrolled expenditure.