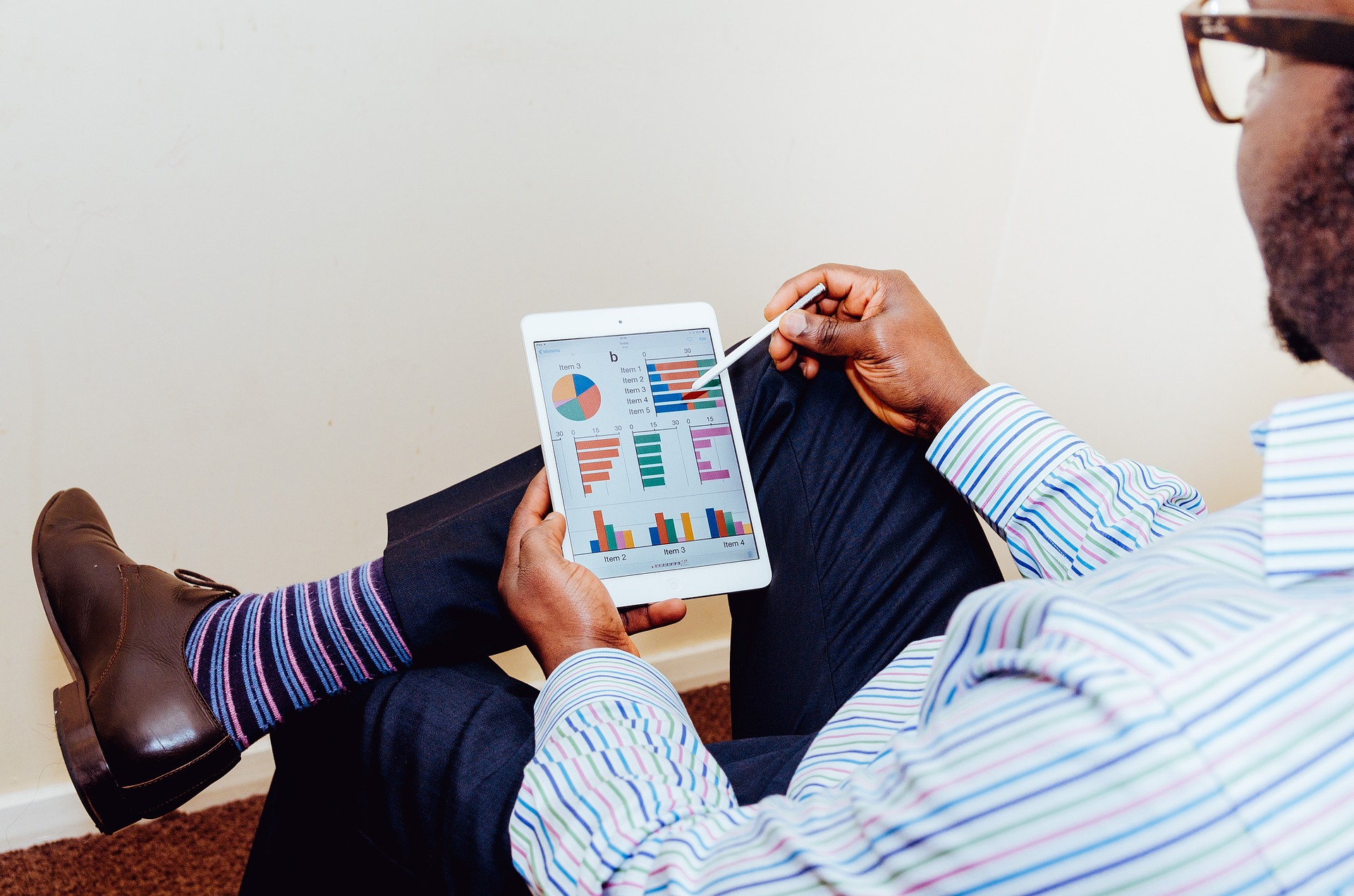 Welcome to this week's edition of the Keystone Column containing business stories and public procurement opportunities that drive the commercial strategy of ambitious companies. This week's focus is on scaling business: we look at the Web Summit which has grown to a level beyond what the conference infrastructure of its first home, Dublin, can support. We also look at the story of Veri Integrated training to see how start-ups can scale their business via the support structures for entrepreneurs in Ireland. Our weekly list of open tenders in the Irish public sector is also included below.
Business Stories – scaling business
Web Summit concludes its first run in Lisbon
Sometimes scaling business requires difficult decisions. A very good editorial was written in Silicon Republic this week following the first Web Summit to be held outside Ireland (in Portugal's capital city). The manner of the departure of the event from Ireland may have been unseemly but the reception from attendees for this article vindicates the author's views of the benefits of the move. His views are as follows:
It had simply outgrown Dublin / Ireland and a move abroad was inevitable;
Lisbon has the infrastructure to support an event like it – the venue is just three metro stops from the airport and has three RDS sized pavilions along with a 15,000 seater indoor arena. No comparison;
Lisbon itself is probably a temporary host venue until Barcelona or Amsterdam embrace the event;
The content was more compelling and focused on technology and innovation (and less on getting rich quick);
Lisbon offers great value for money and doesn't seem to have engaged in event related price gouging (at all).
Whilst making some strong, well-made observations as to why neither Cork nor Dublin have a strong transport and conferencing infrastructure, he ultimately draws a comparison between the ambition of governmental leadership and the ambition of companies that outgrow the steady-as-you-go thinking of the Irish governmental system (civic and political).
Lord Kenneth Clark perhaps put this best in his famous essay and programme Heroic Materialism, "it is lack of confidence, more than anything else that kills a civilisation. We can destroy ourselves by cynicism and disillusion, just as effectively as by bombs".
Web Summit has become a successful event management company operating around the world and it deserves recognition for the speed with which it has managed this. To do otherwise is to give in to forces of negativity that are ultimately a reflection of ourselves (and not the better part of ourselves). If there is a lesson to be taken from all this it is that we should dream bigger and have the confidence to make those dreams a reality.
Interesting Trends – how to develop land outside public procurement rules 
Arthur Cox, an Irish law firm, recently published a bold piece of thought leadership based on a UK case. In the UK case, a council wanted to develop land and appointed a developer to this end. The developer became the plot developer and advisor in relation to the project. Certain structures were put in place and the developer was given a mix of conditional and unconditional planning obligations. The development agreement was not put out to tender.
A challenge ensued as the value of the deal exceeded the threshold at which notification to the Official Journal of the EU (over €5m) applies by law for works contracts. While development deals are not subject to procurement rules, the set-up here implied works would ensue and so a Court had to preside over this matter.
The Court decided that a lack of specificity and the way in which downstream activity (development and building) was ring-fenced through its structures (a Steering Group) including how the structures were composed, meant that the deal did not constitute a works contract. This certainly provides some interesting options for state land holders to consider. Some legal experts we have consulted do not concur with the finding but that does not mean they are right or that Arthur Cox are wrong.
One thing that needs to be guarded against are acts that (however well-intentioned) result in consequences that are against the public good. Any buyer considering structures like this should seek independent counsel and also reflect upon the potential consequences of such a ruling being overturned in the future.
Innovation 
It was nice to see Ann Marie McSorley, one of our colleagues in the south-east business community, feature as Silicon Republic's start-up of the week. Ann Marie's company Veri Integrated Training provides a platform that streamlines the quality assurance and compliance process for training providers: assuring that training is consistent and compliant without the need for paper forms – reducing time and improving efficiency. The platform currently covers Further Education & Training (FET) which includes CPD to QQI (old Fetac) in Ireland, and City and Guilds in the UK.
Having been supported by the LEO, New Frontiers in Carlow IT and now the Ryan Academy in DCU, Ann Marie's story illustrates some of the opportunities Irish start-ups have for scaling business. She is aiming for 20 clients by Christmas and for cash flow with investment early in 2017. Her advice to other start-ups: "… Get out of the office, get plenty [of] industry advice and plenty of mentors. All might give you one thing you can do better, but be open."
New public procurement tenders this week 
Visit the Keystone website to view our take on the 500+ active public procurement opportunities with more than five days until their deadline. There are a vast range of services, supplies and construction related to public procurement opportunities in the following sectors (there are many more sectors than the sample list below):
Construction and related trades, 
Professional & Advisory Services, 
PR, Media, Advertising and related,
ICT supplies and services, 
Training,
Property & facilities management,
Vehicle & automotive,
Catering and related services,
Cleaning and related services,
Waste Management,
Maintenance and related services,
Horticultural supplies & services,
Research & environmental monitoring,
Printing, office supplies and related services,
Trades,
Medical and scientific research, supplies and services,
A vast range of other services and supplies.
Businesses interested in any of these public procurement opportunities that are unsure of how they can follow-up on these tenders can contact Keystone at any stage. We would be happy to discuss your needs and where they may fit with your business growth plans. These public procurement opportunities are sources of business growth and innovation for companies across the country.
Keystone E-Tenders Report Open YTD as at 1711 (by date of publication)
Keystone E-Tenders Report Open YTD as at 1711 (by sector)
Please note, e-tenders often has public procurement opportunities incorrectly categorised so people relying on e-tender alerts could easily miss out on opportunities if they are dependent on it. E-tenders is only as reliable as the people inputting tenders and mistakes are made very frequently. The Keystone Column includes all live tenders posted on e-tenders since January 4th 2016 that have five or more days until their deadline as at November 17th 2016.