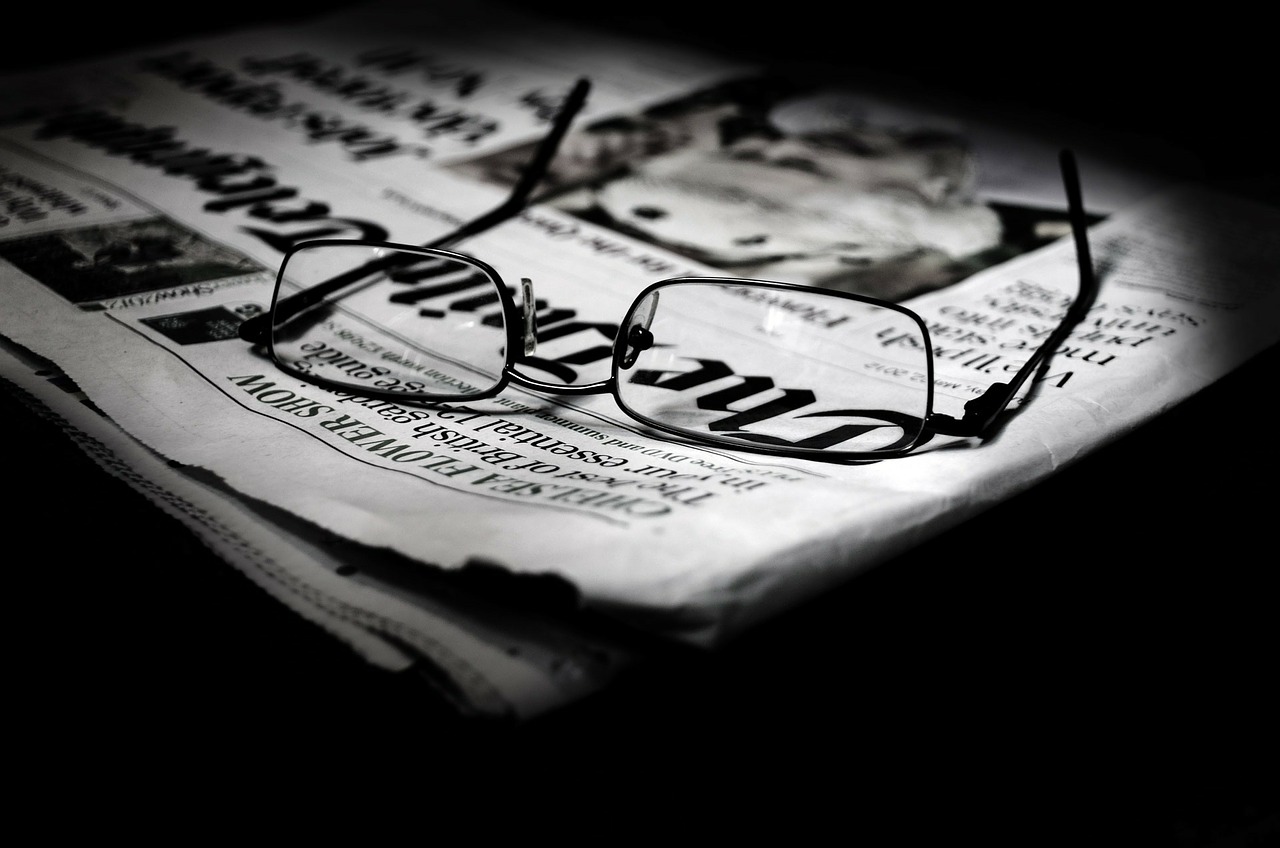 Welcome to this week's edition of the Keystone Column containing business stories and public procurement sourcing opportunities that drive the commercial strategy of growing companies.
Business stories
Enterprise Ireland published a very useful (updated) guide to exporting overseas this week. Businesses interested in overseas expansion could build a compelling exporting plan using this document whilst paying attention to the potential upside benefits and the possible downside risks. There are large state and private organisations always looking at their procurement sourcing opportunities and Irish firms, especially services firms, are not as engaged in exports as they could be.
Interesting trends
An interesting article was published by McKinsey this week. It deals with the challenges businesses face adapting to the digital environment.  If you want to know whether your company suffers from "corporate obesity" then check the article to find out (hint: if you have difficulty delivering change or adapting to changes it may be the best thing you read today). Agility is frequently something we see as a high priority when procurement sourcing opportunities are under review. Firms that can demonstrate a capacity to change often have an advantage over companies that cannot demonstrate this.
This article by a US-based strategy consultancy puts forward an idea that we have identified as a rising trend with forward-looking SMEs. Cash abundant established businesses (think local hotels, supermarkets etc.) are pairing up with disruptive innovators to diversify their risk and enhance their overall profitability. At the SME level, while we have seen limited levels of disruptive innovation, we have seen a good deal of horizontal innovation and investment. This is when (for example) an established tourism business invests in a start-up that is complementary to their business (this could be a local app, a pop-up or seasonal service or a new business offering). This enhanced thinking is often a feature in high performing organisations that have reviewed their approach to procurement sourcing and use of corporate resources to maximise their capacity to unlock value and growth in their business.
Innovation – things we have seen and like
To prove (despite the sometimes overwhelming stream of media babble from science, technology, engineering & mathematics (STEM) related start-up disciplines) that innovation occurs elsewhere, this week we are highlighting the Insurances and Agribusiness sectors.
An exciting new competition has been launched by a company called Journey Re. They are seeking breakthrough ideas for the reinsurance space from up and coming thinkers and innovators. The competition is set-up as an innovation partnership – something we very much approve of. This approach to innovation is proven. We highlighted Johnson and Johnson's approach to facilitating this kind of innovation a few weeks ago. These concepts can be scaled to businesses of any size.
The innovation arena at the National Ploughing Championships in Co. Offaly this year are running a great competition seeking the best thinking in farming and agribusiness related innovation. The main qualifying criteria are that the product must be new to the market (less than six months old as at March 2016) and it must have a strong agribusiness / horticultural dimension to it. Beyond that, it is up to the innovators to be creative. Up to €65k in prizes are available along with significant media coverage for finalists.
Note: we consistently look at procurement sourcing opportunities. We highlight things we like or that are novel or innovative. We seek neither compensation nor recognition for doing this. We are fully paid up members of the pay it forward mindset. Innovators should be encouraged.
New public procurement tenders this week 
Visit the Keystone website to view our take on the 400+ active public procurement sourcing opportunities with more than five days until their deadline. There is a vast range of services, supplies, and construction-related procurement opportunities including in the following sectors:
Construction and related trades, 
Professional & Advisory Services, 
PR, Media, Advertising and related,
ICT supplies and services, 
Training,
Property & facilities management,
Vehicle & automotive,
Catering and related services,
Cleaning and related services,
Waste Management,
Maintenance and related services,
Horticultural supplies & services,
Research & environmental monitoring,
Printing, office supplies and related services,
Trades,
A vast range of other services and supplies.
Businesses interested in any of these public procurement sourcing opportunities that are unsure of how they can follow-up on these tenders can contact Keystone at any stage. We provide bid management, tender management and procurement training services to assist buyers and suppliers.
Keystone E-Tenders Report Open YTD as at 2403 (by sector)
Keystone E-Tenders Report Open YTD as at 2403 (by date of publication)
Please note, e-tenders often has public procurement sourcing opportunities incorrectly categorised so people relying on e-tender alerts could easily miss out on opportunities if they are dependent on it. E-tenders is only as reliable as the people inputting tenders and mistakes are made very frequently. The Keystone Column includes all live tenders posted on e-tenders since January 4th, 2016 that have five or more days until their deadline as at 24/03/2016.