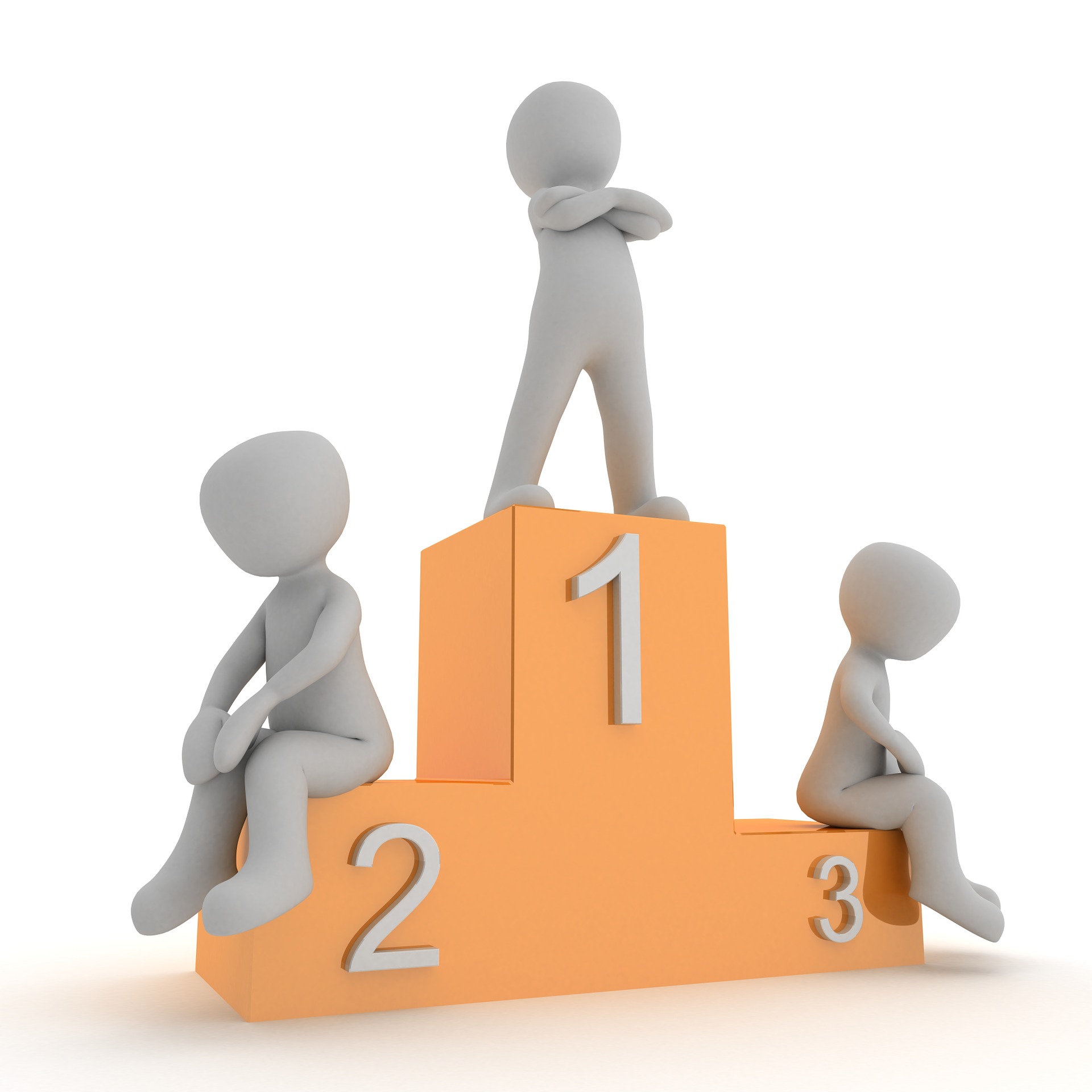 From working with businesses, we are aware of the frustration many business owners feel with public tenders and their lack of procurement success. In general, our view is that procurement success should always form part of a company's commercial strategy. It is futile to be excessively fatalistic about tomorrow's chances based on yesterday's experiences. While a healthy degree of pragmatism is sensible, self-evaluation is important also.
In our experience, not all businesses systematically take the time to fully understand their lack of procurement success and what they can do to improve their chances. The frustration that many businesses have experienced with pre-qualification criteria and with submitting public tenders that are omitted because of technical non-compliance issues is understandable.
In public tender competitions we have designed and facilitated, such decisions are taken quickly once non-compliance is identified. The public buyer is obliged to exclude non-compliant bids. Tender assessment criteria are governance requirements that ensure tenders across the EU are allocated to suppliers that go through a robust evaluation process. In a public procurement process, if the preferred supplier makes a serious error the competition must either be canceled and re-run (can only happen in certain circumstances e.g. there is no compunction to award the business) or the preferred supplier must be excluded from the award process. This means that the framework has been designed with fairness in mind (whether this is achieved is another question).
Procurement success through excellence
In general terms, the public sector sets a benchmark for procurement excellence that many private sector companies can learn from. Public sector bodies put time into ensuring they select what they believe to be the best service provider and that they are getting value for money from their expenditure. No organisation gets everything right and this is as true for the public sector as it is for the private sector. The public sector does waste money and they get things wrong from time to time but so does the private sector. A key difference is that private sector errors rarely lead the news. A more positive difference is that public sector decision makers tend to collaborate and work as a team on procurement decisions. In the private sector, sometimes the buyer and the finance department are the only people involved in making a purchasing decision. While this agility is useful when buyers want to make things happen quickly, consulting widely can often mean better decisions are made.
As the public sector is what it is (whatever prospective suppliers think of this), SMEs can only change the outcome by focusing on themselves. SMEs must, therefore, learn to think like public buyers if they want to compete effectively.
A four-step process can be adopted to this end:
Research public sector procurement, its forms and constraints: determine the specific requirements to become a contender in the relevant types of competitions (when, why & under which conditions you should pitch).
Target relationship development activity: develop a commercial strategy for the public sector and focus on target organisations that best fit the products and services the company offers. A commitment towards relationship development here is important as it is the constant against which the other three points are plotted each time a business enters a competition.
Develop commercial response capability: determine how a high quality public tender response can be produced – know the key attributes of a high quality bid that maximises the chance of procurement success.
Review and improve approach continuously: develop a review mechanism for successful bids and failures and systematically implement the findings from them. Strive to fail better where committed to procurement success over the long run.
Procurement success: A journey of a thousand miles begins with a single step
Every company has to start somewhere and patience is key. If a company does not meet the pre-qualification criteria today, that does not mean it cannot start laying the ground with key targets in the public sector as early as it possibly can. A company that sets-up in 2015 can start early relationship development work in 2015 so it can compete from 2017 on once it has three years of accounts. Some people view this as a barrier to entry, others merely as a market development timeline.
For those that are established and wish to use public tenders and tender competitions to push for more business, try the four-step process and let us know how you get on.
Achieving procurement success
There are over 200,000 businesses registered in Ireland and only a fraction of these get the €13+bn government spends each year. The government is taking steps and published circular 10/14 last year which SMEs should take the time to read: Circular 10/14 on SMEs and Public Procurement.