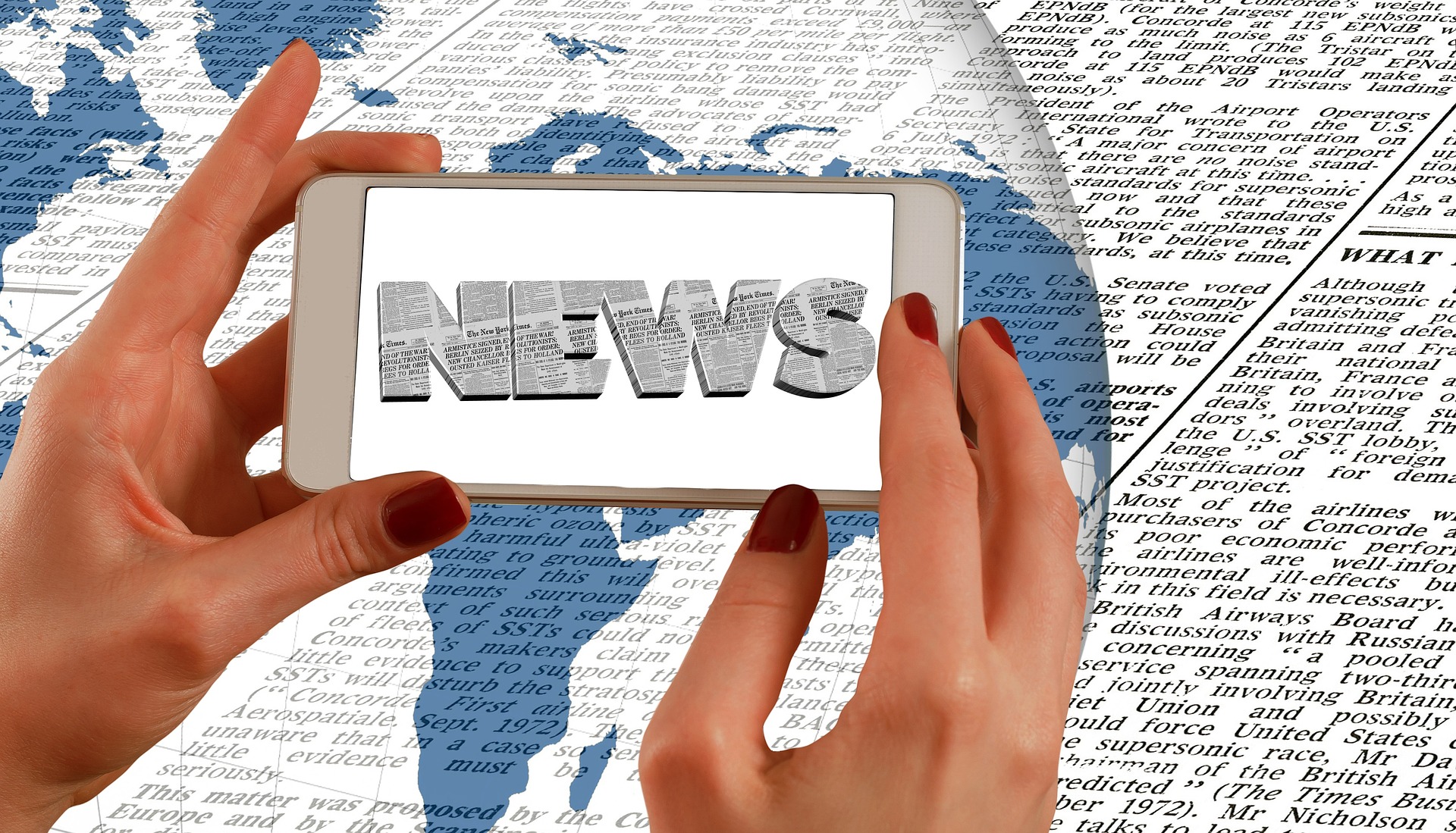 Welcome to this week's edition of the Keystone Column. We focus in particular on tenders and sourcing trends in the world of public procurement for companies seeking business growth through formal tender processes.
Business stories
Conflict of interest management
The Daily Telegraph in the United Kingdom highlighted issues relating to conflicts of interest management in the NHS. They allege that senior figures overseeing the procurement of pharmaceuticals in Ireland are in receipt of consultancy payments from pharmaceutical companies. The UK has passed the 2014 Procurement Directives so there are potentially serious consequences should any supplier be found to have engaged in malfeasance. Tenders and sourcing can present challenges, especially where a lack of guidelines or rules control what can and cannot be accepted from companies selling products or services into an EU market.
Trade boycotts
Guidance has also been provided in the UK on a rising trend across the EU. Local and municipal authorities can (with the ebb of flow of political fortunes) implement boycotts/embargoes on suppliers. Suppliers in countries like Israel and Hungary have featured in boycott-related debates. The welcome guidance by the UK confirms the illegality of such boycotts. These kinds of special measures are one of the challenges occasionally faced by companies and buyers on either end of the tenders and sourcing spectrum. All other things being equal, suppliers must be treated on a fair, transparent and equitable basis within the EU.
Interesting trends
Through our work, we often come across people who do not know much about the public procurement process, the competition types and what each of these competitions types mean. This short film on public procurement explains the different competition types and what they are designed to facilitate in the world of tenders and sourcing. It also highlights where SMEs stand their best chance of winning tenders. A companion article provides a little more detail and context on the different competition types used for sourcing purposes.
Innovation – things we have seen and like
HeyStaks is a University College Dublin (UCD) spin-out company that illustrates how academic research can be developed into a commercially successful product. It has developed a method of analysing smartphone behaviour using online behaviour, time, and location to understand the intent and interests of users. The context of the search made by smartphone users allows them to drive appropriate content towards the users (e.g. a consumer searching for pizza at lunchtime will get one set of results, a person working in a pizzeria at lunchtime will get different results focused on industry relevant issues like sourcing raw materials quickly).
Data privacy is a big concern with these types of technologies so its good to see HeyStaks using a "privacy-first" approach that contains no personally identifiable information and that cannot be reverse-engineered to identify an individual.
In 2015 HeyStaks raised €1.5 million as part of a strategic partnership with Digicel, to help bring its mobile data analytics platform to the global market, and it is now in the process of expanding its staff by around 20 new members.
Note: we are in the tenders and sourcing business. We highlight things we like or that are novel or innovative. We seek neither compensation nor recognition for doing this. We are fully paid up members of the pay it forward mindset. Innovators should be encouraged.
New public procurement tenders this week 
Visit the Keystone website to view our take on the 396 active public procurement opportunities with more than five days until their deadline. There is a vast range of services, supplies and construction-related opportunities including in the following sectors:
Construction and related trades, 
Professional & Advisory Services, 
PR, Media, Advertising and related,
ICT supplies and services, 
Training,
Property & facilities management,
Vehicle & automotive,
Catering and related services,
Cleaning and related services,
Waste Management,
Research & environmental monitoring,
Printing, office supplies and related services,
Trades,
A vast range of other services and supplies.
Businesses interested in any of these public procurement opportunities that are unsure of how they can follow-up on these tenders can contact Keystone at any stage. We would be happy discuss your needs. These public procurement opportunities are sources of business growth and innovation for companies across the country.
Keystone E-Tenders Report Open YTD as at 1802 (by date of publication)
Keystone E-Tenders Report Open YTD as at 1802 (by sector)
Please note, e-tenders often have public procurement opportunities incorrectly categorised so people relying on e-tender alerts could easily miss out on opportunities if they are dependent on it. E-tenders is only as reliable as the people inputting tenders and mistakes are made very frequently. The Keystone Column includes all live tenders posted on e-tenders since January 4th, 2016 that have five or more days until their deadline as at 18/02/2016.