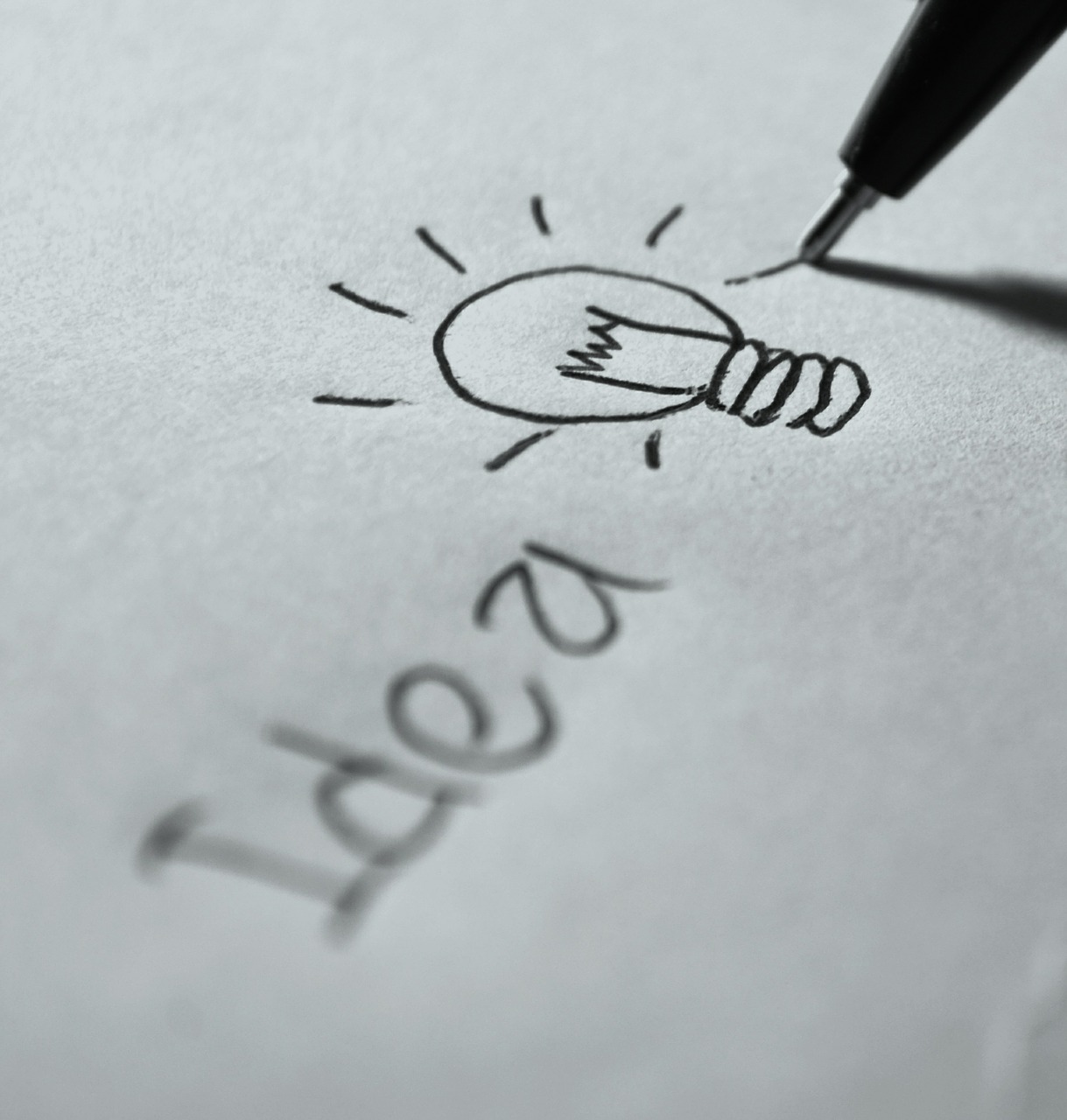 Can public procurement contests ever be a source of inspiration?
This is an important question as many SMEs that I work with have given up on public procurement. It can cost up to €6,000 to bid. They also feel the drive towards national frameworks for product and service supply is cutting them out of the market. This is happening at the very moment when countries like the UK are starting to move away from rigid application of national frameworks.
In Scotland, at local government level, there is an emphasis on using public procurement to help reverse population decline in rural areas by deliberately supporting local businesses so jobs are maintained and grown. While this is an important development and is certainly a trend outside Ireland, it is a logical consequence of joined-up thinking rather than an inspiring departure for public decision makers.
To be inspired, one needs to visit Barcelona and Philadelphia where these two cities are using public procurement contests in a hugely creative way. They are innovating and turning the very nature of public procurement on its head. I'll briefly outline what each city is doing.
Barcelona: how to solve practical problems every city faces?
Enlightened policy makers in Barcelona, working with an organisation called Citymart, decided to change the traditional approach to procurement where the buyers specify the solution they want and then go to market. Instead, Barcelona identified and put problems out to market and outlined the objectives that they wanted a solution to achieve. The problems included tackling bicycle theft, monitoring pedestrian flows and how to identify damaged road surfaces requiring repair.
The proposed remedies were left entirely open to potential suppliers to develop and propose. At the end of the competition, the winning solutions were awarded city contracts. This approach encourages entrepreneurship, innovation and the growth of small and medium sized businesses. Citymart, believes:
"City governments (local authorities) need to get out of procuring by specifying the soluton they want. They can't possibly have enough knowledge to that well. What they should do is specify the problem they want to solve and show metrics on what success looks like. Then allow the market to inspire them to find the best solutions."
Where Barcelona has gone, others like Philadelphia have followed.
Philadelphia: tackling the big problems
If one was to be slightly critical of the problems Barcelona chose to tackle, you could argue that they are not really life changing questions. No such observation could be made of Philadelphia which chose a variation on Barcelona's approach to tackle serious problems like preparing rehabilitating prisoners for release, substance abuse treatment and neighbourhood surveillance.
Again, a call was put out to the world seeking entrepreneurs that could solve these problems. Through an iterative process, ten applicants were accepted into a programme aimed at refining their proposed ideas. During this phase, access was given to key stakeholders to help refine their proposals. For instance, a company called Jail Education Solutions were introduced to the Philadelphia Prisons Commissioner to ensure their proposal took sufficient account of user requirements and what would and would not work in a penal environment. Jail Education Solutions won a contract despite being Chicago based and not having any Philadelphia connections. Their idea (to improve recidivism rates through tablet based education programmes for prisoners near release) simply stood out.
More on it can be found here. It's suitable for work and worth watching the clip (2 minutes 30 seconds).
Ideas over reputation
Very often, public buyers go to conventional organisations and obtain deeply conventional solutions. What these great innovators are starting to see is that traditional procurement contests work best when they are used to procure products and services that meet their foreseeable day-to-day needs. This method of procurement will continue to produce similar results to today where buyers will specify what they want and they will get the kind of responses this process demands from the participating vendors.
Alternatively, the new, open approach works best when seeking to solve problems that larger companies and more traditional product and service providers are less well equipped to solve. For difficult problems or newly emerging issues, SMEs with clever ideas are more likely to prevail. In fact, in competitions that Citymart have facilitated internationally, 98% of the contracts have gone to SMEs.
Ideas start to trump reputation where both the buyers and the suppliers innovate and take risks. When creative ideas start to solve difficult problems and help improve our collective quality of life, public procurement competitions can become an inspiring vehicle for change.