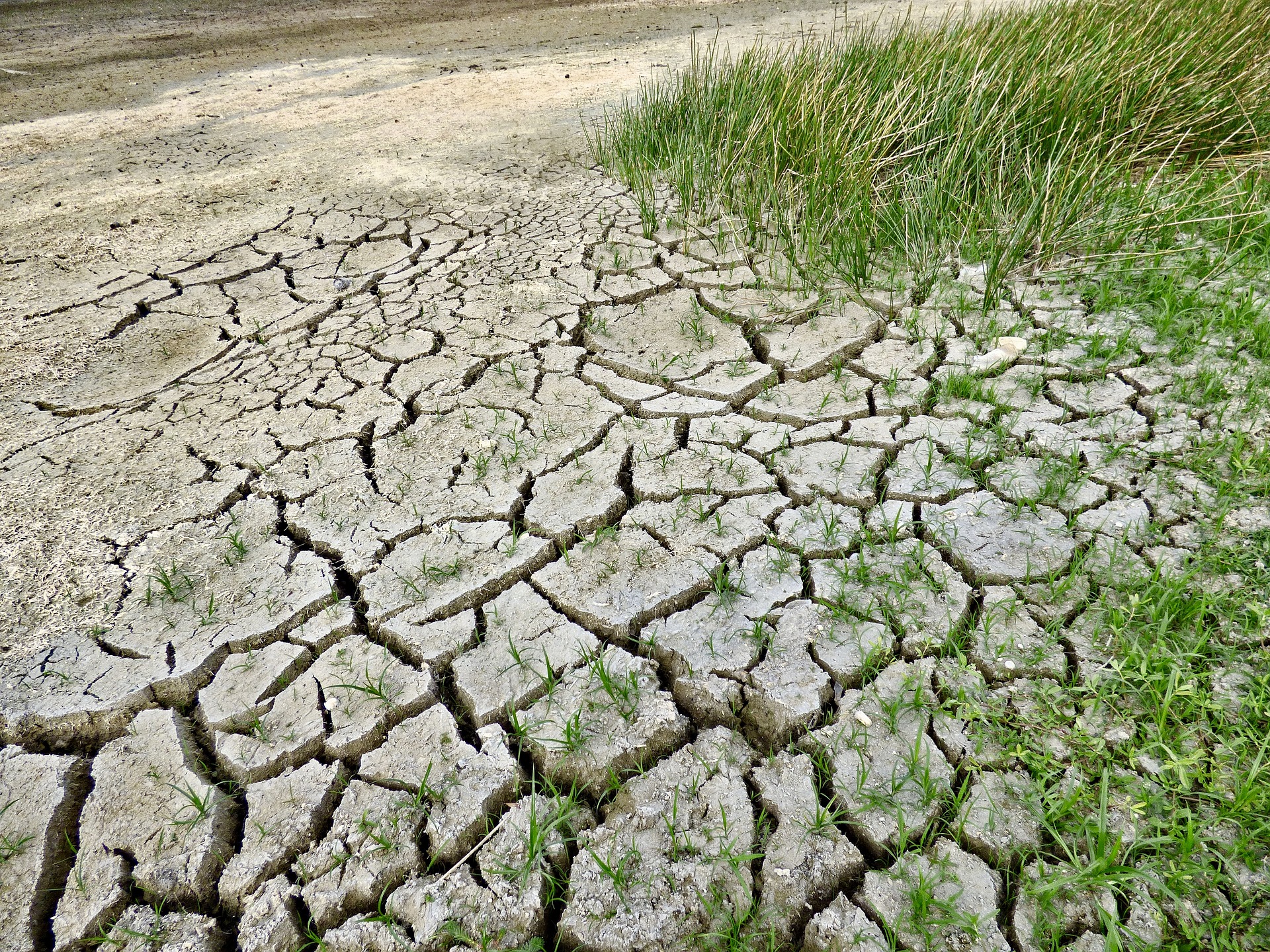 Green procurement is an emerging area in procurement. While it has certainly been around a while, it is taking off as a discipline, underpinned by social and legal/regulatory demands in its own right now. As a discipline, green procurement focuses on the efforts of companies to be ethical and environmentally conscious. Such companies might be focusing, for instance, on how inputs can be sourced in a way that is both cost-effective and sustainable.
Green procurement and climate change
Expert warnings with respect to climate change amplify each year. This year alone, it is estimated that over 700k people will die from air pollution in cities worldwide while 1.8 billion tons of human-produced waste will be deposited in our seas. For context, the entire shipping fleet in the world displaces about 30m tons of water. We dump 60 times the total volume of shipping annually in our seas. Sustainable practices and green procurement by their nature are an acknowledgment that change must happen and quickly. Innovation is at the very centre of green procurement.
At many critical junctures in our species' history, we have demonstrated a capacity to adapt to challenges and changes in our environment. While it may seem glacial in pace, the ingenuity of humanity is increasingly focusing on these existential threats and challenges. Across the world, countries, and businesses are adopting innovative sourcing practices that focus on achieving value for money from suppliers whilst supporting sustainable ways of living.
Green procurement is an established trend in businesses taking heed of the need for sustainable sourcing. Its influence is moving beyond early adopters into the mainstream economy (often in response to consumer demand or ethical funds). While private sector SMEs are merely encouraged to engage in green procurement, public procurement in Ireland – which accounts for 10% to 12% of Ireland's GDP is obliged to take account of climate change targets when it sources goods and services. The public procurement focus on environmental sustainability acts as a benchmark standard for the rest of the economy. The private sector, however, where the demand and incentives align, responds more quickly. The more aware the consumers are of the impacts of climate change, the quicker they wish to see changes in make-up (palm oil), farming (grass-fed beef), compostable coffee cups or fishing (species that are not at risk / threatened).
If you want to understand what may be coming next, you can do worse than pay attention to an agri-innovation campus outside Denmark's second city, Aarhus.
Innovation clusters drive sustainability and green procurement
Agro Food Park is an agricultural park outside the city of Aarhus in Denmark. Established in September 2009, the food park now boasts over 1,000 employees across more than 75 companies. They occupy 33,000 m2 of office space kitted out with laboratories and conference facilities. The outfits range from one-man businesses to corporations with over 450 employees. This said the members of the Agro Food Park constitute an eco-system that facilities "fruitful cooperation" (e.g. they share research and educational facilities). In 2015, the food cluster announced a plan for the future which laid out its aims of becoming a hub for Danish food innovation, sharing knowledge which contributes to international food research, formulating new foods which have not been dreamed of yet and, most importantly, becoming a role model for how future food industrial parks will look.
The park has been extremely successful and helped businesses internationally, particularly retailers, source their needs ethically and efficiently. When surveyed it was revealed that 90% of companies believed that their location in Agro Food Park had a positive effect on their company's development, 70% cooperated with other companies in Agro Food Park on a regular basis and 80% of had introduced new products or services in the last year. Recently the park announced that over the next 30 years, it aims to build an additional 3 million square feet for hundreds more companies and thousands more workers as part of its vision of becoming a "Silicon Valley for agriculture."
The Agro Food Park in Denmark and similar innovation partnerships with a 'green' focus demonstrate the benefits of facilitating green entrepreneurship as a state strategy. The green entrepreneurship is responding to consumer and procurement demands in the private and public sector. This way, green procurement can lead the way in waste reduction, clean energy reduction, smart farming, and food production and much else besides. Consumers expect businesses and the government to act responsibly and look after the environment.
This is a trend that is here to stay and one we will continue to feature and write about.
Note: by coincidence, as this article has been in the pipeline for some time, the Irish state published guidelines that include green procurement criteria this week. They can be accessed here: https://ogp.gov.ie/information-notes/ . Further to this, the European Commission has additional guidance available here: http://ec.europa.eu/environment/gpp/pdf/brochure.pdf.