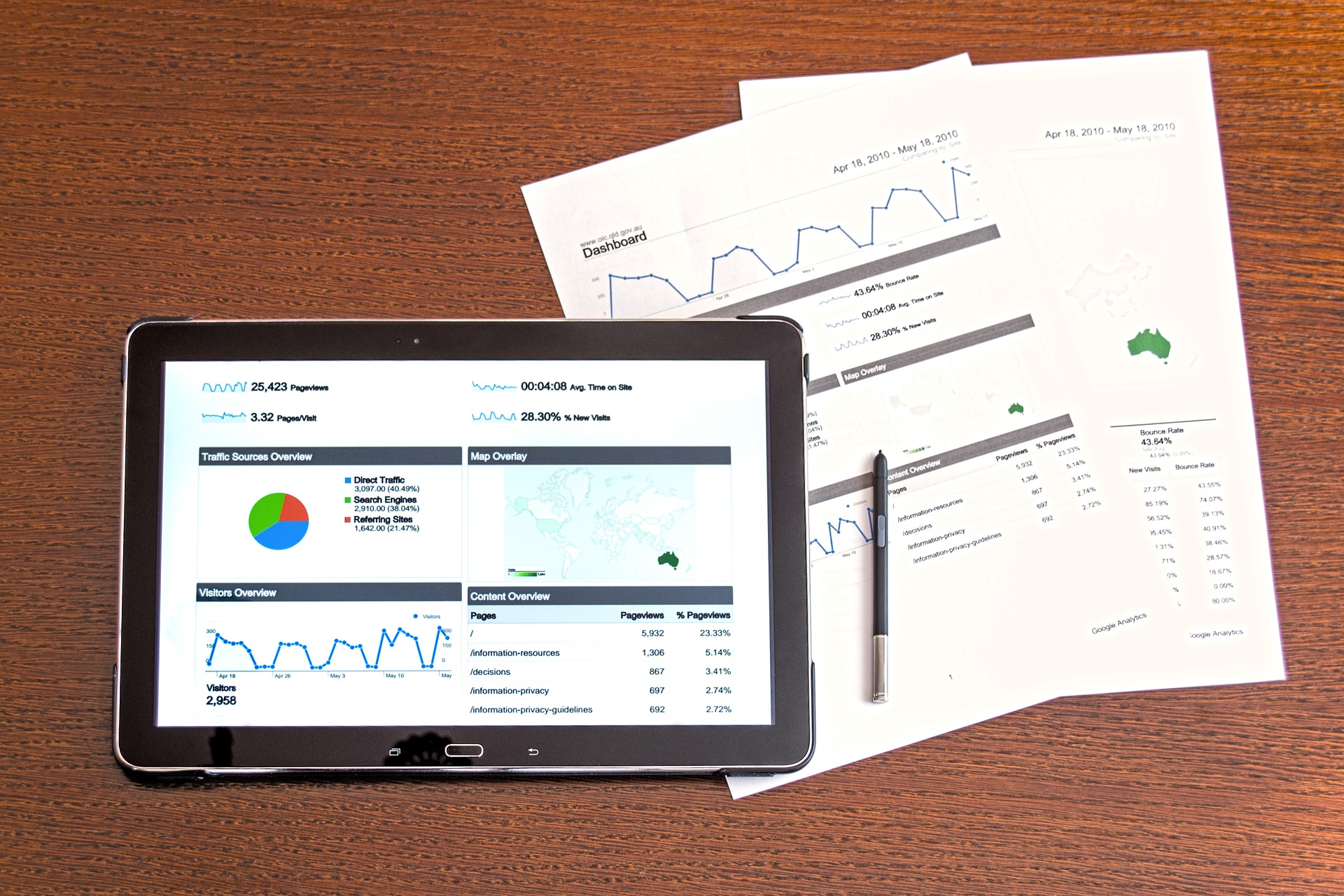 Many businesses, the vast majority, never put their business out to competitive tendering. Some feel that they cannot do so because they are too small to use a tender management process, others simply feel it's easier to roll over contracts with companies they know. Some shop around and seek quotations before buying (which is good practice) but rarely go beyond this basic level of procurement due diligence.
Tender Management for All
Tender management is can be as straightforward or complex a process as organisations want to make it. We recommend that organisations take account of the value and volume at hand of whatever they are seeking to obtain from the market and then select an appropriate approach to seek the best value from potential suppliers. Sample approaches include:
Quotations: as outlined above, the needs are straightforward and volumes may be modest so quotes are sought over the phone / by email
Mini spec: a simple specification of what is being sought is drawn up for a simple but formal tender management process, ideally with a pro forma response template and suppliers are then invited to respond to the tender. Different approaches apply in the public and private sector for this. We cover the difference in detail in our White Paper on Tender Management.
Full tender: a detailed specification document is produced for the tender process – typically for higher value one of items or high value / high volume categories of expenditure.
Tender Management Delivers Value For Money
There are a number of good reasons why businesses should use tender management processes. We could fill several pages of reasons but for the sake of brevity, we limit it to three key reasons:
Ingenuity – if you don't look for ideas or seek out alternate perspectives you are at best keeping pace with the market, not getting ahead of it. Suppliers need to be challenged and perform better when they have "to work " for the business.
Value for money – this is the obvious benefit of seeking quotes and offers from more than the usual suspects (fine as they may well be). If this was truly compelling however, more businesses would source more widely to get better outcomes.
Governance – keeping suppliers and buyers on their toes is important. As purchasing budgets increase, it is increasingly important that expenditure is being targeted at enhancing a company's competitive position. Well designed and thought through governance of expenditure keeps this objective in mind.
Our Tender Management Process
Keystone Procurement has developed a Quick Guide to the Tender Management Process. It is a five-stage process that businesses of any size can use to ensure that they obtain good value for money. It is primarily aimed at SMEs and start-ups as they use these processes the least but is applicable to any organisation (public, private, voluntary etc.).
As time is precious and many businesses admit that they see tender management as bureaucratic and complex, our process offers a practical way of obtaining most of the benefits of the tender management process for a relatively modest amount of time and effort. Applied correctly, businesses will save money, get better outcomes and achieve greater traceability of their expenditure.
Related Links
The Marketplace on Sluamor.com for opportunities.
Call us at Keystone Procurement to discuss your tender management needs.
Note:
Keystone Procurement advocates international best practice for commercial strategy including tendering. Businesses are welcome to use the guide as they see fit but should be aware of its limitations and exercise good judgement as the value of the contracts they run through this process increase. Any contract that has the potential to materially impact the fortunes of a business (i.e. it is not routine) should be accorded an appropriate level of reflection, due diligence, and endeavour.