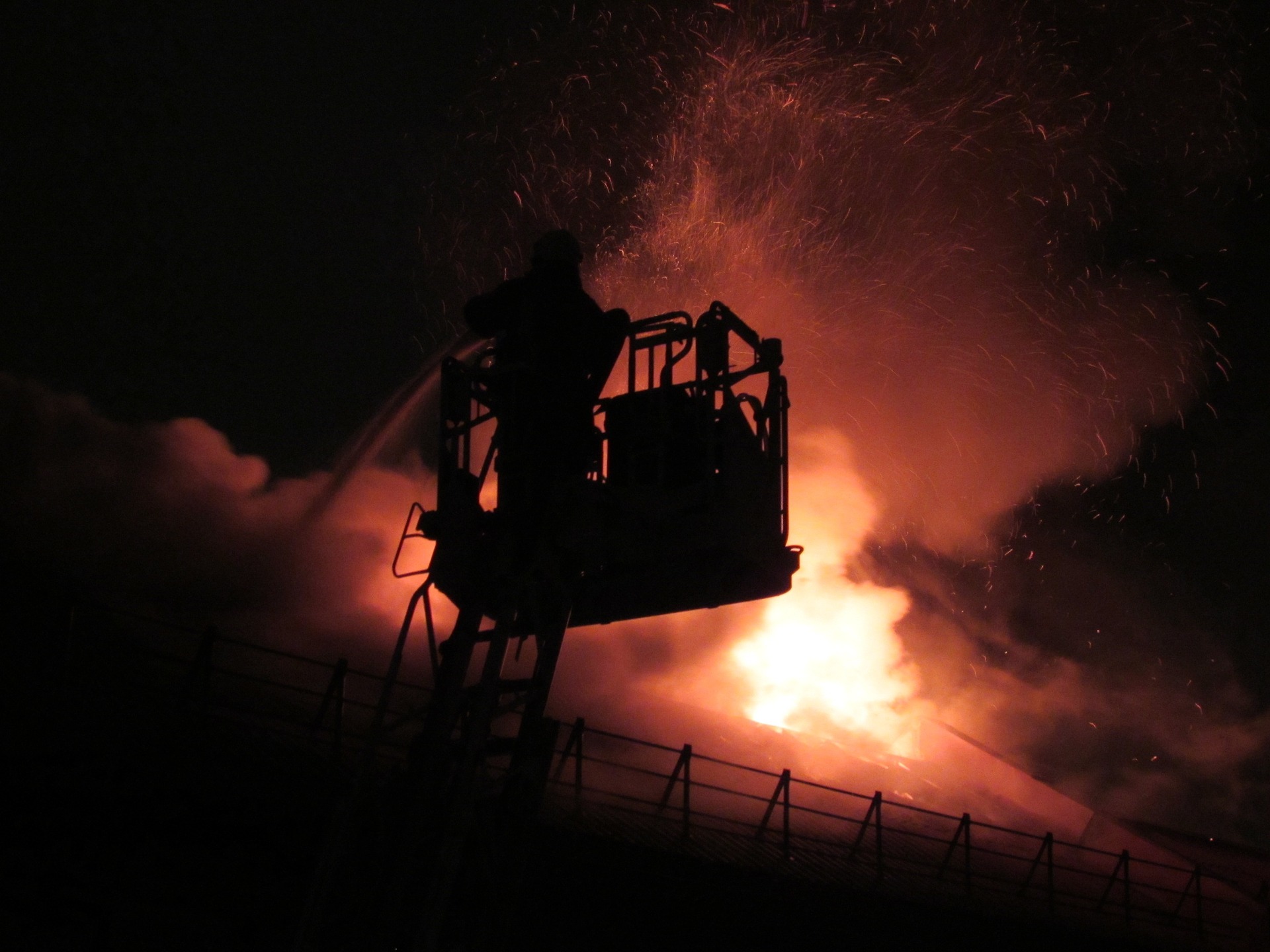 Across the developed world, there are crises in high profile procurement contests including outsourcing contracts. From Berlin's zombie airport to prisons contracts to capital works programmes in the health and other sectors, media coverage of procurement has rarely had a higher profile (e.g. aftermath of the tragedy of Grenfell tower in London) or have as much riding on them (Ireland's Metro and/or Children's hospital). These problematic projects can obscure the excellent work that is done using the exact same rules and processes as these "problem projects" day in – day out across the EU and indeed beyond it. There does however appear to be an enhanced risk when it comes to capital projects and outsourcing contracts. We are going to focus on recent issues arising from continued over-dependence on mega-contractors in the UK in this post and outline some considerations for the procurement of outsourcing contracts.
Outsourcing contracts: focus on Capita PLC
Few were surprised when Capita PLC was awarded a heavily sought-after contract from the UK Ministry of Defence to provide firefighting services on international military bases. The contract was estimated to be worth £500m over 10 years and made the group responsible for 69 defence fire stations worldwide. Capita had grown consistently as a large contract services provider in the previous years.
In parallel with this, however, its newly appointed chief executive Jonathan Lewis had started restructuring programmes to address persistent system issues in the business (which were seen as nuisance factors rather than materially significant). Capita enjoyed a market share of 29% in 2016 making it the largest business process outsourcing and professional services company in the UK. It was also, on paper at least, the best-diversified BPO with operations in Asia and Africa as well as Europe and its profits deriving equally from the public and private sectors.
Subsequent developments surrounding Capita PLC and their June 2018 military contract offer valuable insights, however, into how a group of undeniable stature and prestige can embark on contracts they are not adequately prepared to undertake. In this case, it appears as though the various parties did not take the necessary precautions or follow their internal risk assessment strategies adequately. They paid a price for this.
In July of last year, just one month after the contract had been awarded, Serco – who had been the primary competitor to Capita for the job – confirmed that it was taking legal action over the validity of the contract's issuing but declined to comment any further. A Ministry of Defence spokesperson, however, did confirm at the time that the award had been suspended and that "it is not uncommon for there to be procurement challenges." In addition to the legal proceedings taken by Serco, the Ministry of Defence and UK government launched internal reviews into how Capita was awarded outsourcing contracts, only to the basis of the award questioned so quickly.
It later emerged from key documents that even prior to being granted the fire fighting in June 2018, the group had been flagged as a potential danger to operations. According to reporting in the Financial Times, Capita recorded a health score of just 3 out of 100, with any company scoring 25 or less judged to be in a red "warning area". The rating indicates it may be "vulnerable and should be viewed with care". Additionally, Capita accumulated the highest possible risk assessment with a 10/10 rating. Competitors including Serco obtained much lower risk ratings.
Overall, Capita were granted UK government military contracts work in excess of £1.8bn over an 8 year period. The largest of these is a £582m deal to recruit soldiers for the British army. Capita won these contracts whilst having previously had contracts terminated. In 2017, Capita was told a key £400m contract to run the Ministry of Defence's estate, from airfields to training bases, would end five years early after a highly critical National Audit Office report. Questions have been raised as to why similar mistakes have been made by successful UK administrations in outsourcing contracts.
When studying the capita case, one can not help but draw comparisons to the Carillion scandal. Prior to its sudden collapse in January 2018, Carillion was one of the UK's largest construction companies boasting over 450 public-sector contracts and a 2016 operating income of £235.9 million. A subsequent May 2018 report of a Parliamentary inquiry by the Business and the Work and Pensions Select Committees stated Carillion's collapse was a story of "recklessness, hubris and greed" while its business model was a "relentless dash for cash." Labour MPs and UNITE trade union have raised questions as to why the government seemed to forget lessons from early 2018 by the end of the year. They suggested the current "ideologically-driven" government was focused on privatising public military services at the cheapest price disregarding the eventual procurement outcomes.
Party politics aside, a clear lesson for businesses interested in winning contracts – both public and private alike – emerges from the Capita military outsourcing scenario. Well managed businesses that mitigate risk and that prioritise structural stability are recipes for longer-term sustainable success. Elevated risk and/or uneven performance levels put companies in danger, particularly where they have to navigate formal, competitive procurement processes. Capita's share price fell dramatically both in the short and medium term following the revelation that the contract was in danger putting the company – which employees over 70,000 – in troubled waters. While Capita did originally win the contract through what has subsequently been described as  "overly ambitious promises", had the company set out a more sustainable path with less risk and greater planning for firefighting services in the UK military, the outcome may well have been different.
Considerations for businesses examining outsourcing contracts
Companies should focus on strong core offerings first and foremost. It is also worth challenging the decision to aggregate to many services into too large a set/suite of contracts. The Carillion affair has shown the issue on the buy-side from over-reliance on key suppliers and the negative multiplier effect a collapse can have on suppliers to such companies. Public buyers are open to considering the breaking up of such contracts into smaller chunks. If they know or are aware of the relative benefits of a particular company, they are likely to be more open to this.
Undertake rigourous due diligence on contracts before taking them on. Specifications can often be very poorly developed. Unless a rigorous approach is adopted by the winning bidder, they could end up having to supply more of a good or service than they believed to be the case. Similarly, contracts can often fall short in terms of volumes projected and this can also cost businesses money.
Finally, it is important to focus on the right sized organisation and segment of the market. Collaboration can be an effective way to move up the value chain without over-extending the capabilities, financial commitements and related requirements on outsourcing contracts.
https://www.forces.net/news/capita-failing-bring-army-recruits